Fortune 100 Division Turnaround
"Mike Harris did an excellent job in leading the turnaround of our $120 million large screen television division. The financial results were superb and the U.S. market for large screen television was expanded. I was very pleased with the results."

Don Johnson, President & CEO (retired), Philips Consumer Electronics
Case Study
Data Storage Company Turnaround
"Mike Harris did an excellent job in helping reposition our $100 million data storage division by marketing a new line of services to complement our hardware and media products. As a result, we were able to sell the division in less than 18 months to a group of private investors who recognized a fit with their portfolio."

Gary Roth, President (retired), Anacomp Magnetics
Case Study
Enterprise Software Company
"Mike Harris was instrumental in getting Atempo, a European software company, established in the United States. Thanks to his efforts we were noticed fast in all the right places. Harris CMO Partners built marketing infrastructure and helped us drive action when we needed it most."

Marianne Zuhorski, Vice President Sales, Atempo 
E-Commerce Company
"Mike Harris helped us double our customer base at ResorTime.com, our new online travel booking business, in just several months. His work has been invaluable in aligning our vision with the marketplace."

David S. Brown, Co-President, Grand Pacific Resorts

Mitchell International
Software/SaaS company serving the automotive, insurance and medical claims industries.
Project: Marketing organization upgrades, coaching, market research, demand generation.

Atempo
Enterprise backup software company, based in France.
Project: Established marketing and led team for launch of new U.S. subsidiary. Acquired by ASG Software Solutions post-project.

Live Project by Kadonk
SaaS company offering cloud-based project management solutions.
Project: Website upgrade, fresh content, social media marketing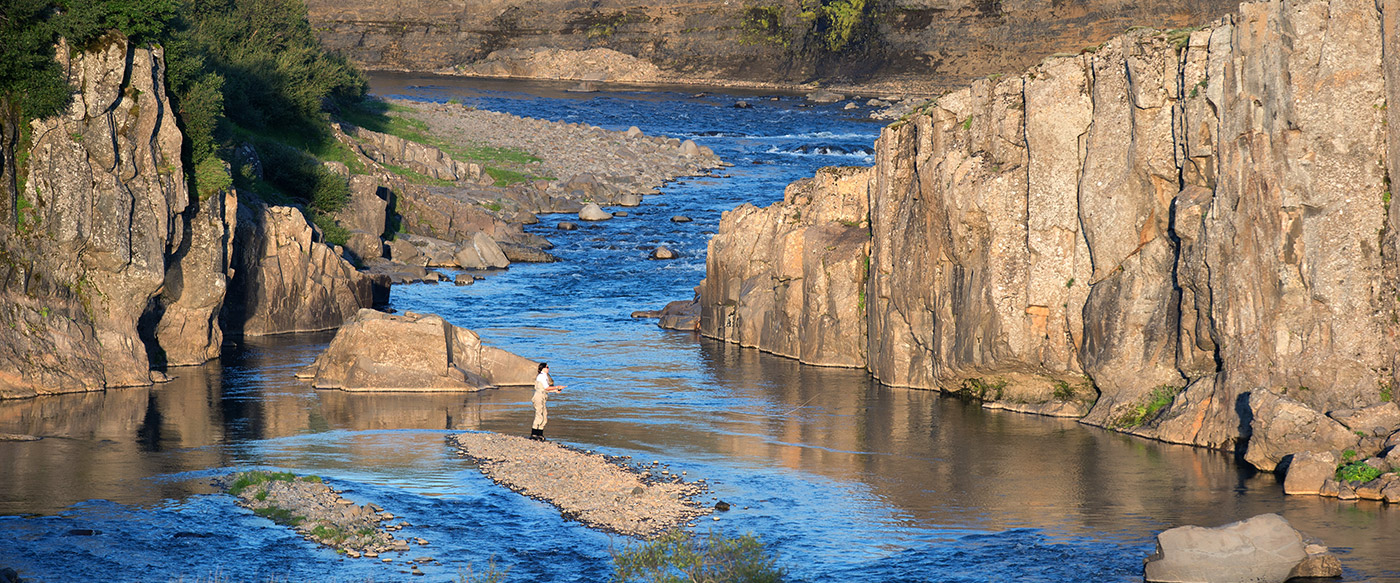 McMurdo
Technologies and systems for the maritime industry including positioning, navigation and tracking.
Project: Product positioning, lead gen strategy and internet presence for the Boatracs division, acquired by McMurdo post-project.

ResorTime
E-commerce company serving the resort and timeshare industries with online booking and customer service.
Project: Business strategy, e-commerce strategy, internet presence, organization development.

Radiant Networks
Wireless network systems and engineering solutions for the enterprise.
Project: Private placement memorandum and investor deck. Acquired by Global Convergence, Inc., post-project.



Rady School of Management at University of California San Diego
Graduate business school of management at UCSD, a top university for science and engineering graduates.
Project:Market research and demand analysis for a new Ph.D./MBA program with Scripps Institution of Oceanography.

Beyster Institute
Dedicated to the study and advancement of employee ownership and entrepreneurialism, the Beyster Institute was founded by Dr. J. Robert Beyster, the founder of SAIC.
Project: Marketing leadership development for foreign executives, in partnership with the U.S. State Department.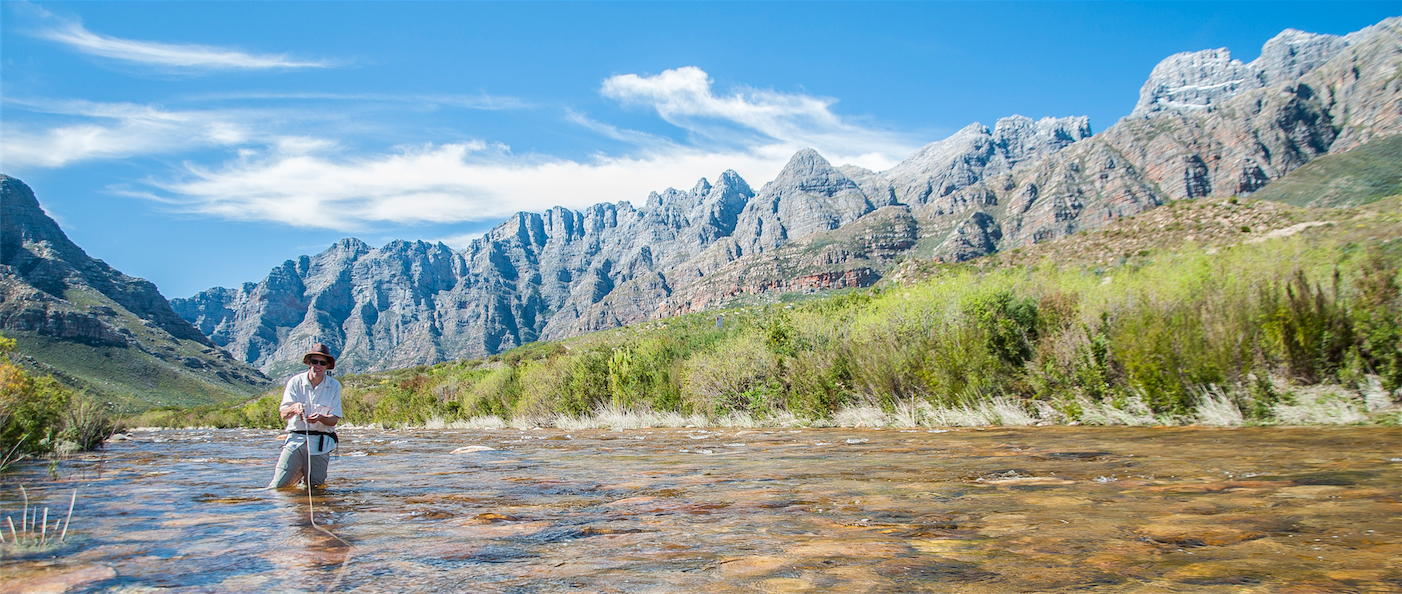 Services, Business To Business

Foundation of Real Estate Associates
Project: Marketing organization, market research, database management, demand gen plans and training, sales guide and sales training.

ClearBalance
Provider of patient loan programs (formerly CSI/Varisol) and services to hospitals and medical organizations.
Project: Marketing strategy and plan, database management, demand gen and awareness campaigns.

Agriculture & Construction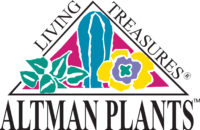 Altman Plants
Large grower of ornamental and landscape plants sold nationwide in thousands of major retail stores.
Project: Organization, technology, marketing plans for multiple brands, content and social media strategy.

Fleming Complete
Regional construction company offering commercial building repair, tenant improvement and general construction.
Project: Internet presence, positioning, content and messaging, social media, email marketing, sales training.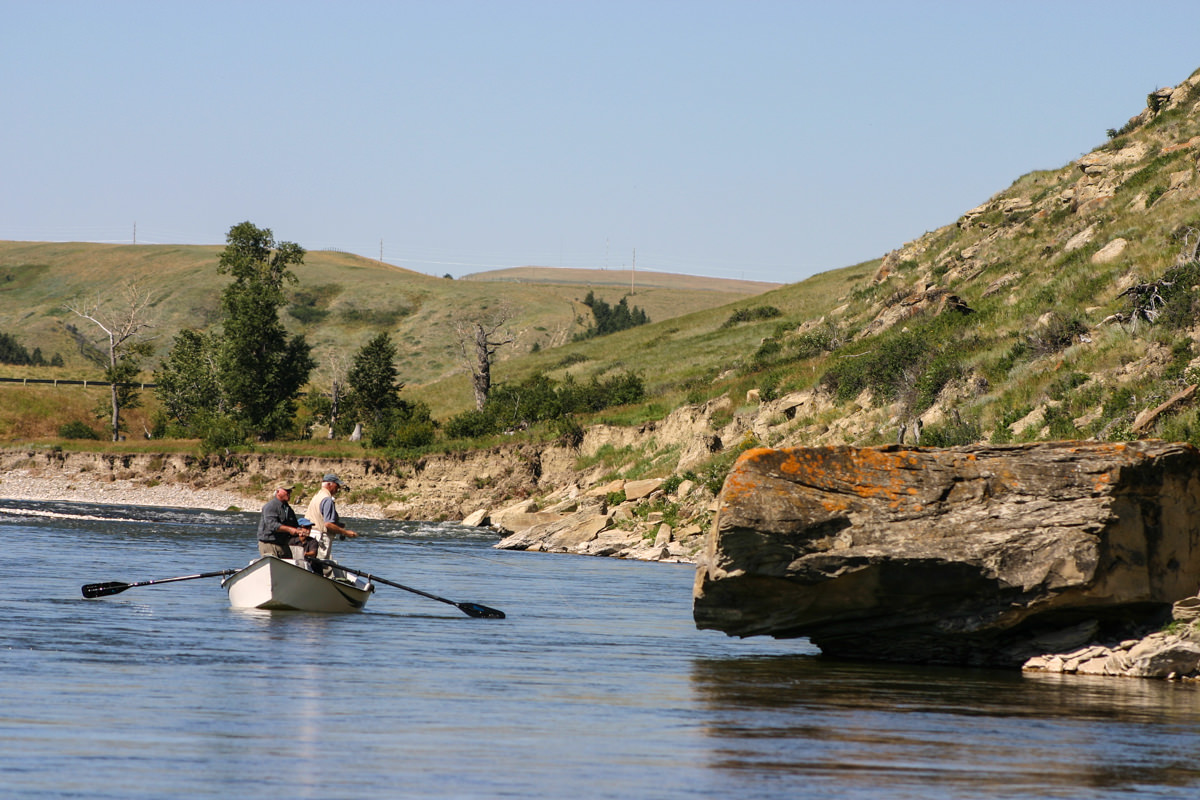 SinuCleanse
Natural sinus cleansing solutions sold through major retail chains.
Project: Market strategy and plan, budget planning, agency management, website and digital marketing.

B2R
Running shoes, training systems and nutrition for advanced runners.
Project: Market strategy, competitive analysis, positioning, messaging.

Nokia
Wireless and mobile communications company.
Project: Recruiting event website including strategy, creative direction and developer management.