B2B sales & marketing depend heavily on technology & the tools of engagement…
Content, social media & peer reviews have forever changed the B2B buying process…
Every company, regardless of industry, must transform demand generation digitally to shorten the sales cycle and stay competitive. This requires excellence in social media marketing, CRM, marketing automation and SEO.
Harris CMO Partners helps SMB companies in technology and manufacturing achieve demand generation objectives they can't achieve on their own. Our services include digital marketing tools and execution, sales and marketing automation, content that drives conversions and more.
We help clients with projects and support in three key areas:
CMO Services – We offer interim and fractional CMO services that help fill a leadership gap between demand gen teams and their CEO.
Demand Generation – A full range of projects and ongoing services that find, engage and convert qualified prospects.
People & Technology – We help you find, choose and organize digitally savvy people, sales and marketing automation and social media platforms that are indispensable to today's sales and marketing.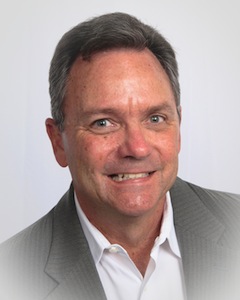 Why Harris CMO Partners?
Today, your prospects and customers are finding 70% of what they want to know about your company and products online before ever engaging with your sales rep. The complex intertwining of strategy, social media marketing, technology and conversion-driving content can be overwhelming for companies without large-company budgets and resources.
HCMO serves  competitive B2B companies struggling to keep up with the relentless changes in demand generation. We help our clients choose and use strategy, tech tools, low/no cost media platforms and content to to find and convert these audiences into paying customers.
Our clients love how much they learn from us. Every project is an extraordinary learning experience for everyone.
We Put Skin In The Game
Harris CMO Partners has a pay-for-performance model that CFOs and CEOs appreciate. Our clients are mostly SMBs in technology and manufacturing that see demand generation as critical to sales growth. Click here to see a list of clients.
With HCMO, the risk for performance — and payment — falls on us, not the client.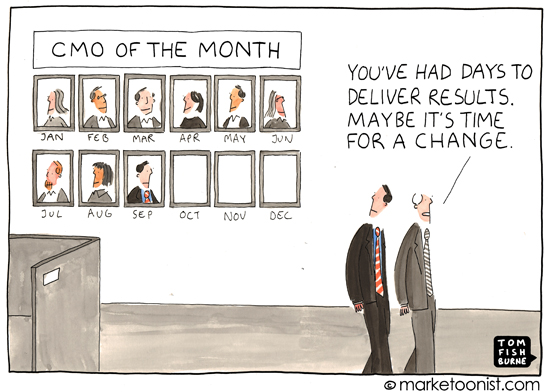 Smart Insights
Smart Insights
Richard A. Harris