Agency Selection & Accountability
"If you fail to get it right at the start, it may cost you dearly to fix it later." Curtis E. Sahakian
WHY DO THIS?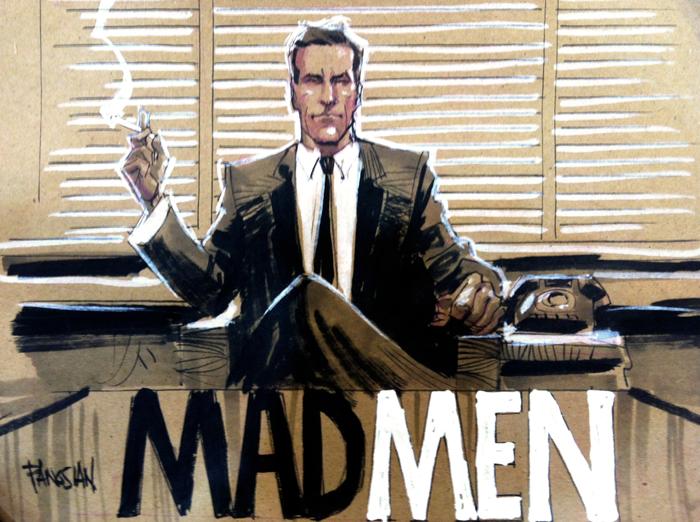 Selecting a new SEO, website, advertising or other agency can feel like walking through a minefield.
We help clients define in detail the work needed, assess outsourcing options and create project briefs that thoroughly educate agency partners. We can also train your team how to best manage the agency, budget, timelines and communications.
What We Do For Clients
Help pinpoint projects and skill sets that need outsourcing.
Map your needs  to proven, affordable vendors that can help.
Evaluate an agency's expertise, digital skill sets and references.
Create detailed project briefs for agency guidance, direction and management.
Help you understand current best practices for pricing and how to keep the agency accountable.
Working Together
Agency selection and management is an acquired skill born of experience. We enjoy transferring our experience to client organizations in these projects.
We create project briefs that serve as detailed guidance for agency discussions.
We create 'desired agency' profiles including size, skill sets, technology, personality and other traits.
We create short lists of suitable agencies and other 3rd party providers.
We evaluate and score potential resources.
We help clients interview agencies, either by telephone or in person, and supply our view of the results.