The 2-Week-Peek
Fast, Pragmatic, Affordable
Harris CMO Partners offers an affordable deep-dive evaluation of your B2B demand generation, delivered in two weeks or less.
This is a no-holds-barred look at all activities, tools and processes that impact demand generation, conversion and marketing originated sales leads.
You can choose a single module, a combination or all:
Key Metrics – B2B Demand Generation
CAC – Customer acquisition cost.
M% CAC – Marketing percentage of CAC.
Time To Payback CAC – How long it takes to break even on your demand gen costs.
ROI – Your marketing's return on investment.
MOP – Marketing Originated Pipeline is the number of sales qualified leads marketing puts into your pipeline.
Capabilities Inventory
Scoring of 24 capabilities needed to plan and execute demand generation.
Recommendations for adding skillsets and external resources
CRM & Marketing Automation Scores
Scoring the use and effectiveness of your CRM and marketing automation.
Identifying broken or weak links that slow or impair consistent, timely campaigns.
Email, Website, PPC & Social Media Results
Email – Scoring by campaign of desired results: responses, landing page views, forms submitted
Website – Landing page views and interaction, website conversions, traffic from social media and links
PPC – Pay-per-click effectiveness scoring
Social Media – Qualified audience building & grading, leads from social media
Content Creation & Results
Content ranking by channel and responses generated
Content relevancy, timeliness & consistency
Conversions from content
Lead Grading Model
Scoring and grading of prospects' attributes
Sales team notification and follow up communications
Correlations between prospect and current customers
Clients can choose from the modules shown here or we can create new ones based on your needs.
This project is ideal for marketing planning. Setting strong goals for future performance begins with having solid metrics and benchmarks for current performance.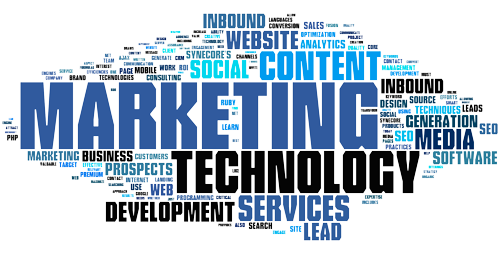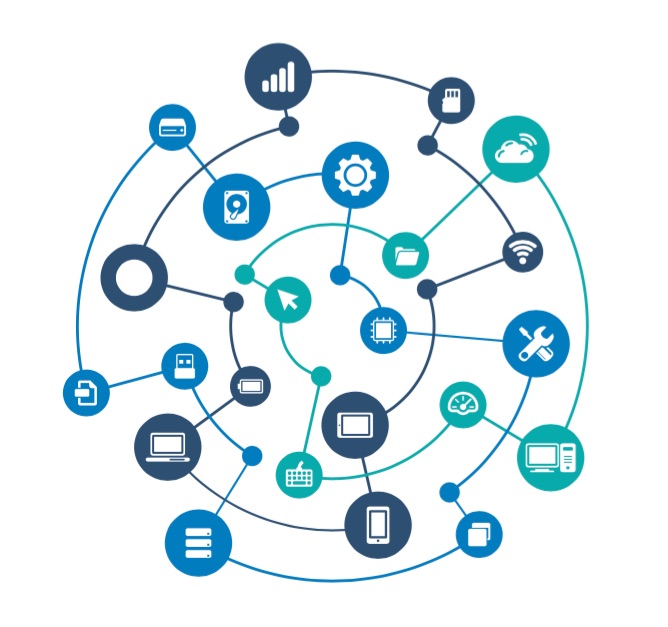 Mike Harris was instrumental in getting Atempo, a European software company, established in the United States. Thanks to his efforts we were noticed fast in all the right places.

Harris CMO Partners built marketing infrastructure and helped us drive action when we needed it most.
Marianne Zuhorski