Budgets & Marketing ROI
"Drive thy business or it will drive thee." 

Benjamin Franklin
WHY DO THIS?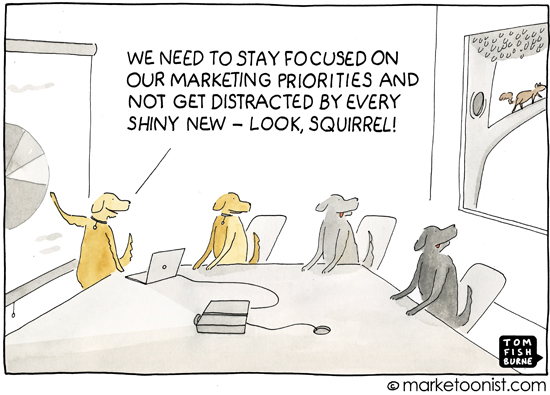 Even today there exists a tendency to throw money at demand generation without setting attainable objectives and outcomes for spending.
What We Do For Clients
Assess current budget effectiveness by locating the numbers for these measurements:
CAC (Customer Acquisition Cost)
M%-CAC (Marketing % of CAC)
LTV:CAC (Ratio of Customer Lifetime Value to CAC)
Time To Payback CAC
MOC (Marketing Originated Customer)
MIC (Marketing Influenced Customer)
Create campaign focused 12-month budgets with these details:
Individual campaigns, their costs and forecasted results.
Campaigns by month, quarter and year.
Campaigns by sales and/or marketing channel.
Campaigns by media type.
Results by campaign,rolled into summaries for each time period.
Train teams on effective budgeting, spending and controls.
How It Works
All of our budget projects are conducted with a view toward increasing sales, so we:
Look at recent budgets and related marketing performance stats. We can calculate the stats if needed.
Create a realistic budget with details of campaigns, dates and performance metrics. This can be loaded into your marketing automation application or tracked via spreadsheet. [Click here to download example.]
Show your team what we're doing as we work so they can do it in the future.
Provide realistic forecasts of marketing and demand gen ROI based on your numbers and best practices.
Benchmark your marketing spend against industry and other norms where possible.