CMO Services
Why Rent CMO Services?
Qualified CMO services can boost demand for your solutions.
B2B demand gen teams have a ton on their plate these days, especially at smaller and mid-market companies. The struggle to keep up with the sales team's needs for new prospect engagement while mastering new technology and delivering qualified prospects  is a steep slope, each and every day.
Harris CMO Partners provides marketing leadership on a fractional or part-time basis. Companies that don't need, or can't afford, a full-time CMO find our solution ideal.
Customized CMO Services 
These projects are customized depending on the client's challenges. Typical CMO engagements include some or all of the following:
Market Insight
Competitive landscape
Competitive products & substitutes
Competitor distribution
Competitor revenue
Revenue & forecast by industry segment
Segment revenue distribution
Vendors by segment
Forecasted trends
Demand Gen Infrastructure
Help select and onboard marketing automation
12-month demand gen plan & budget by campaign, market segment and marketing channel
Demand gen strategy by segment
Segment & expand current email database
Create company pages for LinkedIn, Twitter, Google+, Facebook and others
Set up social media distribution (e.g. Hootsuite)
Load website with conversion opportunities and landing pages
Create storyboards & scripts for videos, such as customer success stories
Create solution briefs for each market segment
Demand Gen Plan
Identify top 2-4 segments for focusing
Sales strategy by segment
Decision maker profiles
Competitive product comparisons
SWOT analysis
Activities calendar by campaign, channel
Budget by campaign, channel
Campaign designs & content
Results by campaign
Demand Gen Campaigns
Integrated campaigns for website, social, email & public relations
All campaign content including verbiage, images and conversions
Deploy campaigns and measure them

Social media, weekly
Email, monthly
Public relations, monthly
Investor Relations
Pitch decks
Media & analyst presentations
Outreach to analysts, financial press and industry press
Sales Support
Survey sales team for demand gen effectiveness and ideas
Integrate CRM platform with email & social media
Set up notifications for prospect engagement
Update and/or create sales materials
Create solution briefs for each market segment
Create online & offline sales presentations
Measurement & ROI
CAC (customer acquisition cost)
MOC (marketing originated customer)
M%-CAC (marketing percentage of CAC)
Time To Payback CAC
Website – Track trends for unique visitors, page ranking, conversions
Social media – Track trends for SR engagement vs. key competitor engagement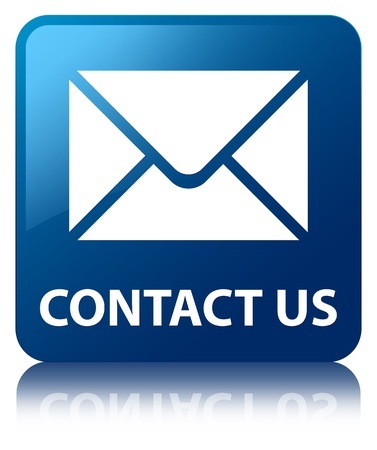 Data Storage Company Turnaround
"Mike Harris did an excellent job in helping reposition our $100 million data storage division by marketing a new line of services to complement our hardware and media products. As a result, we were able to sell the division in less than 18 months to a group of private investors who recognized a fit with their portfolio."

Gary Roth, President (retired), Anacomp Magnetics
Case Study