Conversion Rate Optimization
Sales psychology hasn't changed in a hundred years; some of it just moved to the internet.
WHY DO THIS?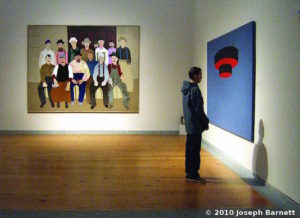 Conversion rate optimization (CRO) allows you to double down on what's working and get rid of what's not.
Doing this work creates more qualified leads and shortens the sales cycle.
What We Do For Clients
This project focuses on improving conversion rates through data analysis and modern conversion psychology. The objective is to get your prospects to think or say "tell me more" and take action.
Here's what we do:
Review and document your email, SEO and website results including opens, bounces, unique visits, click-throughs, downloads, web form results and more.

Audit your campaign data and quantify current conversion tactics and their results.


Create a 12-month strategy for steady improvement by prospect type and market space,  including content.

Create A/B split testing plans.

Create targeting and personalization tactics.

Improve prospect and list management.
Create metrics that track path to revenue.