Introducing the 2-Week-Peek
It's time to prep for 2018. Need to know where you stand on marketing and lead gen?
Our 2-Week-Peek is fast, affordable and thorough. We review every single thing that matters in your demand generation value chain and arm you with plenty of metrics and a roadmap for improvement.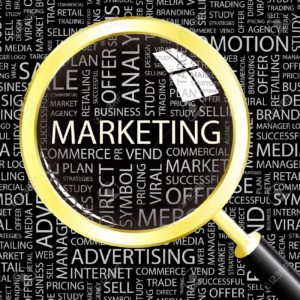 Included:
Key metrics like CAC, ROI, Time To Payback CAC and more.
Capabilities inventory – scoring of 24 capabilities and skillsets needed to plan implement demand generation
CRM & marketing automation use – we'll score the use and effectiveness of your CRM and marketing automation
Website, PPC, email & social media results
Content creation &? results – benchmark against what's working for B2Bs
Lead scoring model – are you engaging the right prospects?
Marketing Technology News
Click on the newsletter to read the full issue.
No email required.