Why vPlaybook? Time is money.
Today?s B2B sales rep spends only 32% of their time actually selling. The rest they spend on pulling together presentations, creating emails and phone messages, and staying updated on their products and competitors.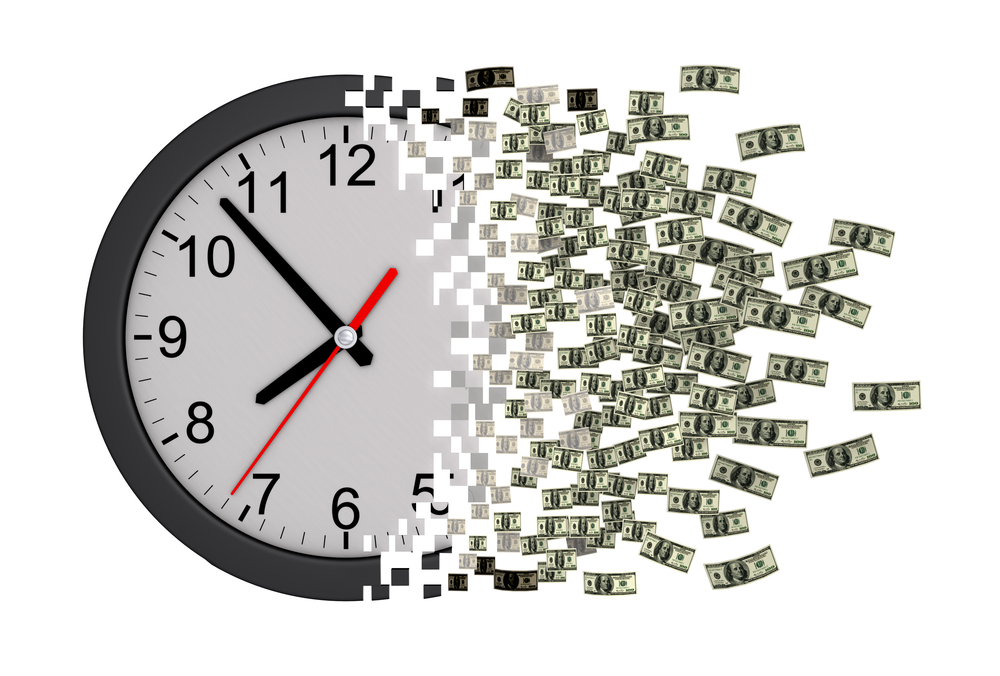 With vPlaybook you can achieve a 50% faster ramp up time with new reps, 30% increase in sales productivity and an 80% reduction in time spent answering questions by phone and email.
And accessed instantly by a happier, more productive sales team.
Learn More About vPlaybook
Harris CMO Partners
Contact Us