Conversation planning – a few simple sound bites
A SiriusDecisions study found that 82% of B2B decision makers felt that B2B salespeople were unprepared for the meeting.
Many salespeople, even the pros, spend too much time on slides and not nearly enough time planning the sales convo. Inevitably the slides often focus on the salesperson's company and solution, which is the wrong information. Remember, by the time you're in a sales conversation the prospect has already gathered 70% of everything they want to know from the web.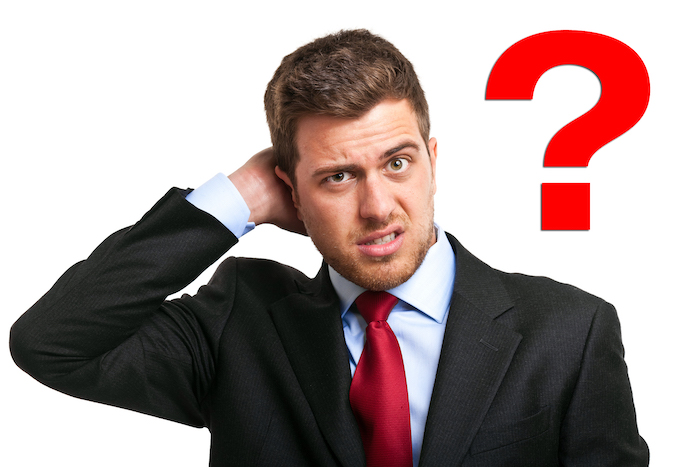 If your offering is complex, like technology, you can't have too many sound bites. Get together with fellow sales people and marketers to create them. Write on a yellow pad or, better, put them into an organized sales playbook, preferably digital so your reps have instant access.
So how do we fix this? Create 60-second conversational sound bites that lead the prospect where you both want to go. Some simple conversation planning will go a long way to getting a prospect to commit to the next step, and then the next.
A simple framework that we use is based on the customer's decision making process. We find that customers tend to answer three big questions:
Why change? Why now? And why us?
For why change, what is it about the current state that's inadequate and will no longer be sufficient to help them achieve their growth strategies?
Sound bite: Lots of our clients have found themselves in that exact same situation. Their current state was too labor intensive and managed with spreadsheets (or whatever they were doing). What have you seen about our solution that makes you think we might be a good fit?
For why now, what kind of insights can we share that drive urgency? Is there a cost of delay that we can quantify?
Sound bite: In one case a client was spending _____ annually on that situation. With our solution they were able to cut their costs by 75% and show positive ROI in the first year. Let's calculate an average monthly or annual cost of delay, based on an estimated cost of ______.
And then for why us, what are those unique capabilities that we bring to the table that will help them achieve the desired state and really make that change?
Sound bite: We're having this conversation because you think enough of us, so far, to spend this time with me. What unique capabilities do you see that we bring to the table?
Whether print or digital, make sure you can easily review your sound bites before every sales conversation. You'll soon be in the 12% of salespeople that decision makers appreciate.
Learn more about planning sales conversations
We partner with DSG Consulting on these projects