I've carried a bag…sales transformation is not easy
As a B2B sales leader, you're wise to avoid the trap of creating a terrific growth strategy without the sales transformation blueprint to drive it. There?s always new thinking, new tools and new messaging for you to consider and put into action.
As an interim CMO I often get called into client discussions about sales transformation. I've carried a bag and led sales teams, so I know that sales 'transformation' can be like pushing the proverbial boulder up a hill.?
But it's relatively simple if you have a blueprint developed from an assessment.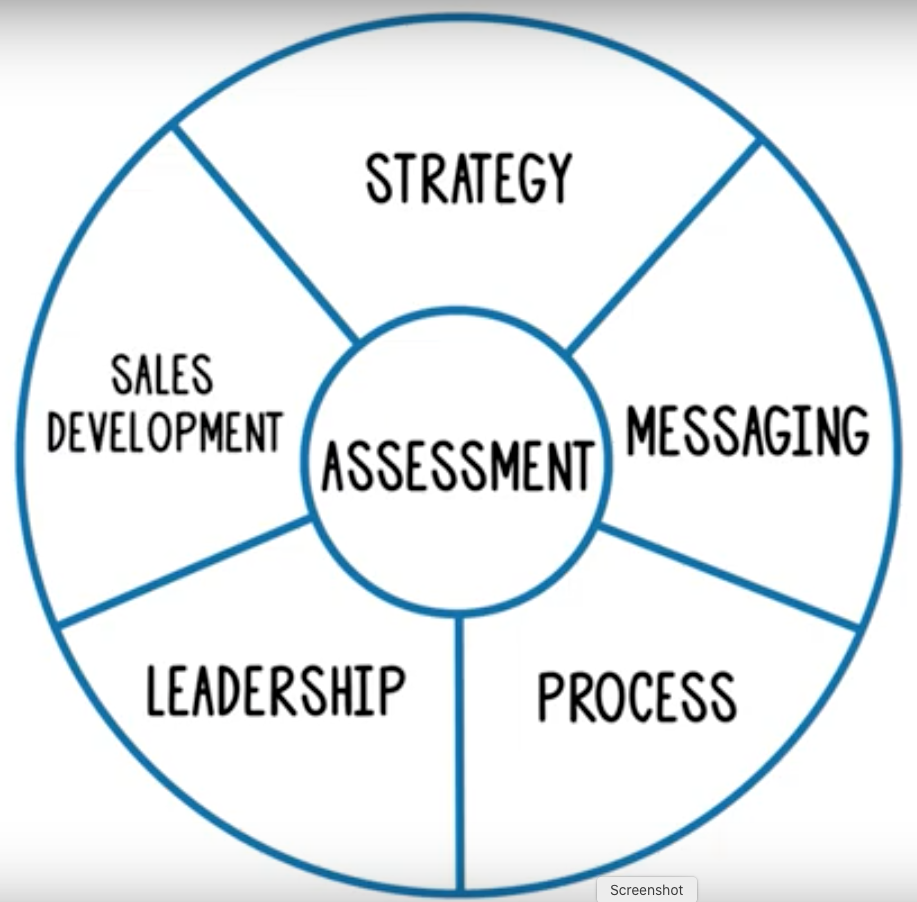 Assessment of your current state begins with a gap analysis of these five areas:
strategy – what's the new play?
messaging -? what messages will engage our prospects?
process – when a lead is identified, what's our process for engagement and next steps?
leadership – what role will sales leaders play and how should they coach?
sales development – what training will the team need?
We can help you get this done in a couple of weeks. You'll develop momentum and engagement with our assessment, critical factors in B2B sales transformation.
Learn more about our sales transformation consulting
We partner with DSG Consulting on these projects