Technical skills, work ethic, company culture
As a long time tech CMO, I am asked often how to do a marketing interview at tech and SaaS companies.
Over time I learned to ask careful questions that focus on:
can they do the job?
will they do the job?
will they fit in with my company's culture?
Today's challenge with how to do a marketing interview
The marketing industry has done a disservice to many B2B companies.
A troubling reality is that almost anyone can call themselves a marketer. Our profession is full of folks who over-advertise themselves.
The requirements for being a high performing B2B marketing director, vice president or CMO have grown dramatically in the past few years.
Knowledge and efficient use of multiple technologies is now the baseline entry ticket. Add data analytics, AI, machine learning and metrics for a growing number of marketers.
More than a few B2B marketing candidates today are lacking in technical and technology skills needed to grow a brand, create effective strategy, or engage and deliver in-market sales qualified leads.
Of those, even fewer can work comfortably with the CEO and sales team to develop a shared marketing language and unified market strategy.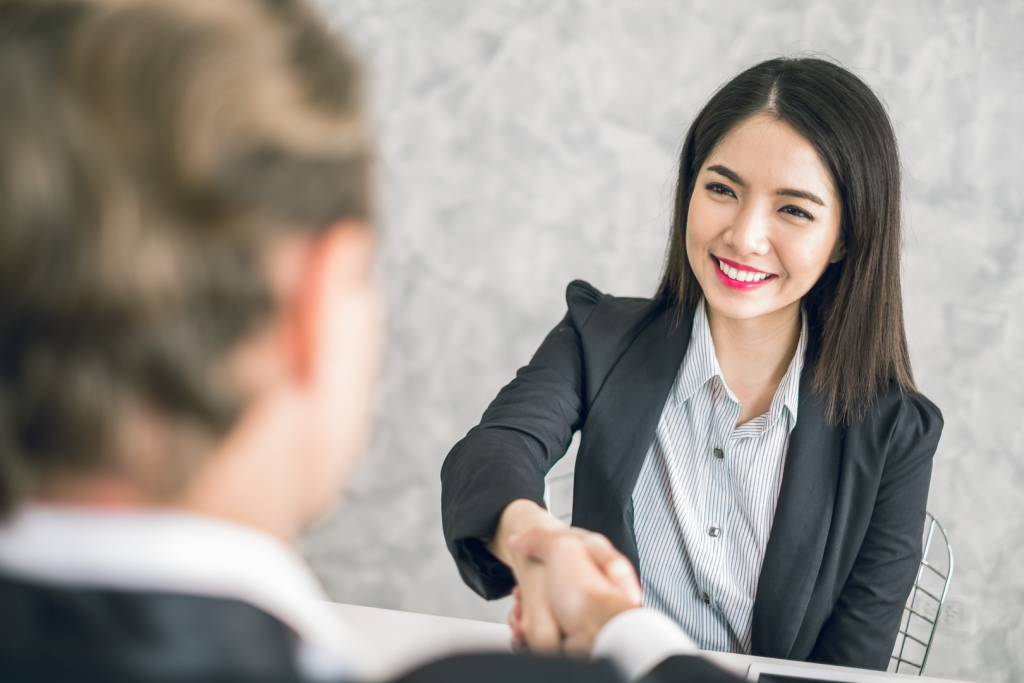 All the interviewers need to learn how to do a marketing interview
As the interviewer, it's your job to discover whether a candidate's skillsets and capabilities are a true fit for your company's culture, marketplace challenges and goals for growth.
If you know how to do a marketing interview, you can sort through candidates quickly.
Make the right hire and you will help your company's market performance tremendously.
Make a wrong choice and the consequences will be frustrating, time-consuming and expensive.
Can they do the job?
It's always easier and faster to use web video or the phone to discern a candidate's technical and technology skills. There's no point in bringing them on-site until you are satisfied that next steps are in order.
For marketers, technical skills include:
Strategic thinking
Creative thinkingCommunication skills
Analytical skills
Technology
Remember to take careful notes and refer to them when making decisions about next steps
The best opener for marketing interview questions
"Tell me how you became interested in marketing and how you got started…"
This is an easy question to help the candidate get comfortable with interviewing. Also, I like to know whether the candidate's training is formal or informal.  I look for candidates who pursued an education in business, economics, marketing or similar and/or began in an entry level position in product management, sales, branding, advertising or product marketing.
Why? Early interest in sales and marketing can be a good indicator for motivation and career enthusiasm.
Remember, formal education isn't everything. On-the-job training can also be valuable so it's wise not to discount a candidate too early in the process.
25 Questions and Suggested Answers for Interviewers
I created a detailed guide on how to do a marketing interview. It's an excellent tool for those who are not subject matter experts, and a great refresher for senior level marketers.