Why a sitemap?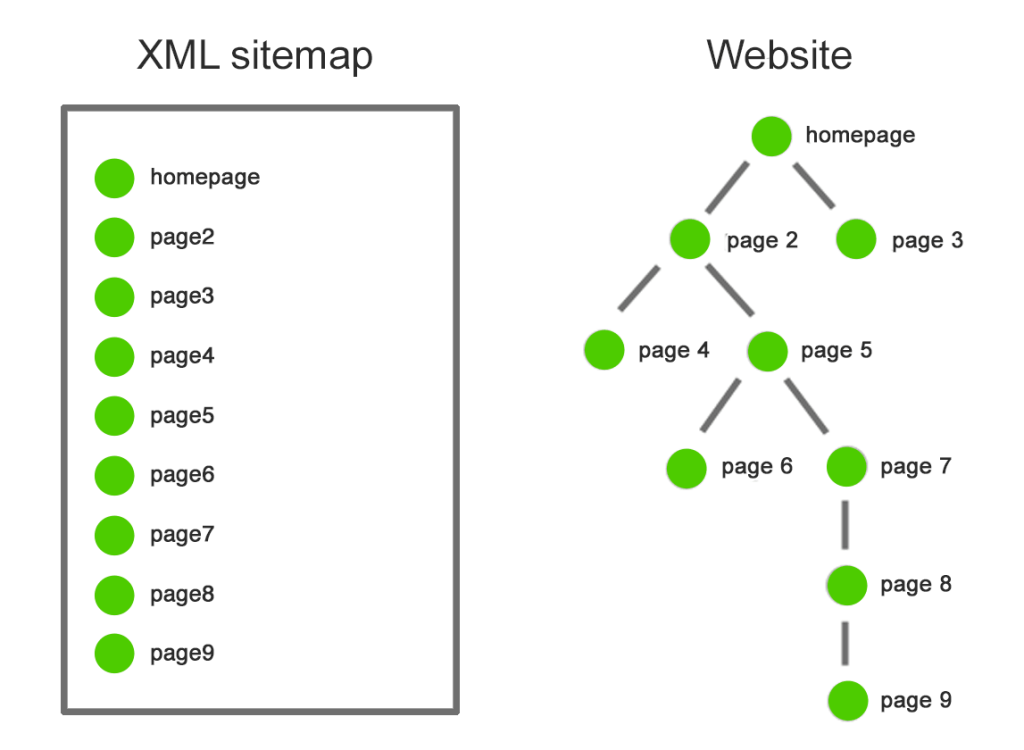 For the purposes of this article, we will focus on Sitemap Protocol 0.9 introduced by SiteMaps.org which is a standard, validated and used by Google and most other search engines.
A Sitemap allows you to create a file hosted among the other files in your account that informs the search engines of all pages your website contains. In other words, it provides the search engine with detailed information about the content of your website. Although Sitemaps are mainly used to improve the indexing process of your website by search engines, they can be used to provide access to certain pages as well. For example, pages that are not accessible via your menus can be indexed by the search engine if you want.
The Sitemap does not affect the normal way crawler bots index your page – it just extends the visibility and accessibility of your content. Note, that having a Sitemap on your website does not guarantee that certain pages will be indexed and included by the search engines. Neither it affects your page rank.
Harris CMO Partners Sitemap
The Harris CMO Partners sitemap acts like a blueprint, listing all my pages, blogposts, images, and videos. Not only does this sitemap help organize the website, but it also benefits our search engine optimization (SEO) efforts.
That is because web crawlers use sitemaps to discover all pages on the site, speeding up the indexing process and consequently boosting the site's visibility in search results.
If you're not sure where to start, we will guide you through the entire process of making a sitemap and submitting it to major search engines.
Download Website Launch Checklist
View Sitemap
You may view the Harris CMO Partners sitemap any time. Feel free to use it as a template. Since I am a WordPress CMS user, I used the XML Sitemap plugin to create the Harris CMO Partners sitemap.