Artificial intelligence adoption is the new frontier in marketing
Who will win by using artificial intelligence in marketing?
My clients are all tech and SaaS companies. A few are ready for artificial intelligence in marketing and sales; most are not.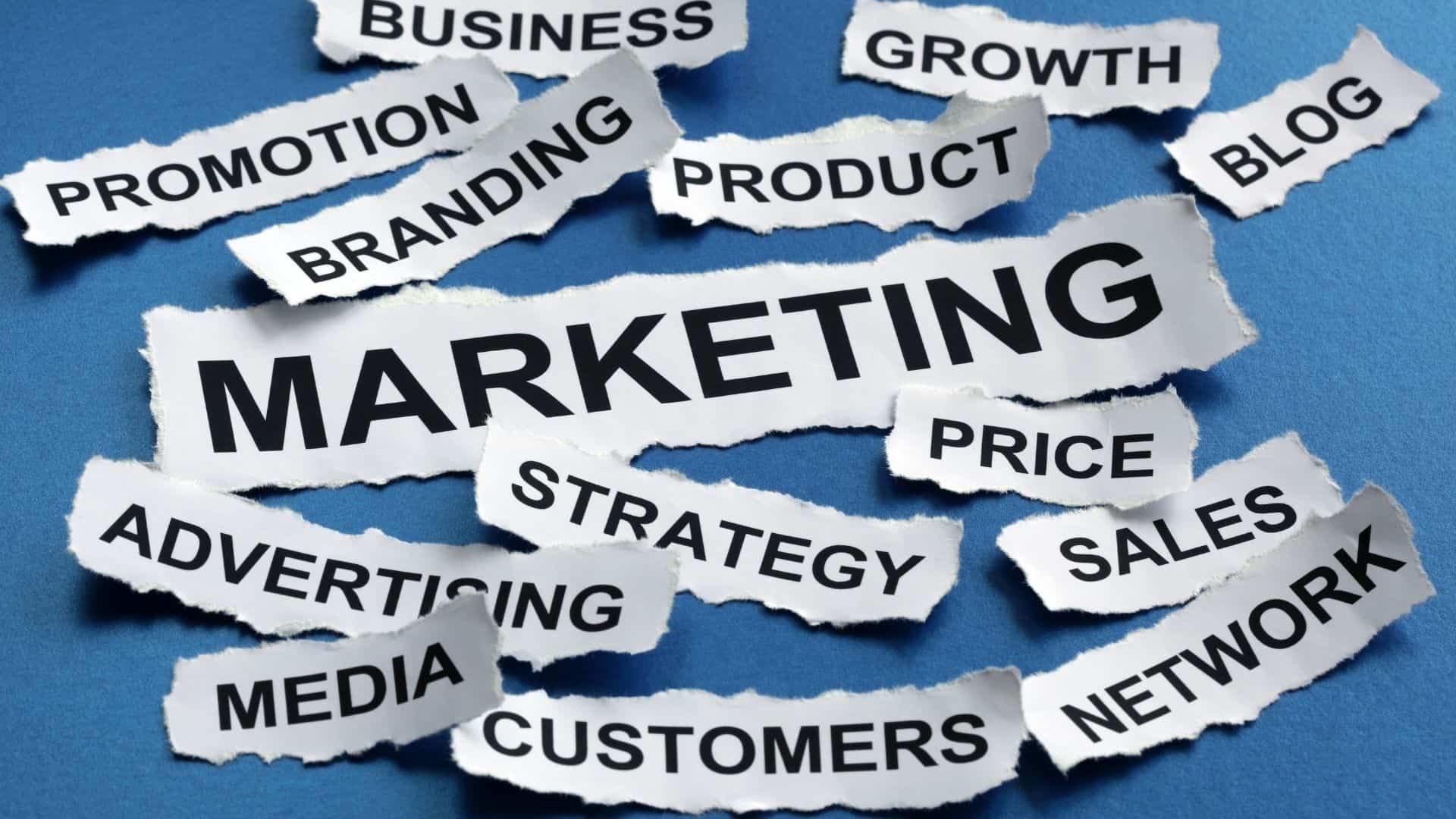 You see, many tech and SaaS companies still find the marketing basics challenging. For reasons of time and resources they have not yet mastered:
market positioning
company story
email marketing
content creation
social media marketing
dynamic websites with chat
digital marketing
Today's AI is good for ideation, but it is limited in creativity it's fully dependent on what's been created already.
When an AI engine looks for answers to a question, it's like a search engine on steroids. It hyper-zooms through lots of digital data and presents the most credible information.
How you query AI is critical to your success!
Today's web information credibility is still ranked by search engines. Maybe in the future it might be different, but for now SEO is still the standard.
For example, AI queries of the Library of Congress can only yield information that's already been digitized in some fashion and has tags.
Who will win the AI marketing game?
Lots of tech and SaaS marketers will chase AI as the latest shiny squirrel. The global value of AI marketing is set to climb from $12 billion in 2020 to $108 billion in 2028.But let's think about this. If you are not using data to analyze conversions today, will you really understand how to use an advanced data solution like artificial intelligence?
Before AI, you need to master sales and marketing automation. It's called full utilization. You will learn more about digital marketing by doing this, than by jumping into AI.
Venture capitalists have already invested $5 billion in 1,400 AI companies.
Consumer brands are adopting AI rapidly. That's because the numbers pencil out better for B2C than for B2B…for now.
But marketing is all about quality, speed and timing. Shortening gaps in the engagement-conversion-deal process will be the #1 function of AI in business.
However, if you're in tech and SaaS marketing the time to start is 2023. If you don't, you will most likely lose ground to competitors who use it. At least some of your competitors will set the pace in this new frontier. They are the ones will be saving time, money and effort by adopting AI.
Where to start with artificial intelligence in marketing
Training in artificial intelligence is like training for a sport. Start where you are today, build muscle and then steadily increase strength and skill levels..
Here's my suggested list:
master the basics (see above)

check to see if your automation platform(s) have native AI, or if you can connect with Zapier

make a list of your most time consuming tasks (content creation, personalization, analyzing large quantities of data, timing of offers, SEO, A/B testing, or something else)

pick one task, and start researching how AI can help you save time and money
Once you've proven the value of AI for that particular task, move onto the next one.
And be sure to develop an AI marketing strategy for 2024!