B2B Interim CMO Services & Support
We live and breathe B2B interim CMO services. We also do customized projects, solving demand generation challenges throughout the sales and marketing value chain.
Today, most of our clients are in tech and SaaS. We do everything you'd expect a polished CMO to do for B2B companies.
We've helped clients in:
SaaS | UCaaS | Enterprise Software | Healthtech | Data Storage & Networking | Claims Processing | Data Analytics | E-Commerce | Maritime Tech | Wireless Network Systems | Universities | Manufacturing | Agriculture | Construction
B2B Interim CMO Services
Offering both interim and fractional CMO services, as well as one-and-done projects.

Market strategy, marketing operations, all things digital, experienced executive presence.

Our clients are B2B companies, mostly in the $10-250 million range.

Our work is guaranteed.
A full-time CMO is expensive, and not always necessary.
As a fractional CMO, we can engineer competitive market strategies, create workable marketing plans and direct your resources effectively.
Our solutions can be tailored to whatever schedule you need.
Feel free to ask for work samples.
You are responsible for marketing and/or sales. And you need help.
Someone who knows your space and can take charge of marketing. Someone who also has sales experience and works well with the team.
Organization building, budgets, agencies, investor presentations, marketing that drives new revenues.
Today's CMOs need these skillsets and capabilities, and more.
Harris CMO Partners understands your position. Several of our interim CMO clients have been acquired.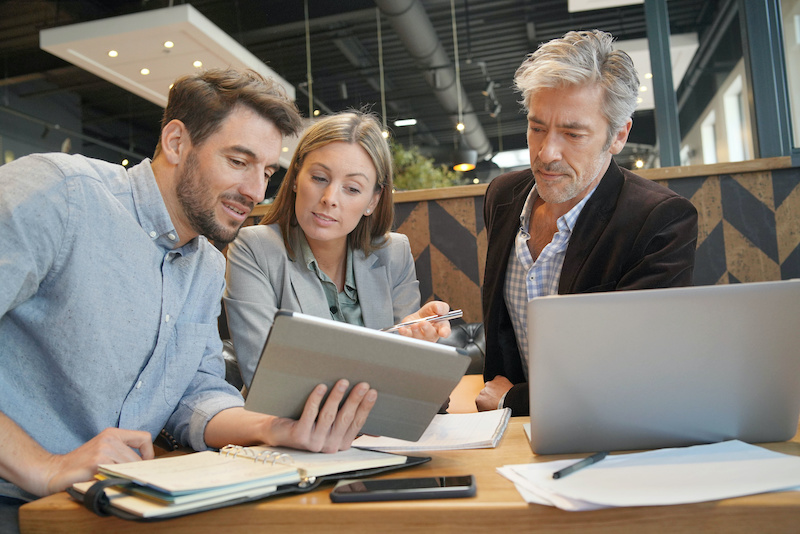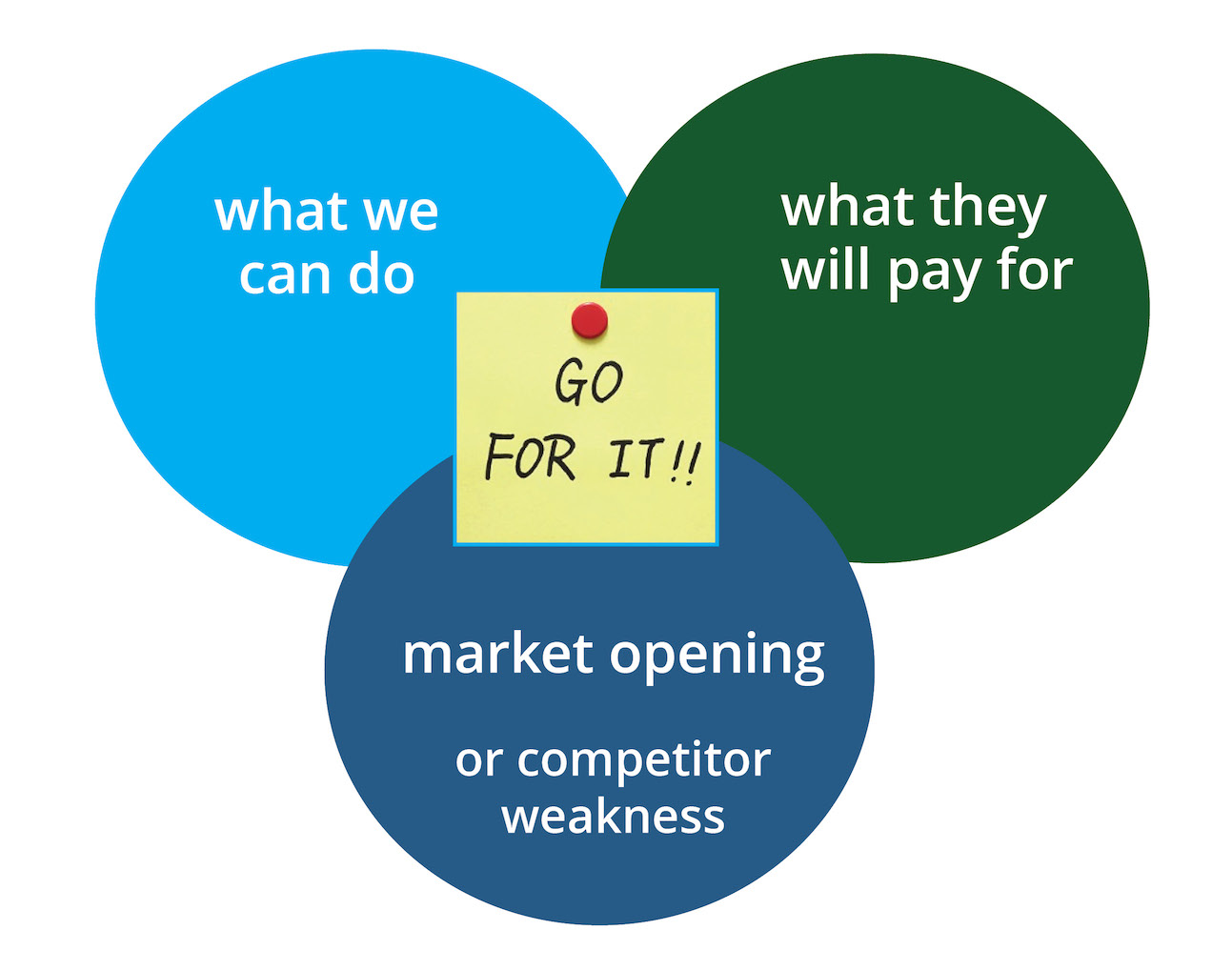 Your B2B market is dynamic. Prospects are a moving target.
Do your current plans address relentless changes in competition, buyer preferences, media channels, and more? 
Here's our process:
What are the trends in your market space?
What's driving them?
How are you currently addressing the trends?
What is your competition doing?
What could you be doing to drive more growth and profitabilty?
Messaging, campaigns, multiple step conversions. These are the heart of successful tech marketing today.
Part creative, part timing, part tools and technology. And more.
Harris CMO Partners can quickly focus your budget on what's working, and help you avoid what's not.
Everything we do for clients is with a view toward sales qualified leads and conversions.
Feel free to ask for samples of client work. Identities redacted.
Sales & Marketing Technology
Be smart about it…
Plenty of marcom and CRM stacks today need to be culled and simplified.
You've likely had multiple CMOs and CROs at this stage, each adding software and other tools to their stacks.
Is there too much complexity and cost in your marcom and CRM stacks?