Why an interim or fractional CMO makes sense
For example, your company may not want a full time $200K chief marketing officer.
On the other hand, you may be in an organizational transition period.
In addition, you may like the idea of swapping out CMOs every one or two years. As a result, you always have fresh thinking, fresh ideas, fresh execution. Without the contracts or severance package.
Harris CMO Partners offers a full range of interim and fractional CMO services.
Fractional CMO
Market insight & strategy

Marketing operations

Demand gen engineering

Sales support

Executive presence
The 2-Week-Peek
Market presence audit

Key metrics audit

Skillsets and capabilities audit

CRM and martech audit

and a whole lot more…
Market Insight
Revenue opportunities

Competitive threats/SWOT

Alignment with key trends

Market segmentation

Viable strategy options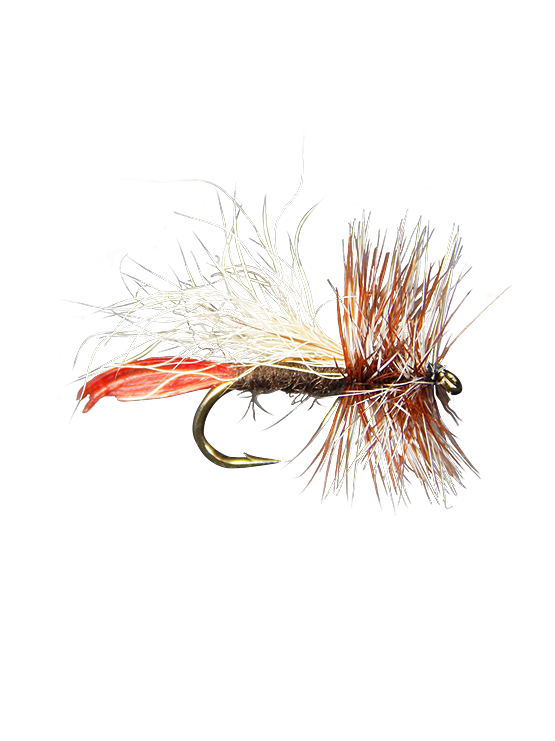 Budgets & ROI
Responsible, accountable budgets
Performance metrics
Results by activity
Results by marketing channel
Lead scoring?
Hiring
Skillsets and capabilities audits
Job descriptions
Candidate interviews & selection
KPIs and goal setting
Performance reviews
Coaching
CMO, director, manager

Sales and marketing technology

Campaign building

Metrics & ROI
Metrics
CAC, MOC, M%-CAC

Website and SEO metrics

Lead scoring

KPIs and goal setting

Benchmarking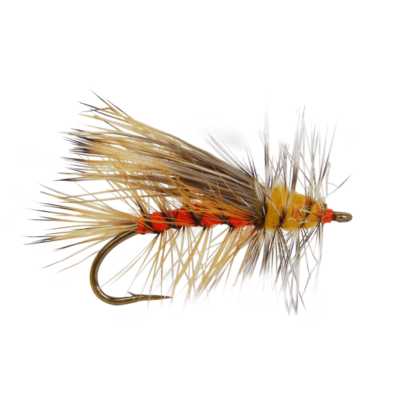 Frequently Asked Questions
How do you bill?
As an interim or fractional CMO we bill by the project, not by the hour. In this manner you know your investment from the outset.
Is your work guaranteed?
Absolutely.
Our fractional CMO and interim CMO work is guaranteed. If you do not believe we have met the objectives we established together, as outlined in our letter of agreement, we will continue to work toward those goals with you for no additional fee or expense consideration until all objectives are met.
How soon can you start?
For CMO services we can usually start within 1-2 weeks of project approval.
Do you work on site or off site?
Both, depending on the size of your company. As your CMO services partner it's important that we have a presence in your office, at least part time. We always visit your offices to get to know your team and give everyone a chance to get acquainted and aligned with the mission.
What else should I know?
Whether you hire us as a fractional or interim CMO we're easy to work with and have all the resources of a fully equipped marketing department. Let's chat and we can answer all your questions.