Not enough qualifed buyers in the marketing B2B pipeline?
Few companies with revenue under $100 million have the time or capabilities to fill the marketing B2B pipeline with qualified, interested prospects.
They're out there. Let us help you put the marketing B2B blocks in place.
Market insight

Market positioning

Aggressive tactics

Competitor beatings

Sales playbooks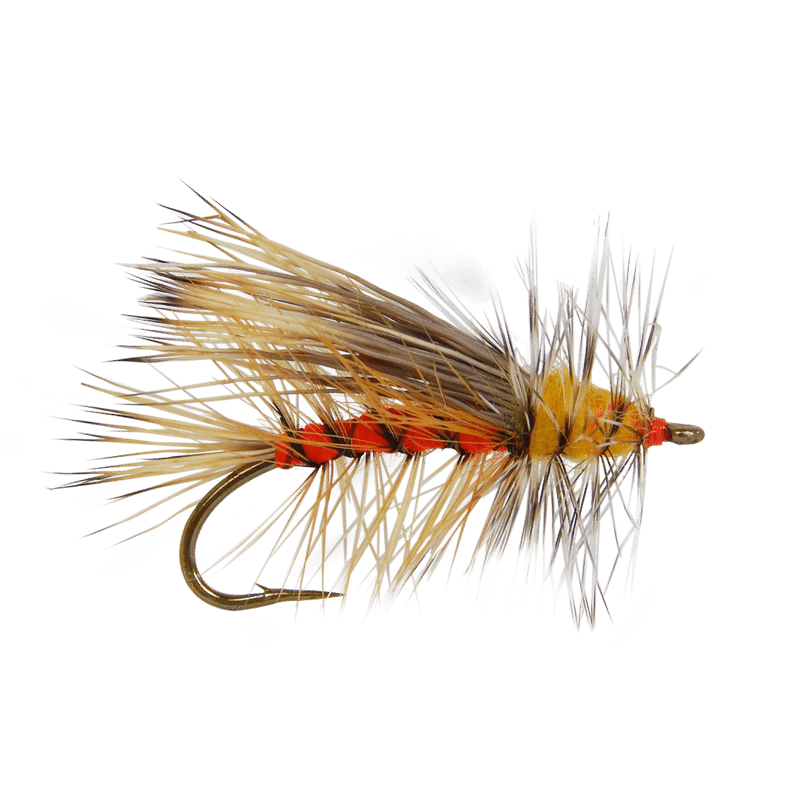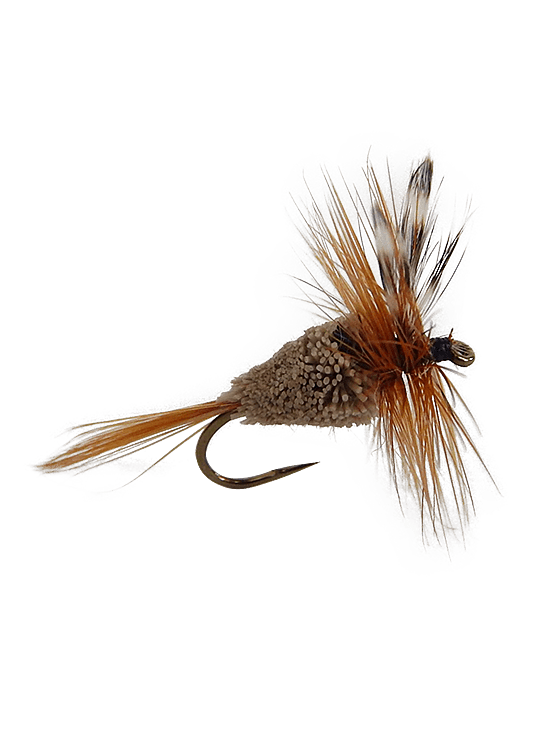 Campaigns
Campaign alignments
One-offs & automated
Email, social media, advertising
A/B testing
Campaign tracking, results
B2B Advertising
Website & social media
Use cases & solution briefs
Articles, blogs, white papers
Videos & infographics
Performance measurement
Coaching, Training
CMO, director, manager

Agency management

Budget process

Metrics & ROI

Alignment with sales team
Marketing B2B Metrics
CAC, MOC, M%-CAC

Website, SEO & social media scores

Lead scores by activity & campaign

Marketing ROI

Goals, KPIs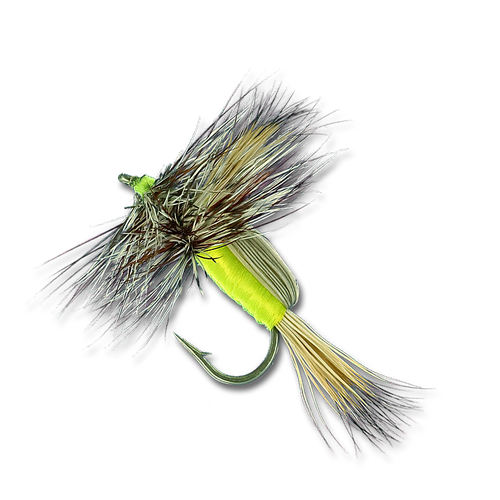 Marketing B2B consulting services. B2B advertising.
Spend your money wisely on the right marketing B2B tactics.
For instance, creating engaging B2B advertising and choosing the right media channels can be daunting. In addition, programming and tracking can be difficult if you're not experienced enough.
Harris CMO Partners has the expertise to help you get it right. The first time.
Give us a call. It doesn't cost anything.
Frequently Asked Questions
How do you bill?
As an interim or fractional CMO we bill by the project, not by the hour. In this manner you know your investment from the outset.
Is your work guaranteed?
Absolutely.
Our fractional CMO and interim CMO work is guaranteed. If you do not believe we have met the objectives we established together, as outlined in our letter of agreement, we will continue to work toward those goals with you for no additional fee or expense consideration until all objectives are met.
How soon can you start?
For CMO services we can usually start within 1-2 weeks of project approval.
Do you work on site or off site?
Both, depending on the size of your company. As your CMO services partner it's important that we have a presence in your office, at least part time. We always visit your offices to get to know your team and give everyone a chance to get acquainted and aligned with the mission.
What else should I know?
Whether you hire us as a fractional or interim CMO we're easy to work with and have all the resources of a fully equipped marketing department. Let's chat and we can answer all your questions.