There are 7,000+ sales and marketing automation platforms on the market today!
Sales and marketing automation? It's a bit nuts.
Consequently, we help research and onboard marketing automation solutions that work well for your needs and budget. We work with most platforms including Salesforce, Hubspot, Marketo and others.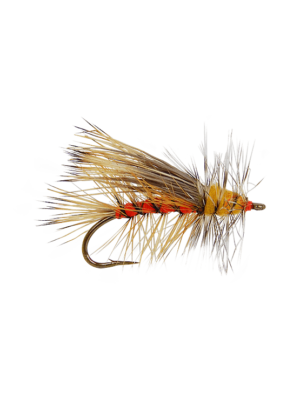 Marketing Automation
Martech setup, integrations
Contact and list management
Dashboards, results
Forms, links, tracking
Martech reporting
Sales Automation
CRM setup, integrations
Accounts, opportunities
Prospects and leads
Automatic notifications
CRM reporting
Website & SEO
Design and building
Tags, tracking codes, links
Dynamic forms
Website visitor ID
Digital marketing reporting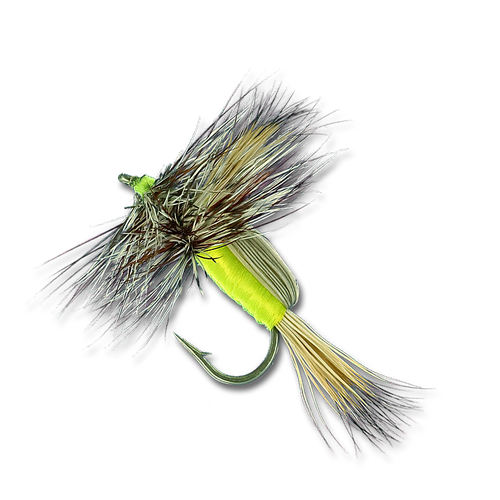 Social Media
Social media setup
Automation integrations
Social media listening
Automatic notifications
Reporting
Database
List scrubbing
Database hygiene
Dynamic lists
Triggers and filters
Reporting
Metrics
Traffic sources

Email, ads, social media

Paid and organic search

KPIs and goal setting

CRM and martech reporting
Conversion
Buyer personas

Conversion tactics

Personalization

Split A/B testing

Digital marketing reporting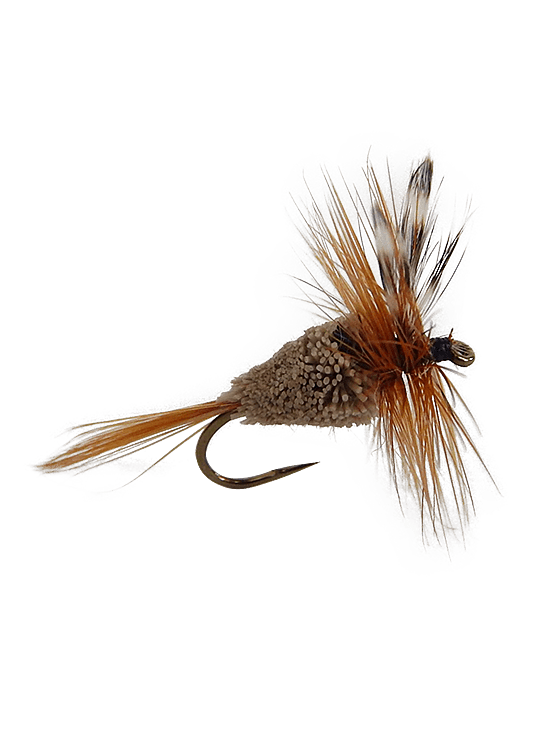 Put an end to martech and CRM confusion.
Martech and CRM platforms have come a long way in recent years. But, certainly, the landscape has become frustratingly confusing. Let us help you sort through the options so you can arrive at the best decision for your company and needs.
Give us a call. It doesn't cost anything.
We are certified partners with DSG Consulting, offering the vPlaybook digital sales playbook and and sales transformation consulting.?
We are certified partners with SharpSpring, the best of a new generation of integrated CRM and marketing automation platforms.
Frequently Asked Questions
How do you bill?
As an interim or fractional CMO we bill by the project, not by the hour. In this manner you know your investment from the outset.
Is your work guaranteed?
Absolutely.
Our fractional CMO and interim CMO work is guaranteed. If you do not believe we have met the objectives we established together, as outlined in our letter of agreement, we will continue to work toward those goals with you for no additional fee or expense consideration until all objectives are met.
How soon can you start?
For CMO services we can usually start within 1-2 weeks of project approval.
Do you work on site or off site?
Both, depending on the size of your company. As your CMO services partner it's important that we have a presence in your office, at least part time. We always visit your offices to get to know your team and give everyone a chance to get acquainted and aligned with the mission.
What else should I know?
Whether you hire us as a fractional or interim CMO we're easy to work with and have all the resources of a fully equipped marketing department. Let's chat and we can answer all your questions.
Sales and marketing automation driving you nuts?
There are more than 7,000 sales and marketing automation platforms available today. It's a bit nuts.
The problem is that many B2B companies have outdated CRM and martech stacks. Read this article to understand where you are and what next steps you can choose.
How automation will affect the future of sales.
Sales automation is here to stay.
The invention of the telephone in 1876 completely revolutionized the sales process at the time. In the past 20 years alone, we have seen the technology revolution, the social revolution, and the mobile revolution up the ante.