Finding, engaging, nurturing
B2B demand generation is the practice of finding, engaging and nurturing leads through your entire marketing and sales funnel.
It begins with knowing what your ideal customer types look like, their challenges and what will get them engaged with you. Also, you must know their media consumption preferences (read, watch, listen).
Your sales team is depending on you. Use the information on this page to stay on top.
Advertising brings in customers, but word-of-mouth brings in the best customers.
Fixing a poor sales presentation? Think football.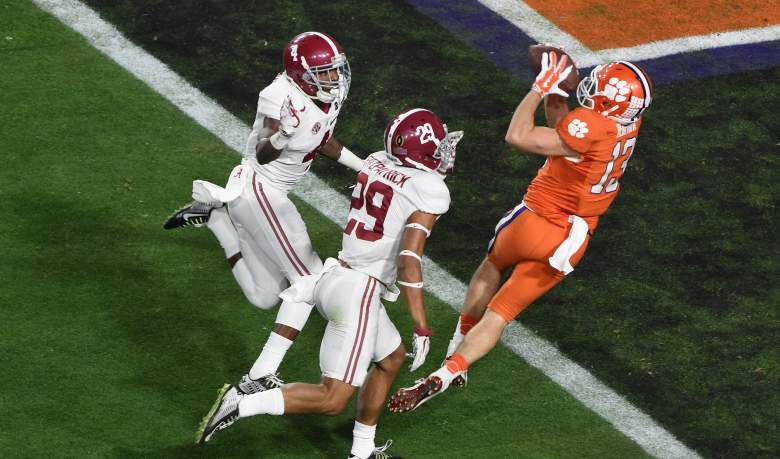 Getting great results from B2B sales presentations
You may need to rethink your whole Powerpoint thing. Too much reliance on slides is putting audiences to sleep. Use this guide to help you get engaged with your audience, fast.
Harris CMO Partners
Learn how to use B2B advertising and marketing for demand generation…
Where B2B Marketers are Winning in Social Media
What?s the most valuable social media platform? Lots of good info about LinkedIn.
CMS WIRE
Paid Search & PPC Best Practices 2019
Google Ads, LinkedIn, mobile preference, testing and more.
Search Engine Journal
Learn what's working in B2B advertising in 2019.
Demand Gen Report
Demand generation for B2B
Pulling all the levers of B2B demand generation efficiently and productively can be daunting. The sales cycles are long and require more creativity and strategy to keep people interested.
Content, media, channels, automations and tracking are complex today. The sheer scope is often beyond the reach of small and mid-sized B2Bs.
Let us help you sort through options and build a demand generation program that works.