SALES & MARKETING TECHNOLOGY
Marketing technology is complex. Stay informed.
Sales and marketing technology is all over the map these days. Too many platforms, complex integrations and hard-to-get support.
B2B prospects' behaviors and preferences are highly dynamic and your use of technology must help keep you ahead of the curve.
In addition, artificial intelligence and machine learning are on their way to sales and marketing.
We keep an eye on sales and marketing technology. And we keep you up to date.
"Business marketing has exploded in scope and complexity."
Today, there are more than 7,000 sales and marketing technology applications in the marketplace!
Sales and marketing technology driving you nuts?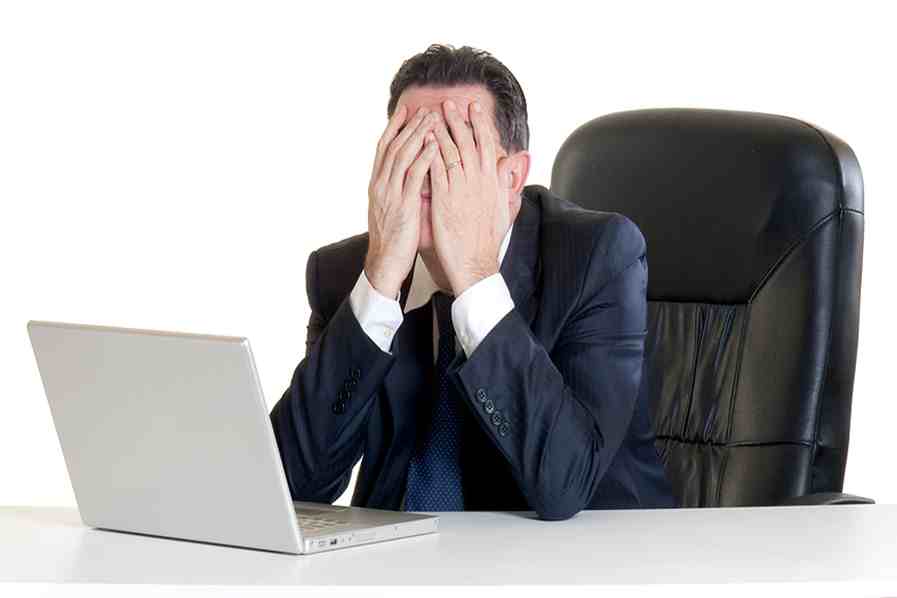 With 7,000 platforms on the market, many people don't know where to begin.
Lots of B2B companies have purchased the sizzle of sales and/or marketing technology, only to let it sit idle or use just a fraction of its capabilities.?
Some new players are changing things for the better.
More on sales and marketing automation…
How does marketing automation help?
Look at this as Martech 101. Everything you need to know about marketing automation.
MARTECH ADVISOR
Destination CRM
Good website for CRM information. Case studies, reports and research, trends.
CRM Magazine
Most of what your team needs to know about using marketing automation.
Digital Marketing Institute
Automation and the Future of Sales
Automation promises to eliminate the mundane tasks that dog? salespeople.
business.com
Marketing technology?? building the stack, fighting complacency
Selling in B2B markets becomes more challenging every year. B2B prospects are more connected and distracted than ever before, while B2B marketers are largely underprepared for the velocity of change in how new customers are found, converted and sold.
Competition is largely about speed, and a lot of B2B marketers struggle to keep up. Your competition is constantly searching to gain an edge in marketing efficiency and performance which, today, means marketing technology.
Technology landscape is flooded
In the meantime, venture funding, acquisitions and IPOs continue to help grow the sales and marketing technology landscape. The market is now flooded with thousands of products and platforms. And marketers must now be able to spearhead the evaluation, selection, on-boarding and management of technology solutions.
The 4 building blocks of marketing technology
1. Marketing Automation
A proven marketing automation platform is your first step. Hundreds of platforms today can handle email, campaign tracking, social media, analytics, reporting and much more.
2. Website & Blog
Your website and blog are the foundation of your image and purpose. Many website and marketing automation platforms today offer a fully integrated content management system (CMS), a blogging tool, a landing page and form builder, simple call-to-action integration, and mobile-responsive design.
3. Customer Relationship Management (CRM)
Marketers must use the same CRM system as sales to manage one-to-one relationships with leads, prospects, customers, employees, partners, media and other priority audiences.
4. Email
Email is still the most successful tactic in B2B marketing. As spam avoidance software becomes more sophisticated, marketers must be always fine tuning their platform for optimal results.
Overcoming the challenges
So what are the common marketing technology challenges marketers must overcome?
Rapid pace of change
The rate of change is accelerating, and shows no signs of slowing. High-performing companies constantly adapt as new technologies and opportunities emerge. This agile approach requires someone to own marketing technology. For large enterprises, that position is likely a chief marketing technologist or someone with a similar title, while for small-to-midsize businesses the responsibilities may fall to the most tech-savvy marketer or possibly an outside consultant.
For help navigating the matrix of choices, check out business software review sites?G2 Crowd?and?Trust Radius.
Lack of tech-savvy marketers
There?s a well-documented lack of tech-savvy B2B marketers.
In its report?Digital Talent Gap?CapGemini Consulting reveals an astonishing 90 percent of companies lack needed skillsets and capabilities in social media, mobile, process automation, and performance monitoring and analysis.
In 2019 there are few alternatives but to get smarter, faster.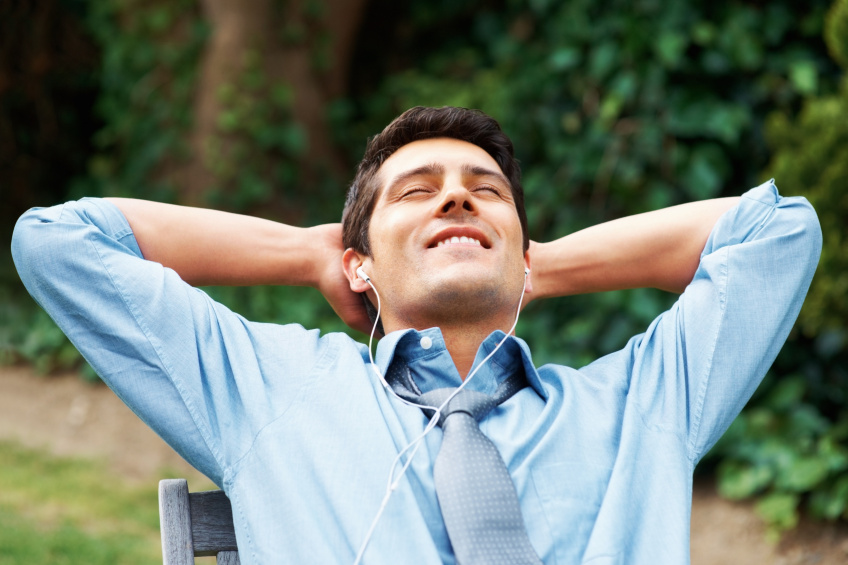 Lack of urgency
As sales and marketing technology continue its advance, more and more companies will be left unable to compete. Why??
A lack of urgency in selecting and using platforms is prevalent, especially in businesses with less than $100 million in revenue. People tend to ignore what they don't understand.?
As our sales and marketing tools inevitably move closer to artificial intelligence and machine learning, the urgency to understand technology has never been greater.
Platform overlap
Avoiding platform overlap is almost impossible today. Many platforms are adding capabilities that exist elsewhere, in an effort to run faster and jump higher.
For instance, social media posting is now included with many marketing automation platforms. The pioneer of that solution, Hootsuite, must now add more and more capabilities to avoid obsolescence.
Marketers must stay on top of their marketing automation platforms. Many offer a robust selection of APIs and integrations that make managing multiple platforms unnecessary.
Avoid platform overlap by choosing marketing technology wiser, with a view toward your future needs and their product roadmaps.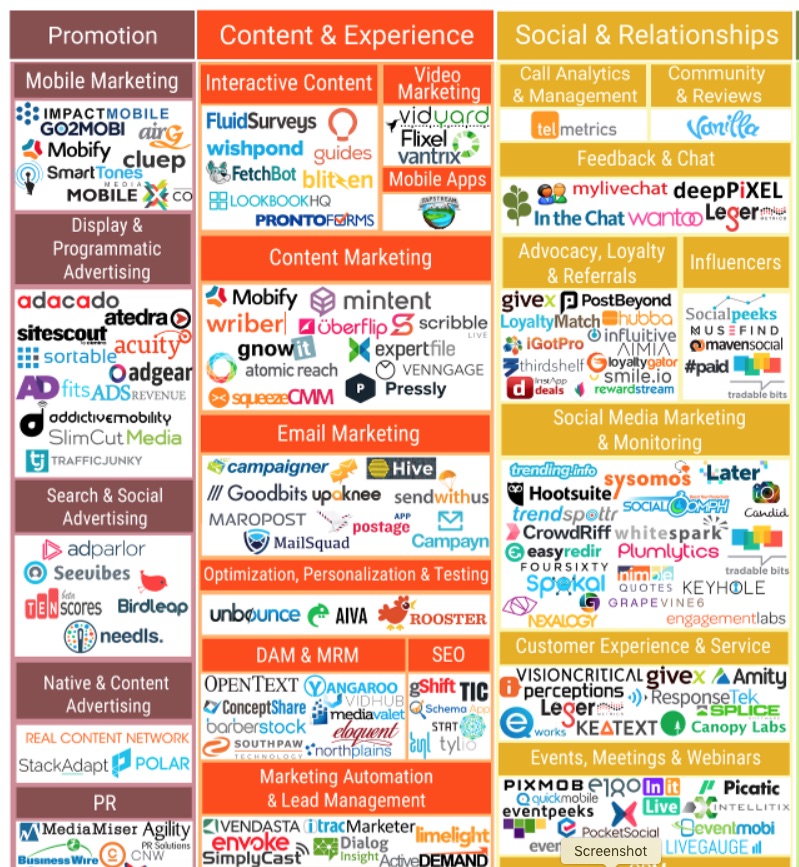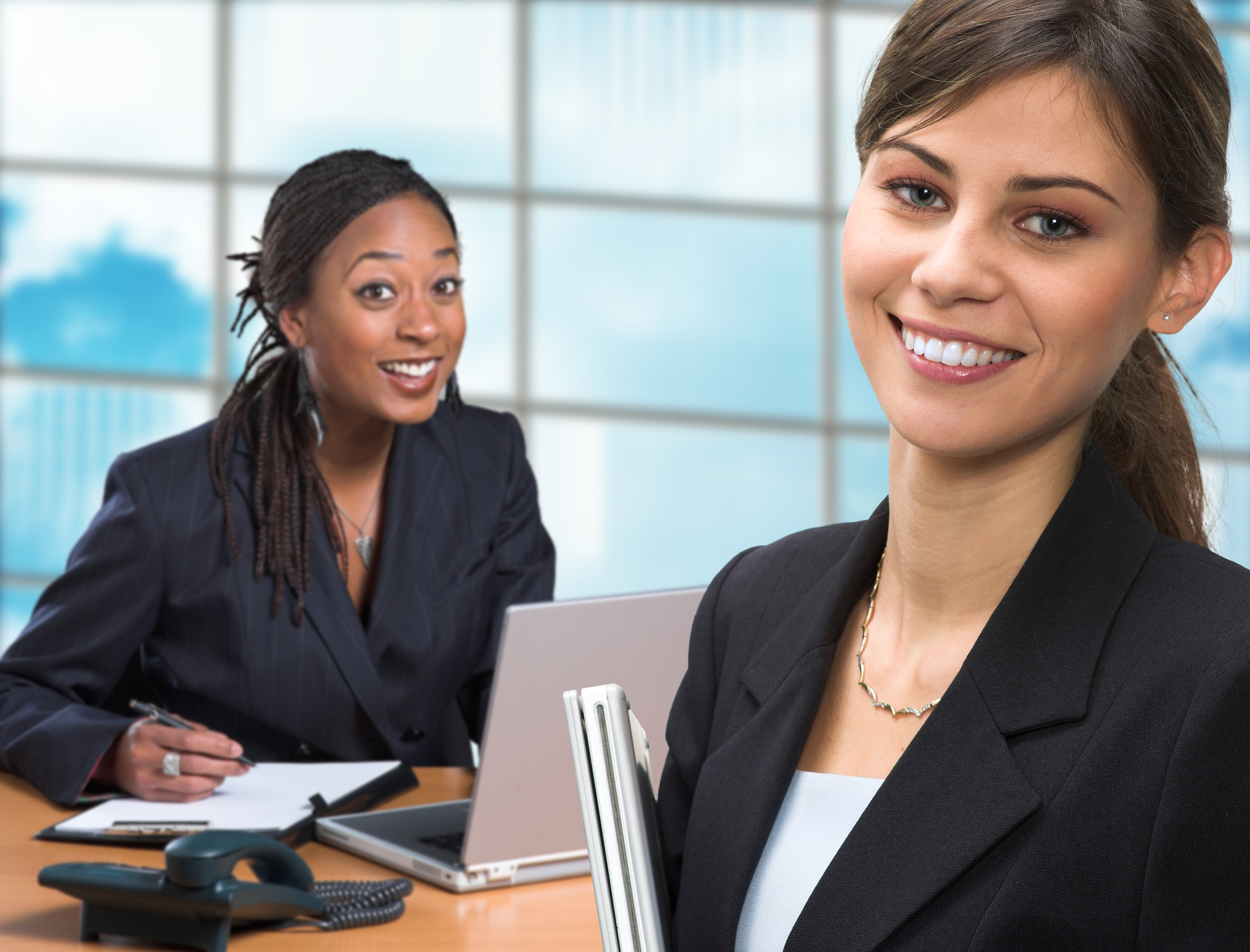 Integration
Technology startups are producing a steady stream of products that solve niche marketing challenges. As mentioned earlier, established marketing technology platforms are making it easier to integrate these niche applications.
With a proliferation of open APIs and app marketplaces, marketers can now add an infinite variety of capabilities to their sales and marketing technology stack. A good example is?Zapier,?which lets marketing technology users create SaaS integrations in minutes. This eliminates the need to write code or create APIs.
B2B winners will have a sense of urgency
As many B2B companies and professionals struggle with this highly dynamic technology landscape, the winners will be those who retain a sense of urgency about digital transformation. They will choose applications wisely, focusing on scalability and vendors' product roadmaps. As new solutions and opportunities emerge, they can quickly understand and embrace the right opportunities for their situation.