In 1997 Apple was in a shambles.
That was the year Michael Dell, riding the coattails of a brilliant distribution strategy and booming laptop sales, stated that if ran Apple he'd shut it down and return the money to the shareholders.
This paper unpacks aspects of Apple's marketing strategy including how it makes key management decisions in new product development, new markets, customer loyalty and others.
Read this to gain an understanding of Apple's truly unique competitive strategy…how it leverages its strengths and compensates for weaknesses. A highlight of the paper is how Apple took on consumer electronics giant Sony to create a market cap that is now ten times that of Sony's.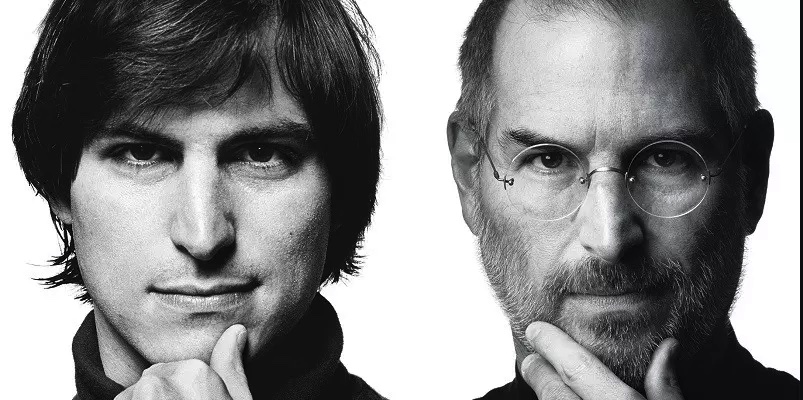 We've helped clients in:
SaaS | UCaaS | Enterprise Software | Healthtech | Data Storage & Networking | Claims Processing | Data Analytics | E-Commerce | Maritime Tech | Wireless Network Systems | Universities | Manufacturing | Agriculture | Construction