Our Strength
Client experience
Our clients love how much they learn from our marketing consulting services. We teach as we go, and enjoy helping our clients grow.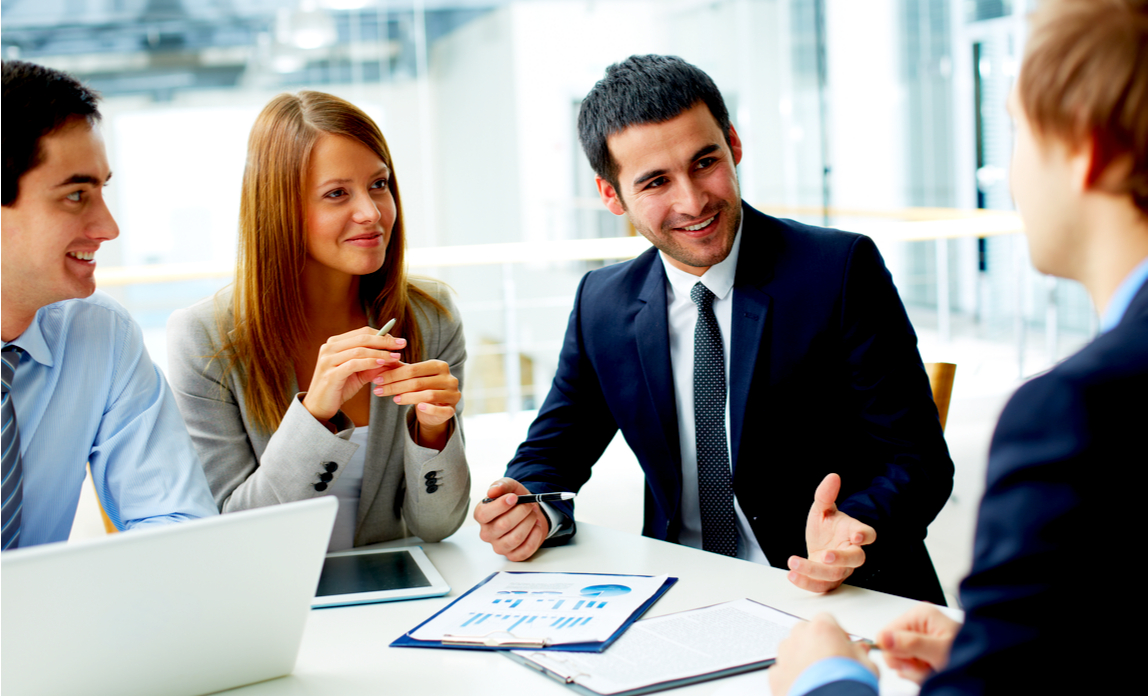 We've helped clients in:
SaaS | UCaaS | Enterprise Software | Healthtech | Data Storage & Networking | Claims Processing | Data Analytics | E-Commerce | Maritime Technologies & Systems | Wireless Network Systems | Universities | Manufacturing | Agriculture | Construction
We are in the health tech industry. Mike's company helped us establish a firm marketing foundation in a complex marketplace. This new advantage helped grow our sales funnel and position us to be acquired by a strategic partner.
DataFrameworks is a Silicon Valley data storage company. Harris CMO Partners helped us get established with strategic partners by delivering solid B2B partner marketing. We were acquired by DellEMC.