my clients are special, and treated that way….
working with me…
deep expertise in tech & SaaS
excellent communicator
analytical, able to solve complex problems
360° business acumen including sales
team builder, coach, mentor
adept creator
Advantages
Client experience
My clients love how much they learn during our projects. I provide more than just marketing consulting services. I teach as I go, and enjoy helping my clients improve and grow.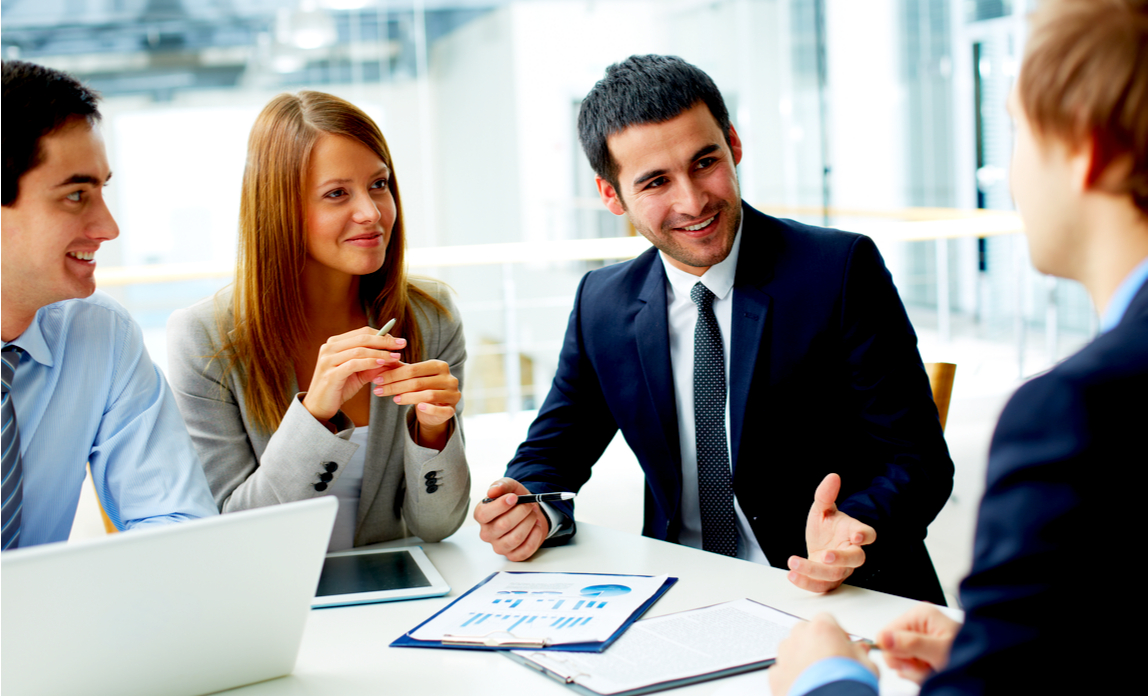 I've helped clients in:
SaaS | UCaaS | Enterprise Software | Healthtech | Data Storage & Networking | Claims Processing | Data Analytics | E-Commerce | Maritime Technologies & Systems | Wireless Network Systems | Universities | Manufacturing | Agriculture | Construction
We are in the health tech industry. Mike's company helped us establish a firm marketing foundation in a complex marketplace. This new advantage helped grow our sales funnel and position us to be acquired by a strategic partner.
DataFrameworks is a Silicon Valley data storage company. Harris CMO Partners helped us get established with strategic partners by delivering solid B2B partner marketing. We were acquired by DellEMC.