Our Strength
The client experience
Our clients love how much they learn from our marketing consulting services. We teach as we go, and enjoy helping our clients grow.
We've helped clients in:
SaaS | UCaaS | Enterprise Software | Healthtech | Data Storage & Networking | Claims Processing | Data Analytics | E-Commerce | Maritime Technologies & Systems | Wireless Network Systems | Universities | Manufacturing | Agriculture | Construction
Many of our clients get acquired.
Data Analytics Software

Interim CMO
Sales/marketing automation
Competitive analysis
Pipeline configuration
Privately Held
data storage

Solution briefs
Architecture diagrams
Partner materials
Social media
Acquired by DellEMC
Claims Processing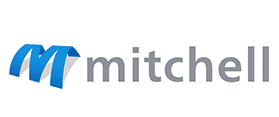 Interim CMO
Organization/staffing
Productivity
Acquired by Aurora Capital
Healthcare technology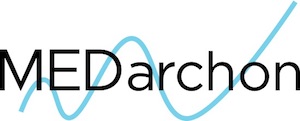 Website, social media
Sales/marketing automation
Lead generation
Contacts database
Acquired by XSOLIS
Enterprise Backup

Interim CMO
Launched in the U.S.
Overall marketing
Public relations
Acquired by ASG Software
Maritime Technologies & Systems

Lead gen strategy
Product positioning
Internet presence
Acquired by McMurdo
E-commerce

E-commerce strategy
Internet presence
Organization/staffing
Database transition
Grand Pacific Resorts
wireless network systems

Private placement memorandum
Investor deck
Acquired by Global Convergence
Universities

Market research
Demand analysis
Joint PhD/MBA program
UC San Diego
Manufacturing

Market strategy & budget
Agency selection
Internet presence
Digital marketing
Privately Held
construction

Internet presence
Email marketing
Social media
Content & messaging
Privately Held
Agriculture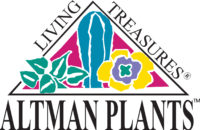 Interim CMO
Market strategy
Organization/staffing
Technology
Privately Held
Foundation

Marketing and leadership training for Middle Eastern executives
In conjunction with U.S. Department of State
UC San Diego
manufacturing

Special event website strategy
Creative direction
Developer management
Financial Services

CSI FINANCIAL SERVICES
Interim CMO
Market strategy
Demand generation
Database
Acquired by ClearBalance
We offer B2B marketing consulting services and put skin in the game. The pressure is on us to perform because getting paid depends on it.
That's us, working for you.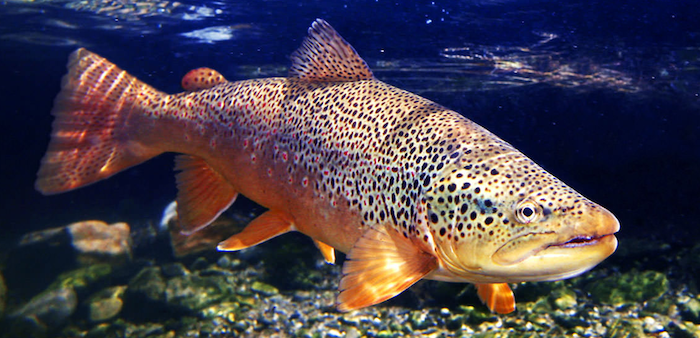 Lose the frustration
Purchasing marketing consulting services can be frustrating. We remove the pain by putting our pay on the line. Each client letter of agreement contains:
Guarantee

Our work is guaranteed. If you do not believe we have met the objectives we established together, as outlined in this letter of agreement, we will continue to work toward those goals with you for no additional fee or expense consideration until all objectives are met.