Need a Marketing Quarterback for Tech/SaaS?
Marketing Strategy Consulting Services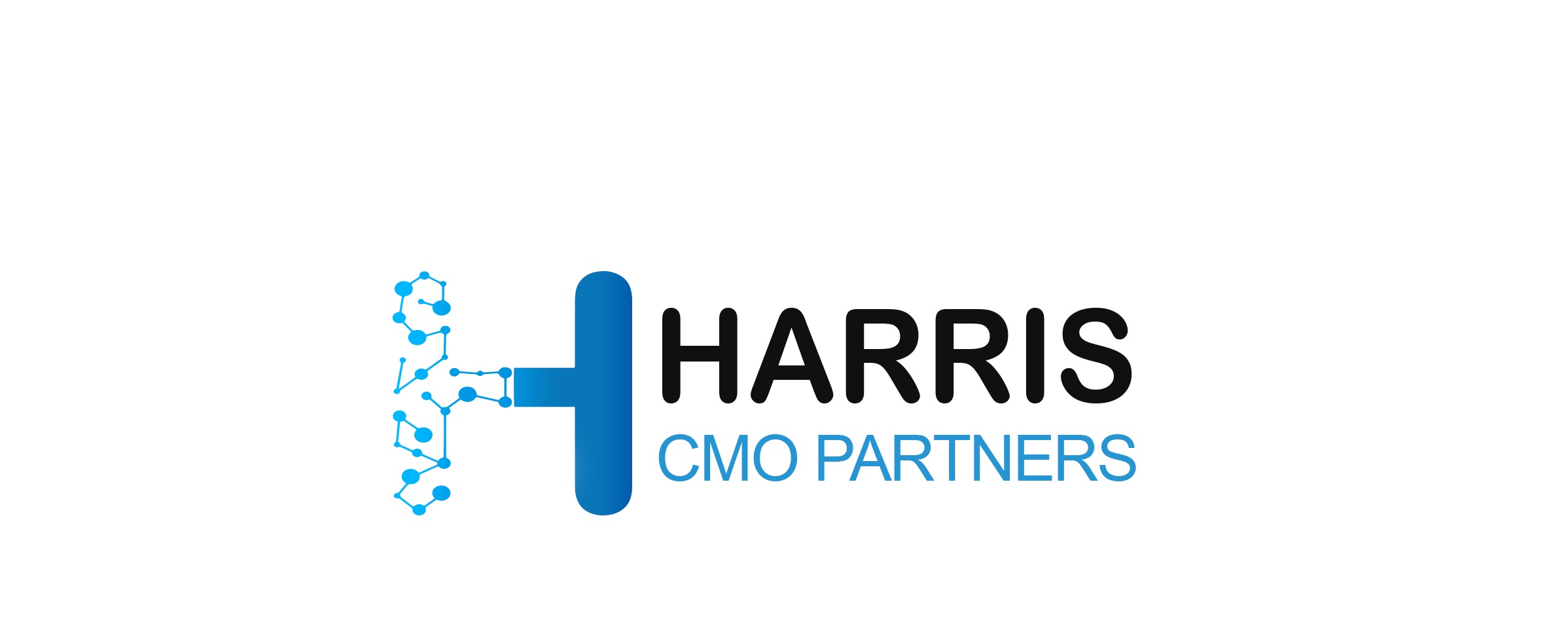 ✔︎ Fractional CMO Packages
✔︎ One & Done Projects
✔︎ Marketing Plan Pivots
✔︎ Marketing Operations
✔︎ Disciplined C-Level Reasoning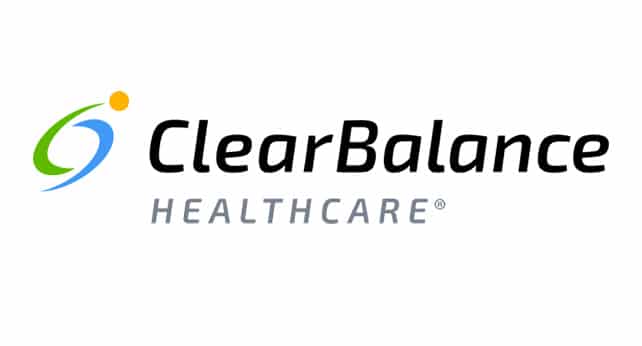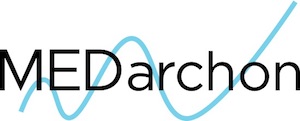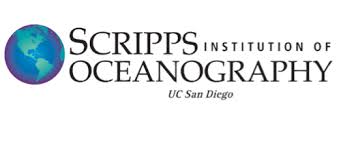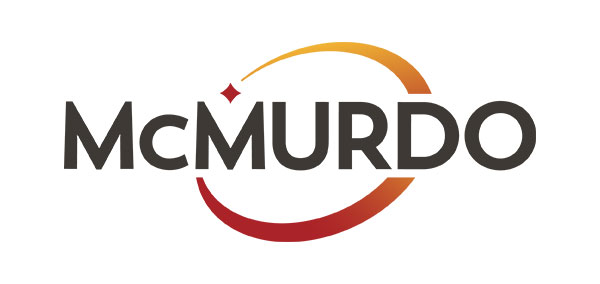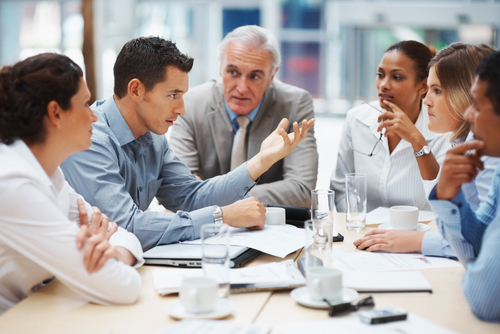 Do you really need a full-time Chief Marketing Officer?
I build competitive market strategies, create practical marketing plans and deploy your budget with a keen eye.
With my marketing strategy consulting services you get:
✔︎ Deep C-Suite experience
✔︎ Deep network of vetted marketing service providers
✔︎ Guaranteed work and freedom from long-term contracts
Imagine having…
a well-differentiated, competitive market strategy
a marketing "farm" that continually refreshes your CRM with in-market prospects
a consistent campaign system and website that showcases your solutions better than the competition
metrics and reporting on what's working, so you can continously improve
And much more…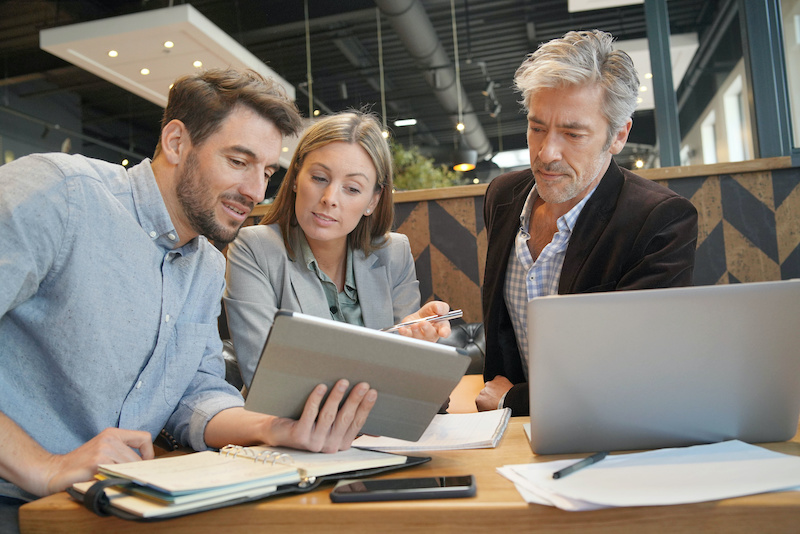 Marketing Strategy and Operations Consulting Services
Fine Tuned for Tech & SaaS
I have worked at companies ranging from $10 million to $30 billion in revenue.
Most of them have been tech or SaaS companies.
As a provider of marketing strategy consulting services, my clients include:
SaaS | UCaaS | Enterprise Software | Healthtech | Data Storage & Networking | Claims Processing | Data Analytics | E-Commerce | Maritime Tech | Wireless Network Systems | Universities | Manufacturing | Agriculture | Construction
Prospecting & Marketing Audit
Messaging, campaigns, multiple step conversions. These drive successful buyer journeys today.
Part creative, part timing, part tools and technology. And more.
I help you quickly focus your budget on what's working, and avoid what's not.
Having carried P&L responsibility globally, my view is always toward sales qualified leads and conversions.
Feel free to ask for samples of client work. Identities redacted.
Sales & Marketing Technology
My client work often includes evaluating a client's sales and marketing technology, and recommending better approaches.
Many marcom and CRM stacks today need to be culled and simplified.
Some clients have had multiple CMOs and CROs, each adding software and other tools to their stacks.
Their stacks have reached the point of diminishing returns, and they don't know it.
Is there too much complexity and cost in your marcom and CRM stacks?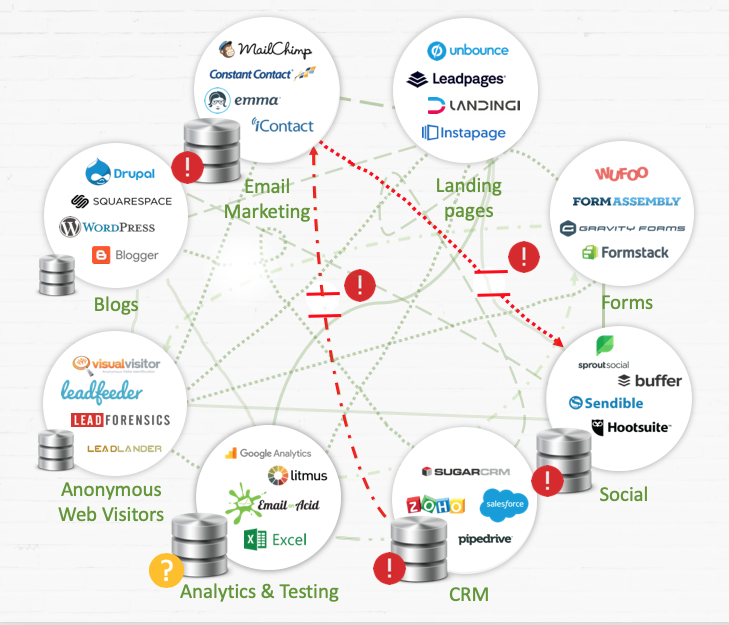 Budget
Marketing's Top Priorities in 2023
In marketing across all industries, The 2023 CMO Survey shows top priorities for marketing departments.
Brand

94.1%

94.1%

Advertising

92%

92%

Digital marketing

91%

91%

Social media

81%

81%

Promotion

78%

78%

Marketing analyics

77%

77%

Positioning

77%

77%

Marketing research

74%

74%

Public relations

71%

71%

Lead generations

63%

63%

Freemium trials

9%

9%

Other

5%

5%
Budget
What are the top B2B spending priorities?
Marketing budgets and priorities have changed a lot since 2022. Economic headwinds have buffeted B2Bs.
Areas targeted for
more

spending.
Marketing ops/technology

44%

44%

Customer marketing, cross sell, up sell

39%

39%

Product marketing/strategy

37%

37%

Sales enablement

37%

37%
Areas targeted for
less

spending.
Field or event marketing

20%

20%

Content creation/strategy

18%

18%

Product marketing/strategy

18%

18%

Communications

18%

18%