Market strategists, campaign and tactics developers, CEO advisors
We've helped clients in:
SaaS | Enterprise Software | UCaaS | Healthcare SaaS | Data Storage & Networking | Claims Processing | Data Analytics | E-Commerce | Maritime Technologies & Systems | Wireless Network Systems | Universities | Manufacturing | Agriculture | Construction
CMO Services
Interim, fractional and part-time CMO
Market insight and strategy
Executive presence and leadership
Sales & Marketing Technology
Platform selection, setup and integrations
Forms, links, tracking
Conversion optimization
Demand Generation
Strategy, tactics, execution
Prospecting and nurturing
Content, media, channels
Strategic Project Support
Market and competitor analysis
Marketing and demand generation plans
Workshops, coaching
B2B customer acquisition is a lot like fishing. You must:
Read the market

Know what interests the prospect

Present naturally and know how to handle a strike
We can assess your current situation quickly and objectively, then develop what you need to accelerate customer acquistion.
We put skin in the game
CEOs and CFOs love our invoicing. Clients are invoiced after they're satisfied that objectives have been met.
We're less expensive
Few small or mid-sized SMBs in technology or manufacturing really need a full time CMO. Our solutions are less expensive and give you the flexibility to change quarterbacks as your company grows.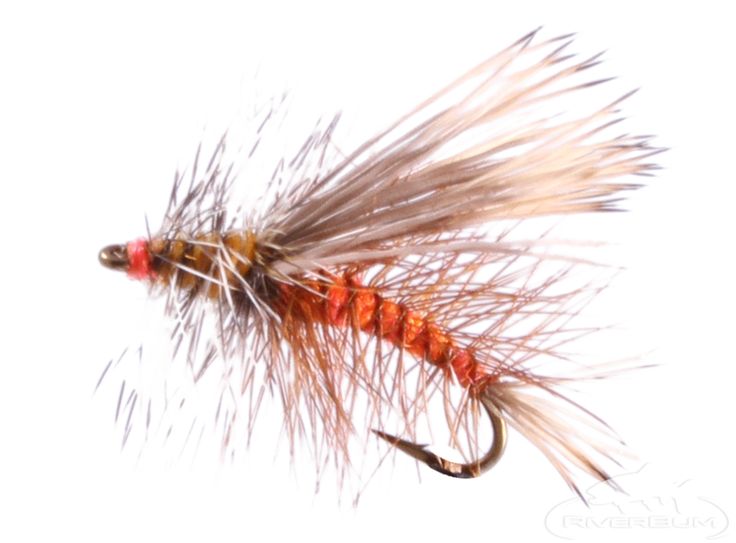 We have the tools & resources
By weaving market strategy and technology together we create what your sales team wants…engaged and qualified prospects.
For CEOs
We are experienced executives, not consultants. Our experience spans growth companies to global internationals. We have the technical and people skills to work in most B2B environments. We have successful experience turning around underperforming business units and departments. Contact us for case studies.
International experience includes China, Europe and Latin America for SMBs and multi-billion dollar companies.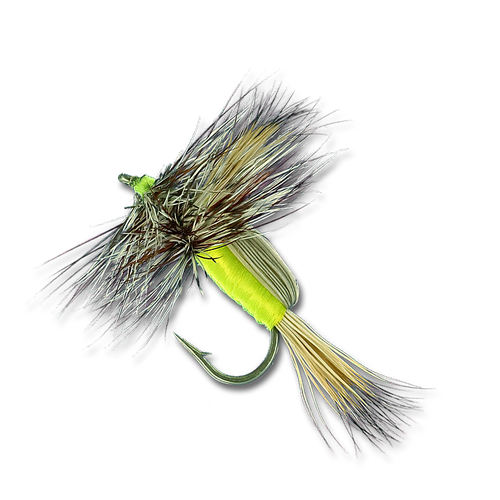 What does an interim or part-time CMO actually do?
Our primary responsibility for clients is to improve customer acquisition. Finding, reaching and converting qualified prospects is complex in today's digital world.
We lead your team, or substitute for a team. We assess your situation and do the work. We advise the CEO and top sales and marketing leaders.
That's us, working for you.
Frequently Asked Questions
What kind of clients do you work with?
Most of our clients are tech and manufacturing companies in the early, growth or mature stage.
What is your turnaround time?
Fast. Because we employ virtual B2B marketing pros in a lot of time zones.
How much will it cost?
Because our operating model is virtual, our pricing is often lower than other firms. It's easy to find out and doesn't cost you anything.
Is your work guaranteed?
Absolutely. We even state it in our letter of agreement.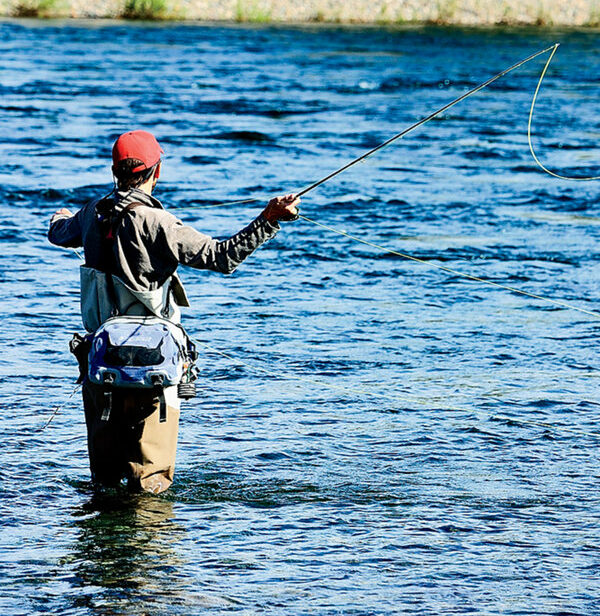 We are certified partners with DSG Consulting, offering the vPlaybook digital sales playbook and and sales transformation consulting.?
We are certified partners with SharpSpring, the best of a new generation of integrated CRM and marketing automation platforms.
Why a Chief Marketing Officer's role is not what it used to be
B2B selling is rapidly changing. The CMO must consistently broaden his/her scope and role to encompass new techniques and tools.
5 Signs You Need Outsourced B2B Marketing
For most people, the idea of outsourcing B2B marketing can be confusing as they want to have their hands on all aspects of their business.
We put our pay on the line
Hiring an interim or fractional CMO need not be risky. At Harris CMO Partners we put our pay on the line, depending on your satisfaction. And we bill by the project, not by the hour, so that every client knows their investment before we start. That doesn't change. Every client's letter of agreement includes:
Our Guarantee

"Our work is guaranteed. If you do not believe we have met the objectives we established together, as outlined in this letter of agreement, we will continue to work toward those goals with you for no additional fee or expense consideration until all objectives are met."