Current trends from Harris CMO Partners? ?/? ? ? February 2020
5 Must Have's for 2020 B2B Selling
1. B2B Market Segmentation
Studies continue to show that companies with a focus on market segmentation are the big winners in revenue and valuations. Why? Market segmentation sharpens personalization which increases conversions. Create a B2B Segmentation Strategy, from Dun & Bradstreet.
2. Knowledge of B2B Verticals
Reps that stay on top of trends in targeted verticals always have plenty to talk about. With the advent of digital sales playbooks, this knowledge can be updated 24/7 and distributed in real time. Use tech to reduce information overload while increasing sales knowledge and performance. The Sense Making Seller, from Gartner.
3. Integrated Sales & Marketing Technology
The newer generation of platforms are built from the ground up with integrated sales and marketing automation. Less clunky and far less expensive than traditional B2B stacks. The 4 Core Essential Technologies, from Bynder.
4. How to create top B2B content
Most B2Bs that are growing impressively now have agencies focused on content creation. Why? Because different verticals and different personas require different content. Some people like to read, some like to watch, some like to listen. Remember, B2B prospects are getting 70% of what they want to know about you before ever engaging in next steps.? Fast, Simple Techniques for B2B Content, from Harris CMO Partners. Includes how-to example.
5. Videos and podcasts that solve problems
Everyone has a good marketing video, so that's no longer a differentiator. However, video still reigns supreme and podcasting is on fire, especially for business. Prospects want to view/hear your expertise on their challenges. They want to absorb your knowledge at a time and place of their choosing. Focus on creating content that helps targeted prospects solve specific challenges. They will love you for it. 9 Podcasts Trends You Can't Ignore in 2020, from Single Grain.
Sales and marketing continue determined march toward each other
The traditional sales and marketing functions continue their relentless march toward becoming a single corporate function. This trend is being driven by two factors:
The merging of sales and marketing automation technology into a single, unified platform. Your teams in sales and marketing are now using the same technology, which means they're working more closely together than ever.
The merging of customer service functions into sales and/or marketing, driven by technology advancements. It's all one big happy family now.?
This new, unified function typically is led by a Chief Revenue Officer or Chief Growth Officer. There's still a lot flux and, as usual, titles are fluid. Big benefits for all, especially the CEO who now has a single person to hold accountable for revenue growth.
Good article: How to Improve Performance Through Sales & Marketing Alignment.
New offerings from Harris CMO Partners
To keep up with the relentless pace of change in B2B selling we are continuously expanding the scope of services we offer to clients. We're pleased to share that our latest offerings include a digital sales playbook and a natively integrated CRM and marketing automation platform.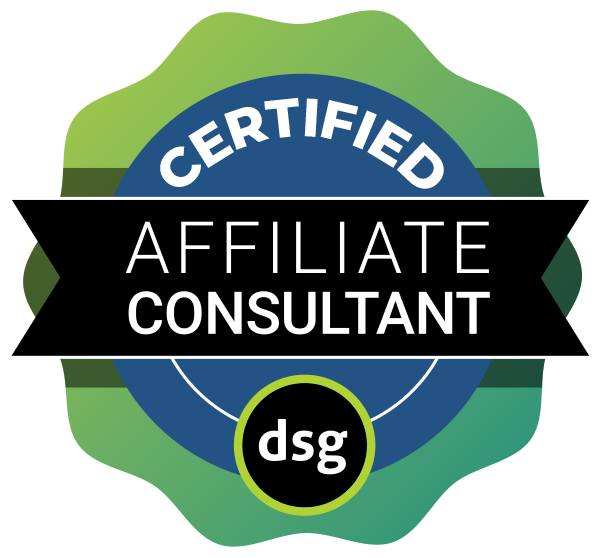 Digital sales playbook from DSG. Delivers selling assets to all your reps in real time, wherever they are. A centralized command center for sales knowledge, coaching and more.?Learn More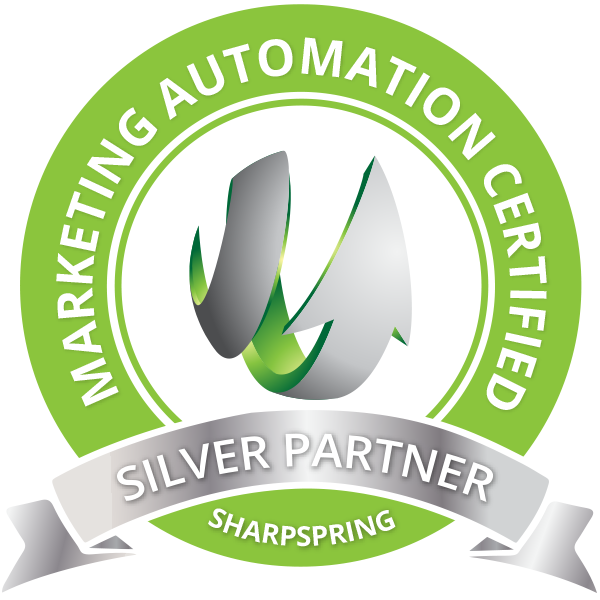 Sharpspring fully integrated CRM and marketing automation. Replaces Salesforce, Hubspot, Hootsuite and a lot more at less than half the cost you're paying now. Low monthly fee, no contracts, no onboarding cost.?Learn More
About Harris CMO Partners
B2B companies turn to us when their customer acquisition needs help. We understand both marketing and sales, and guide our clients toward better, measurable results.
Our solutions include interim and fractional CMO, the wise use of technology and all aspects of the demand generation value chain.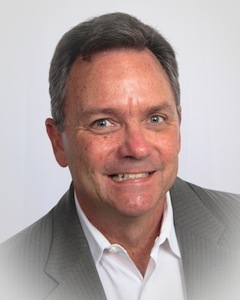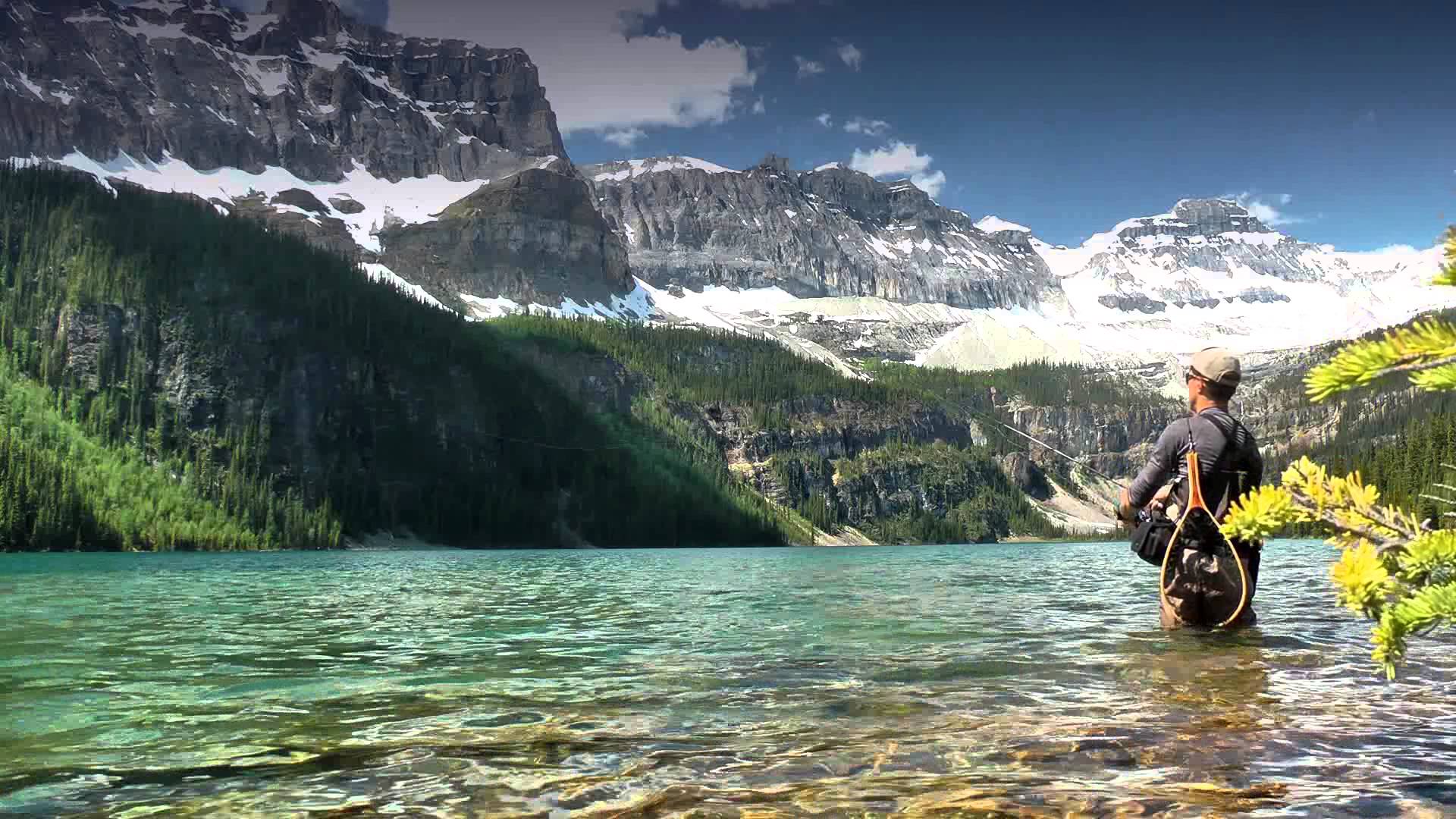 We email B2B selling and marketing updates to our subsribers once a month. Your information is private and we keep it that way.