Current trends from Harris CMO Partners? ?/? ? ? March 2020
March 2020 articles and how-to's
Only 12% of B2B sales reps deliver the right conversation
A SiriusDecisions study found that?82% of B2B decision makers?felt that B2B salespeople were unprepared for the meeting.
So how do we fix this? Create 60-second conversational sound bites that lead the prospect where?you both?want to go. Some simple conversation planning will go a long way toward getting a prospect to commit to the next step. Article from Harris CMO Partners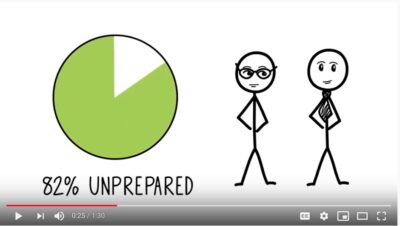 The bitter truth about B2B competition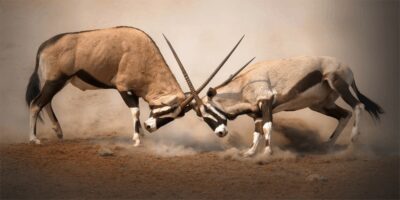 Anyone can copy your product, service or solution (or create a better one)
Anyone can get it made, at whatever scale is needed.
Anyone can reach a target audience and convert qualified prospects
Recently I?ve been pondering why some clients hit the long ball and a few can?t seem to get out of their own way. Why do some clients grow happily, and get acquired if that?s their aim, and others just sort of sit there? Article from Harris CMO Partners.
Meet the B2B 2019 marketer of the year…a new ABM program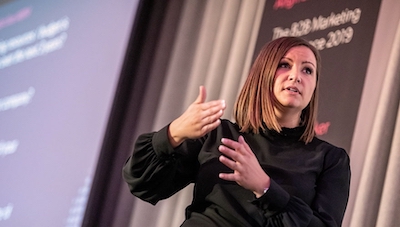 Since joining ServiceNow (cloud computing company) in 2018, Gemma Davies has built an ABM program with $12 million in revenue and $132 million of qualified pipeline.?ServiceNow had an ambitious aim to raise the company?s revenue to $4bn by 2020, with 30% coming from a small number of strategic accounts. Gemma?s role was to build a world class global ABM Programme and create value for ServiceNow?s top 200 clients and prospects. B2B Marketing case study.
Digital sales and marketing tools from Harris CMO Partners
To keep up with the relentless pace of change in B2B selling we have partnered with DSG Consulting and SharpSpring to offer new digital platforms for sales and marketing.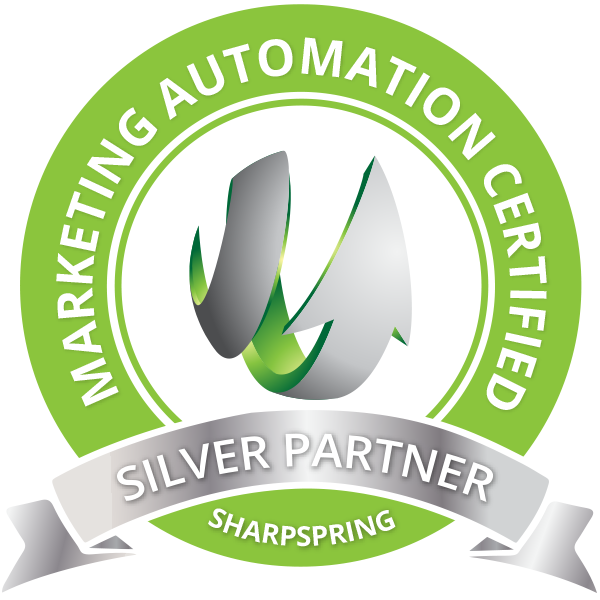 Sharpspring CRM and marketing automation.??Learn More
About Harris CMO Partners
B2B companies turn to us when their customer acquisition needs help. We understand both marketing and sales, and guide our clients toward better, measurable results.
Our solutions include market strategies, marketing talent development and all aspects of the demand generation value chain.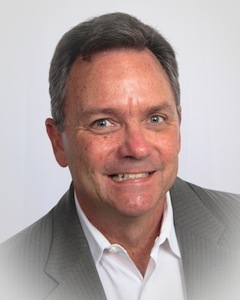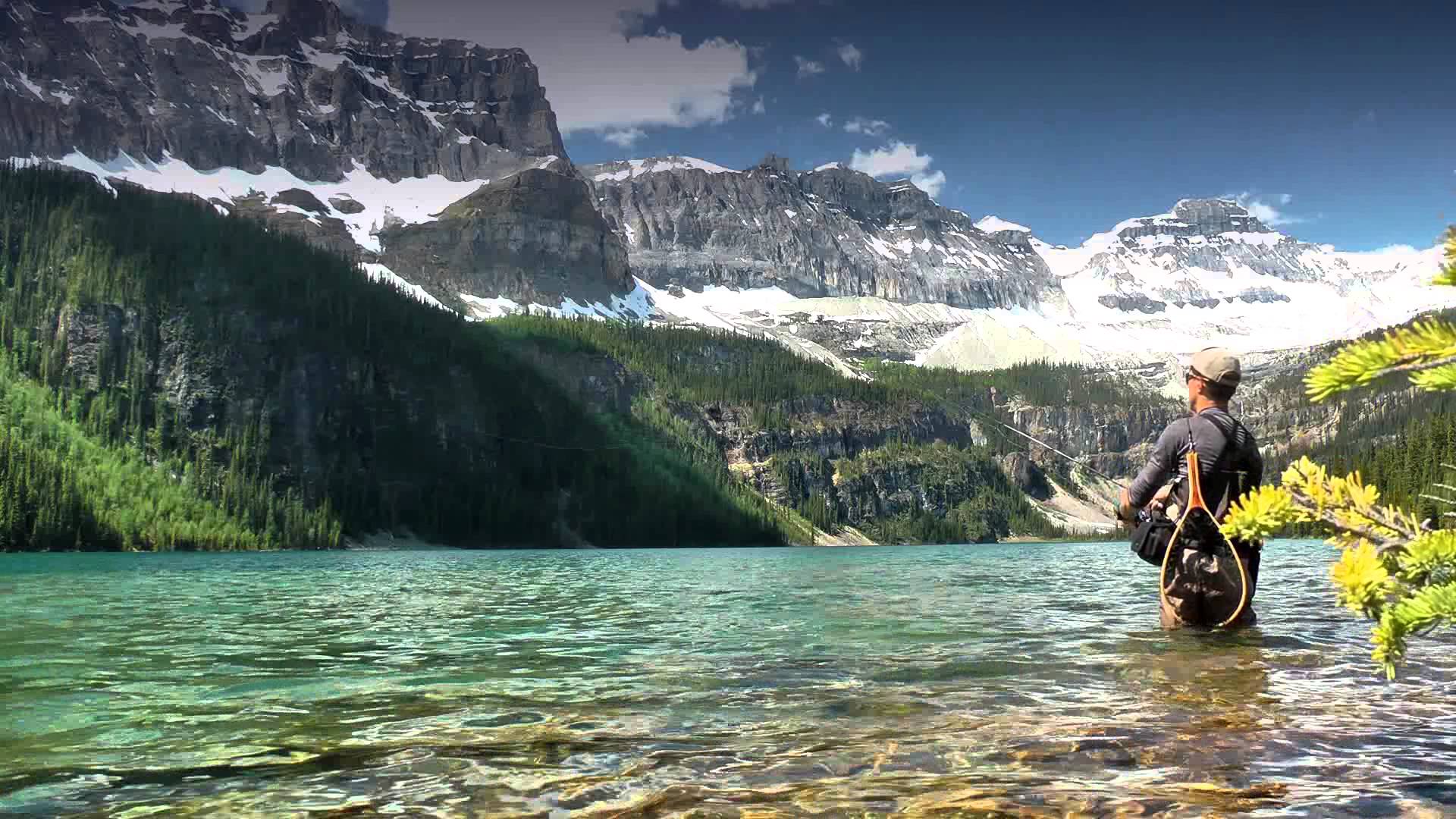 We email B2B selling and marketing updates to our subsribers once a month. Your information is private and we keep it that way.