Sales & Marketing Talent Optimization
Talent Optimization
What does Talent Optimization do?
Talent optimization helps you make better people decisions by adding reference data to the traditional intuitive method of assessing candidates for new hires, promotions and teams.
Our talent optimization platform helps you design amazing teams, hire the best talent and inspire employees.
We use Predictive Index, a premier SaaS product used for people decisions.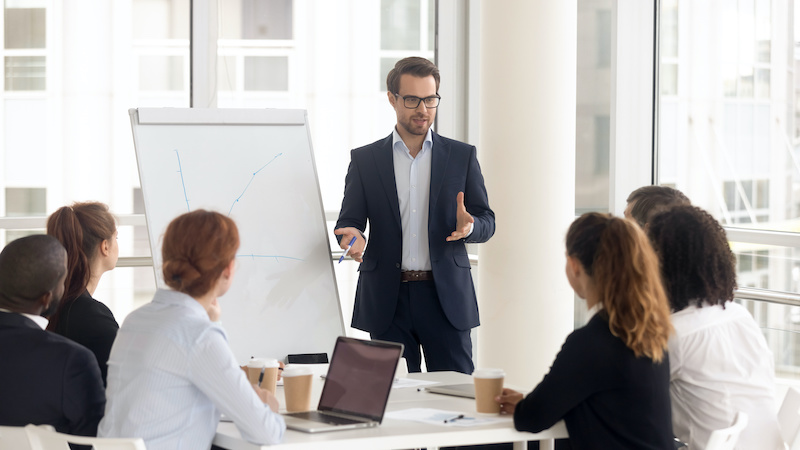 Hire
Determine a candidate's cultural fit and approach to tasks. Predict new team dynamics.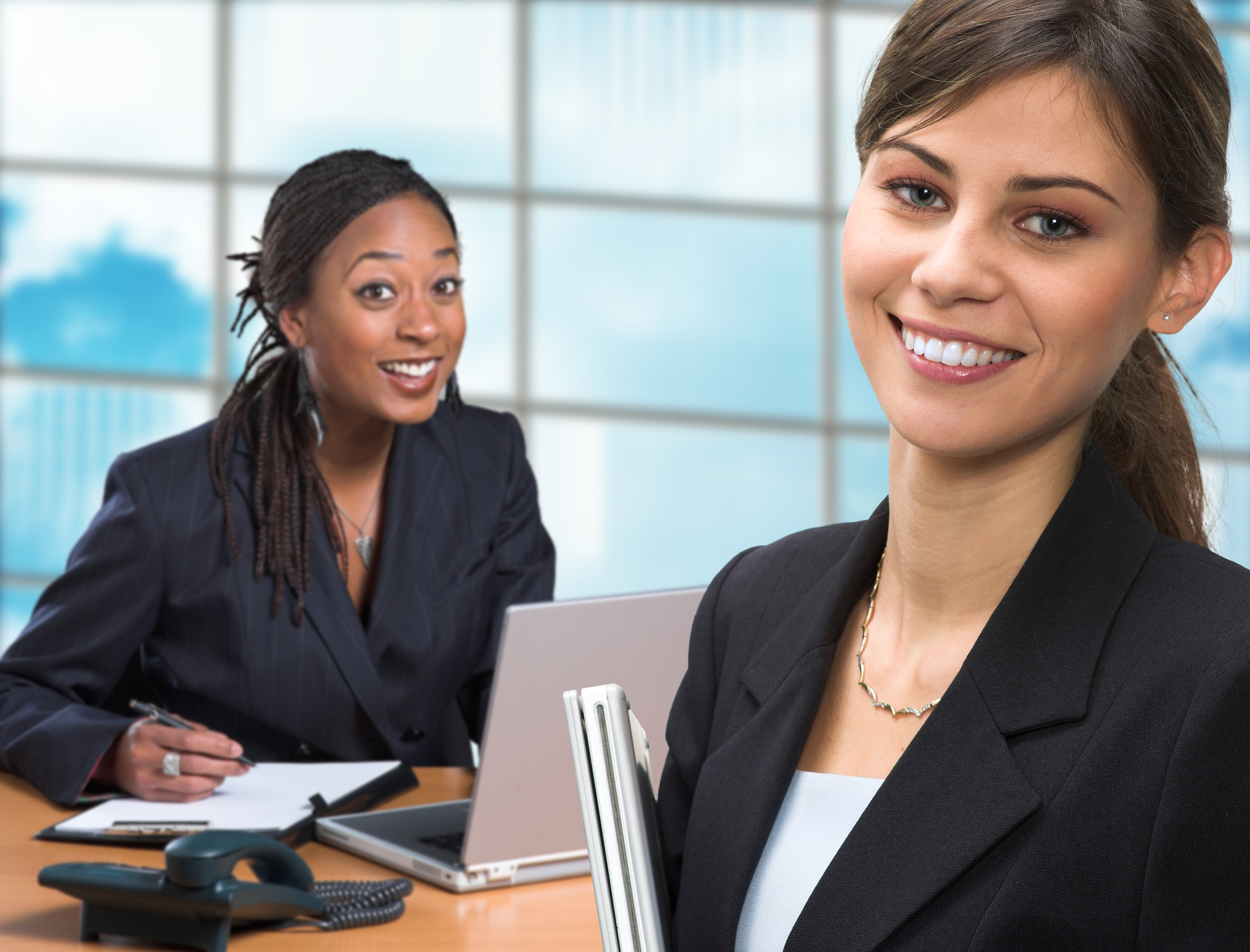 Inspire
Protect against the four fources of disengagement, reduce turnover.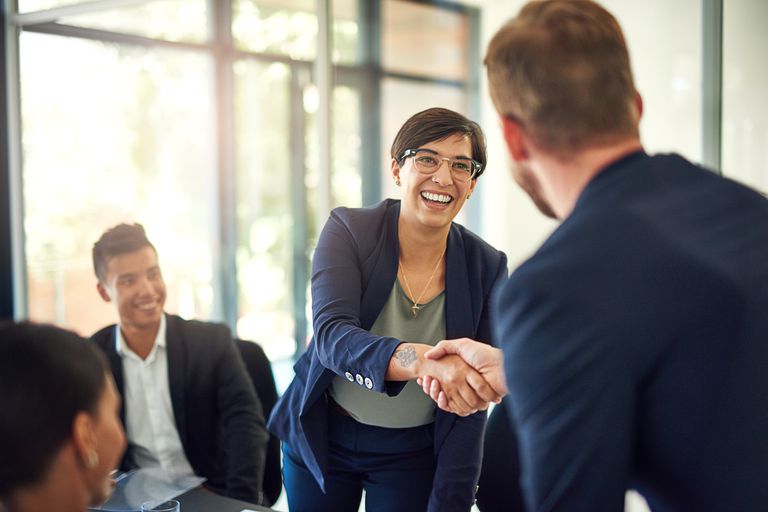 Design
Align your organizational model with your business strategy.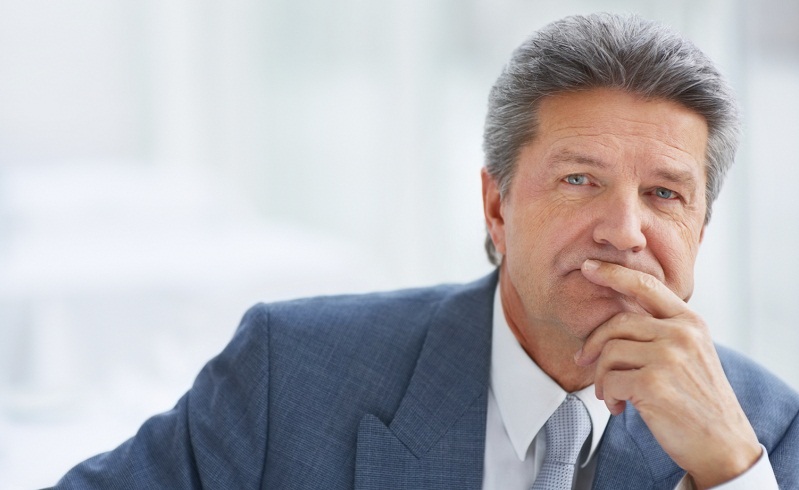 Diagnose
Take the pulse of your organization including employee engagement.
Approach
Platform overview
In a recent survey of 200+ CEOs only 21% felt they got their money's worth from who they hired.
In addition, a survey of top HR executives at 25 of the Global 50 found that 80% of external hires were disappointments.
Who's buying our talent optimization platform?
Clients range across B2B including tech, manufacturing, financial services and much more.
Email Us
How are clients using talent optimization?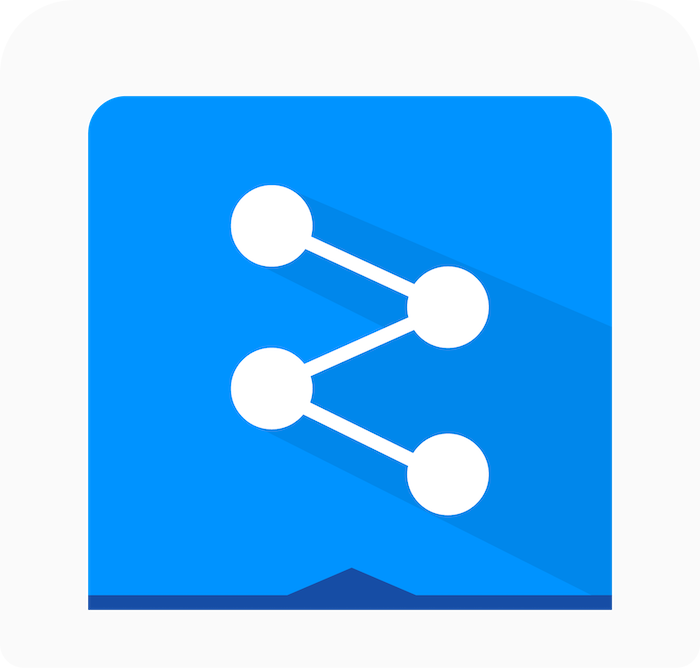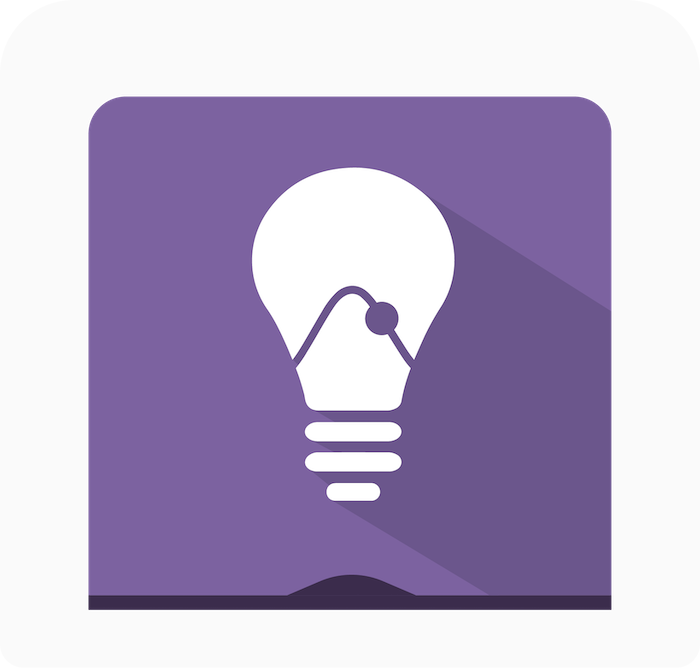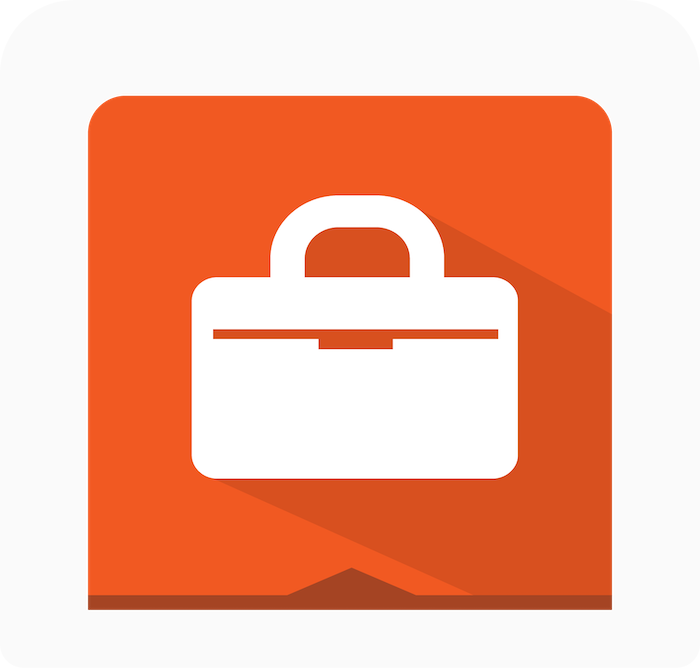 TESTIMONIALS
What People Are Saying
"You have to empower and inspire people. This is the tool that will make it happen."
"You expect friction, but I haven't had any pushback. Everyone's been super receptive and excited about how we use PI."
"What pleased me most after introducing the PI Behavioral Assessment was that the teams were more productive. They weren't fighting, they weren't arguing, and they stayed on task more easily."