Sales conversations
Sales playbooks…what do they do?
What to know. What to do.
What to say. What to show.
 Good sales playbooks bridge the divide between a great strategy and delivering that terrific sales conversation.
Our playbooks are digital and include videos, whiteboards and more.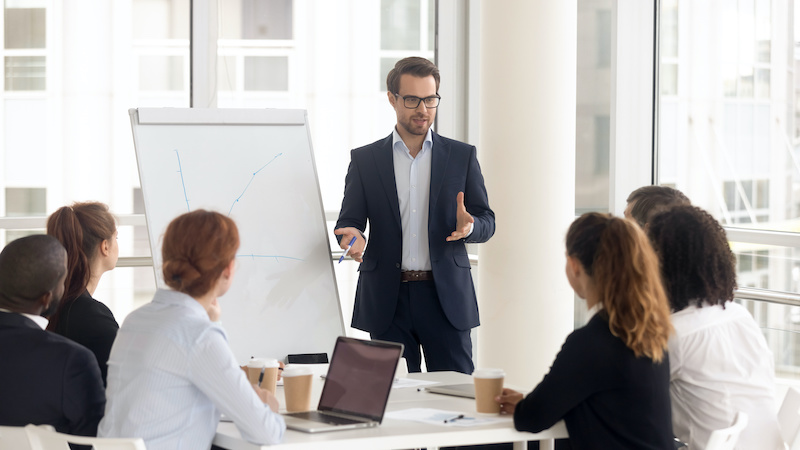 New Sales Approaches
Enables new approaches including consultative selling, ABM, remote selling and more.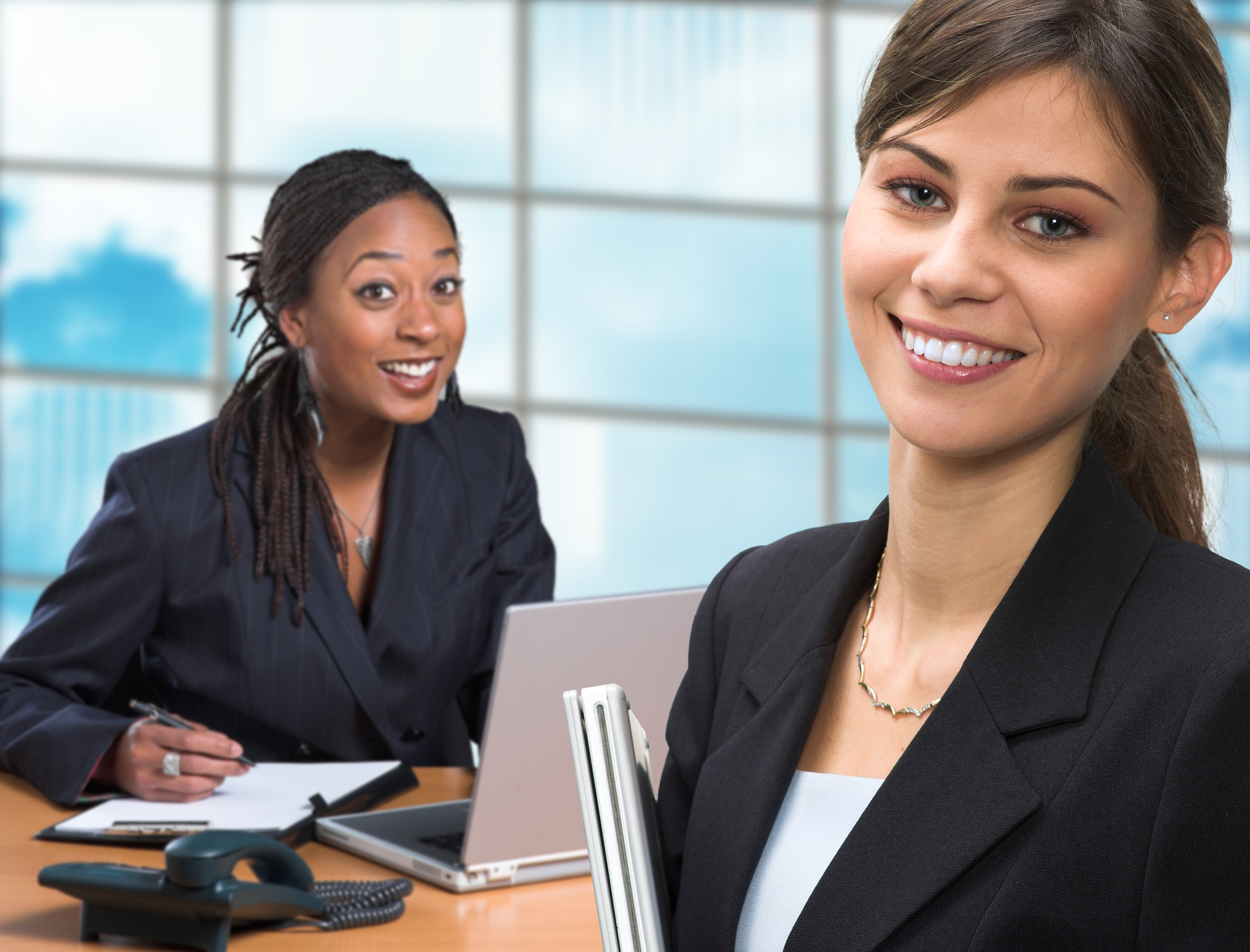 New Target Markets
Show the sales team how to approach specific new markets and buyer personas.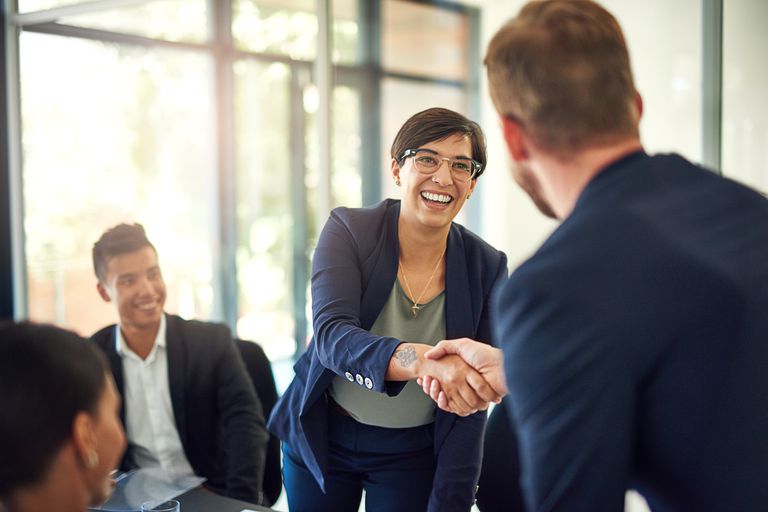 Partner Selling
Add or enhance partner selling, the #1 strategy for rapid sales growth!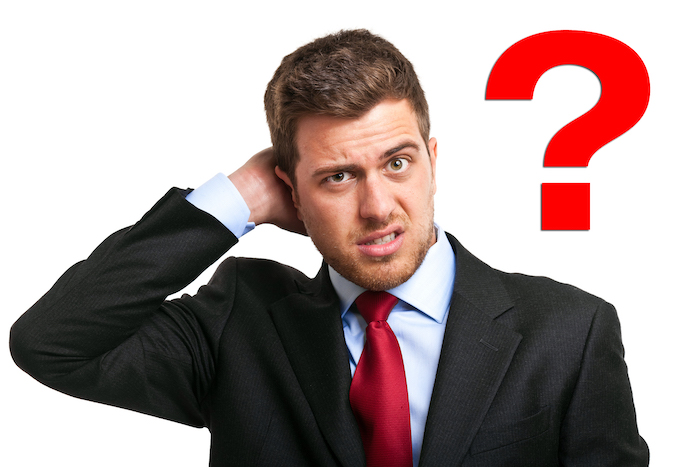 New Product Launches
Teach, show, explain, update, demonstrate. Succcess stories, how-to's and examples.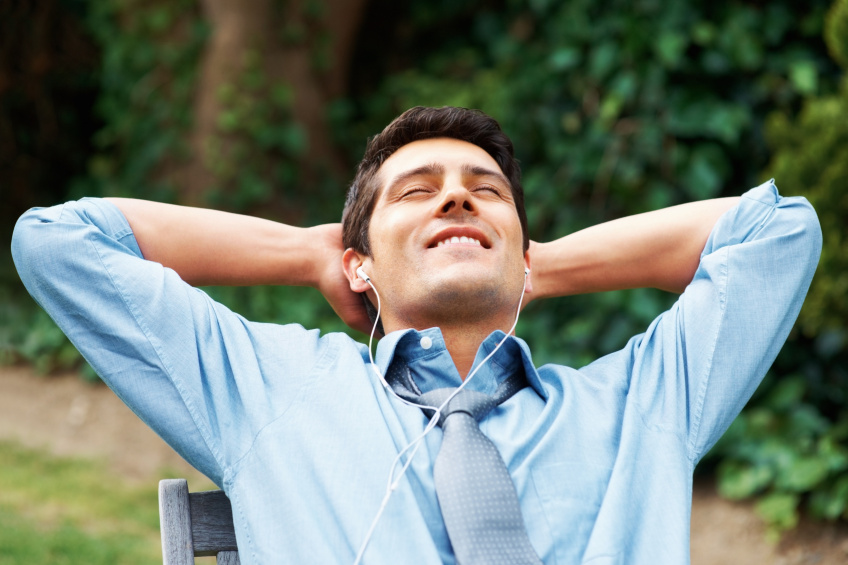 One Resource, One Place
All the tools and resources your team needs for a specific prospect or group of prospects.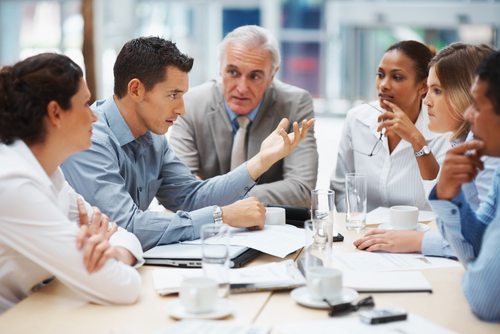 Sales Coaching
A remote, on-demand resource for sales teams to learn techiques that will work for them.
Approach
Digital sales playbooks, services, consulting
Our solutions work for both DIY and DIFM. We can fully customize one or more playbooks for your company or show you how.
Who's buying sales and marketing playbooks?
In 2020 our sales and marketing playbooks were a big hit with tech companies, manufacturing, business and financial services, healthcare and more.
Email Us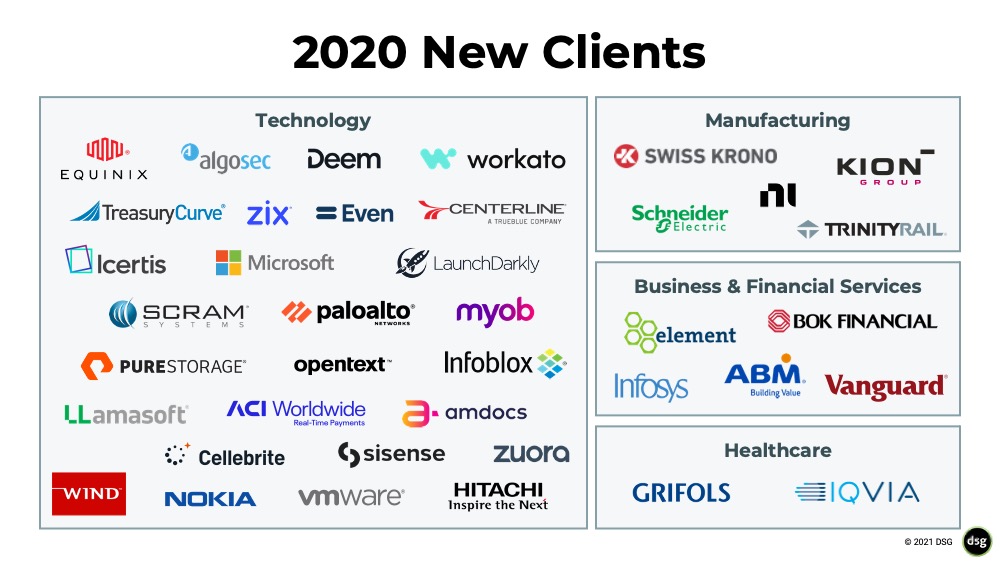 How are clients using new sales playbooks?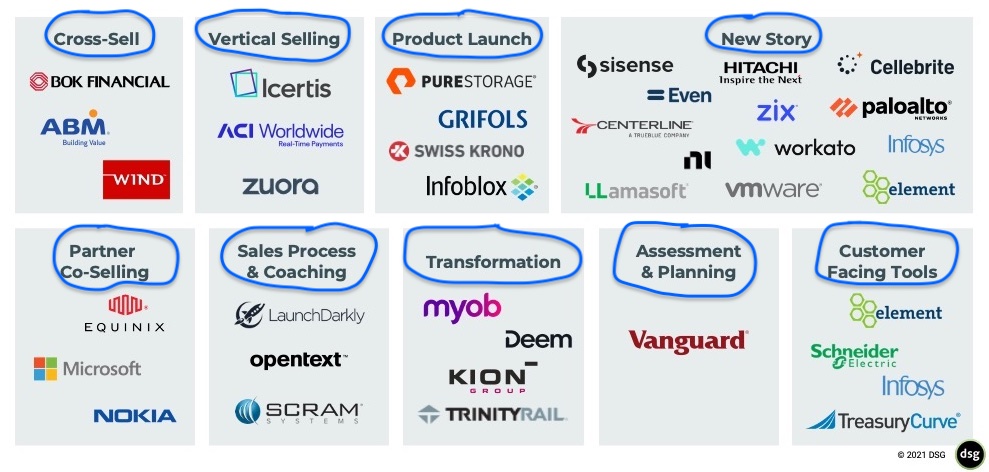 TESTIMONIALS
What People Are Saying
"The change required by our sales team and leadership was significant. DSG has accelerated our time to results through playbooks, training events, and collaboration with each of our vertical VPs and sales managers to drive change. They have become a trusted 'insider' within Panasonic."
"Our business unit is moving to both an industry-specific approach and integrated solutions platform at the same time. C-level conversations that communicate a unified message have become a critical success factor. We collaborated with DSG to develop sales messaging playbooks and video-enabled training to accelerate progress in the field."
"One of the things I like the most about the DSG approach is that they don't prescribe how you should do your business. They advise you on best practices and methodologies that they've seen work with other relevant clients. DSG has clearly perfected their approach and tools over the years, but the key was how we customized it to fit Korn/Ferry."