Presented by Harris CMO Partners
Is your great sales strategy turning into great sales calls?
Why vPlaybook? Time is money.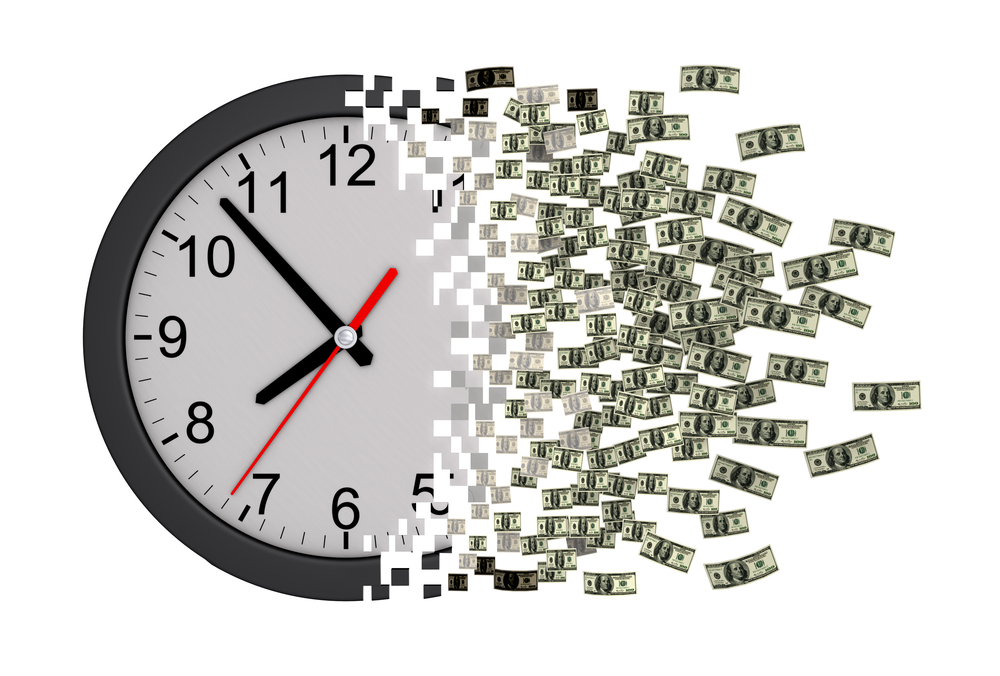 Today's B2B sales rep spends only 32% of their time actually selling. The rest they spend on gathering what they need.
With vPlaybook you can achieve a 50% faster ramp up time with new reps, 30% increase in sales productivity and an 80% reduction in time spent answering questions.
And accessed instantly by a happier, more productive sales team.
Why Now? Time is running out…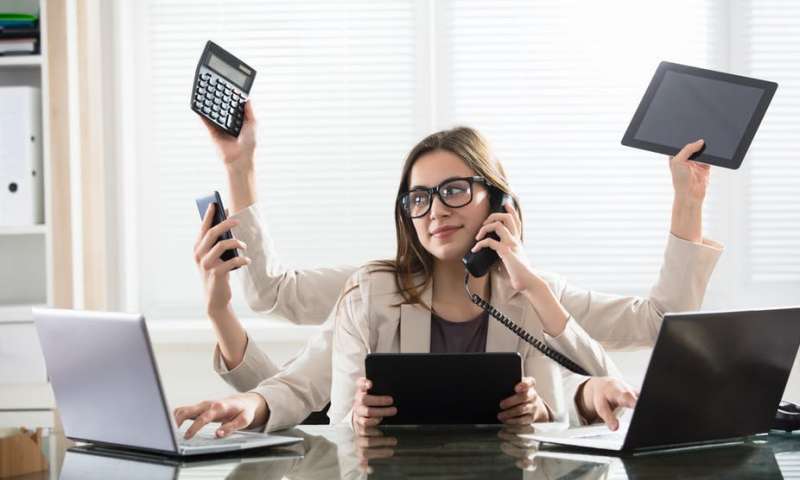 New selling information evolves daily. Product updates, competitor activities, coaching…the list is endless.
Still using email, phone calls, text, data sheets and 3-ring binders to get the job done?
You can replace all that with vPlaybook, the single source platform for creating, storing and sharing real-time sales assets, knowledge and coaching.
Sales leadership playbook
Access content, tools, and videos on your devices prior to sales calls. Sales managers and marketing can update 24/7 and share instantly with the sales team, however far flung.
vPlaybook is ideal for companies with multiple or complex products. The more sales people, resellers and channel partners you have, the better.
Ready to re-think how you support the sales team?
Harris CMO Partners is a Certified Affiliate Partner of DSG Consulting, creators of the amazing vPlaybook for Sales.
We're happy to give you a demo, answer questions, estimate your costs and ROI, and more.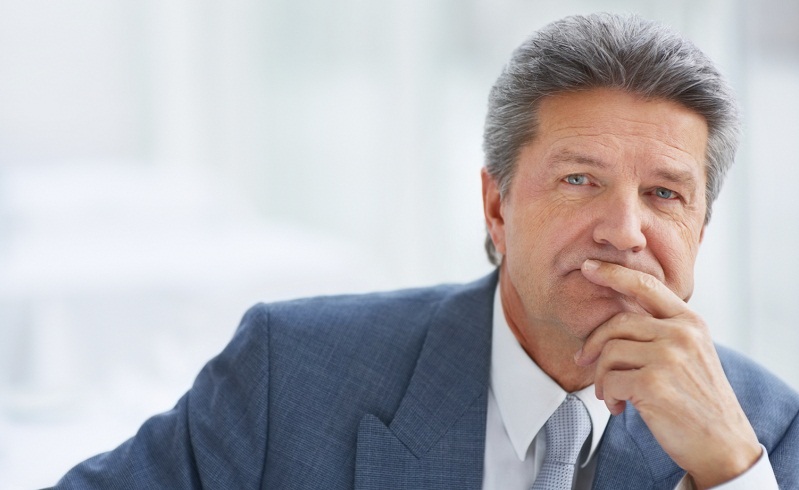 One Subscription, Lots of Playbooks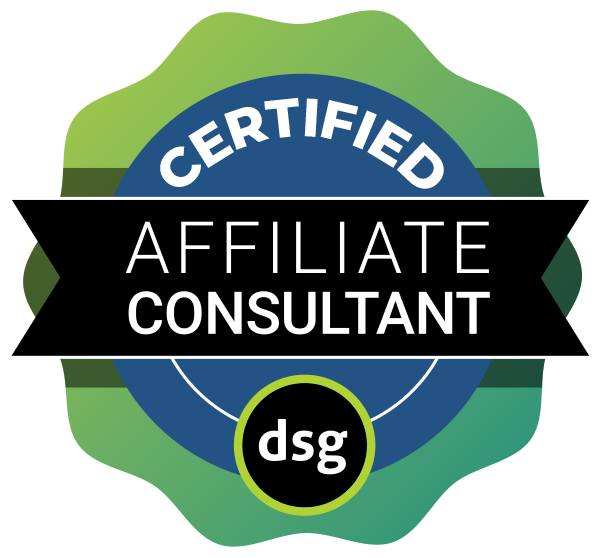 With sales playbooks, 'one size fits all' might not work. You may need different playbooks for a new strategy, different product lines, new product introductions, new market strategies, channel partners and more.
With your subscription to vPlaybook you can have as many playbooks as you want. Create a playbook template with essential branding and messaging, then use it as a starter kit for all your playbooks.
Your creative resources or ours
vPlaybook is easy to use, however many of our clients opt for DSG's design team to create their playbooks. Our team is fast, reasonably priced and the are experts at vPlaybook design.
Just send let us know what's needed in the playbook, and we'll do the rest.
In addition to vPlaybook, a full suite of sales solutions
Sales leadership
The 2020 disappearance of face-to-face conversations startled many sales leaders. Sales playbooks enable top-notch leadership and access to sales resources 24/7.
Sales process
Sales processes must change with the times. Deploy new approaches digitally and measure adoption with a digital sales playbook.
Sales Strategy
New sales strategies seldom translate into desired behavioral changes. You change all that with a digital sales playbook.
Sales messaging
Customer facing assets that drive sales conversations forward, and keep them coming.
Global sales messaging
Companies that sell in multiple countries will have different approaches to sales messaging.
Partner selling
Are partners leading with your products? Are they saying what you want them to say?
Schedule a 1-on-1 demo
How about a customized vPlaybook demo? We can share features, ease-of-use, deployment, estimated costs and more.
Harris CMO Partners
Use the form