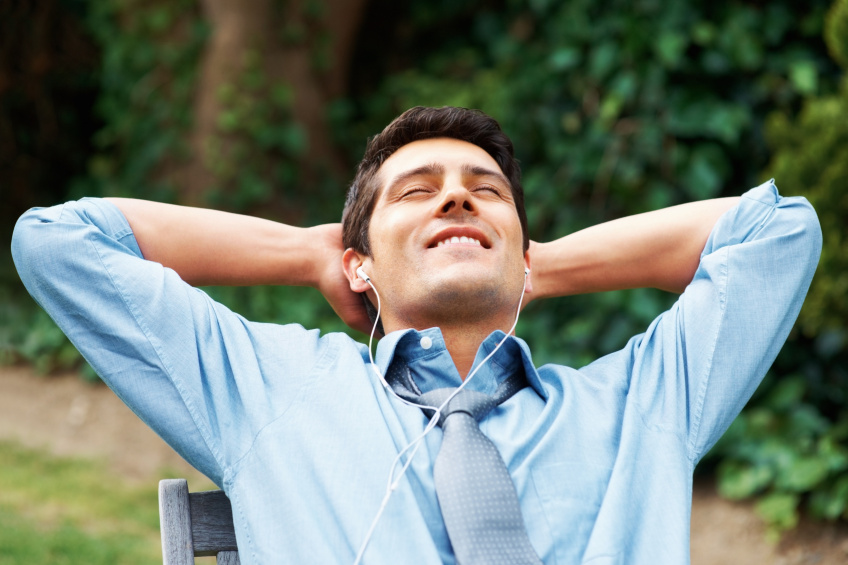 Lots of 2B sales people are starving for new, qualified leads. Find and drive those leads with a full featured integrated sales and marketing automation platform by SharpSpring.
Track a prospect's journey from unknown to interested to engaged to closed. Salespeople get instant automatic notifications when a prospect interacts.
SharpSpring costs about one-third of popular platforms like Salesforce, Pardot, Marketo and others. You get all the same features in an easier to use, fully integrated platform.
Ready to kick the old way to the curb?
Harris CMO Partners is a certified SharpSpring partner.
We're happy to give you a demo, answer questions, estimate your costs and more. Or use our handy vendor comparison tool on Google Sheets.?
Calculate costs, compare vendors
Calculate, Compare
Calculate your estimated costs for SharpSpring. Compare vendors.
Guide to Terminology
View and/or download our Ultimate Guide to Marketing Terminology.
Dynamic Content
Engage your prospects with personalized dynamic content.
Schedule a customized demo
Spend a few minutes with a SharpSpring customized demo. We'll map SharpSpring's features and costs to your company's needs.
Give us a try.
Harris CMO Partners
Use the form