CEOs want to see marketing benchmarks in those 2024 plans!
Put some B2B marketing benchmarks in your 2024 plan to help it sizzle and make your CEO happy!
Nothing says A+ credibility like benchmarking your performance against your industry and competitors.
Here are 12 top B2B marketing benchmark resources: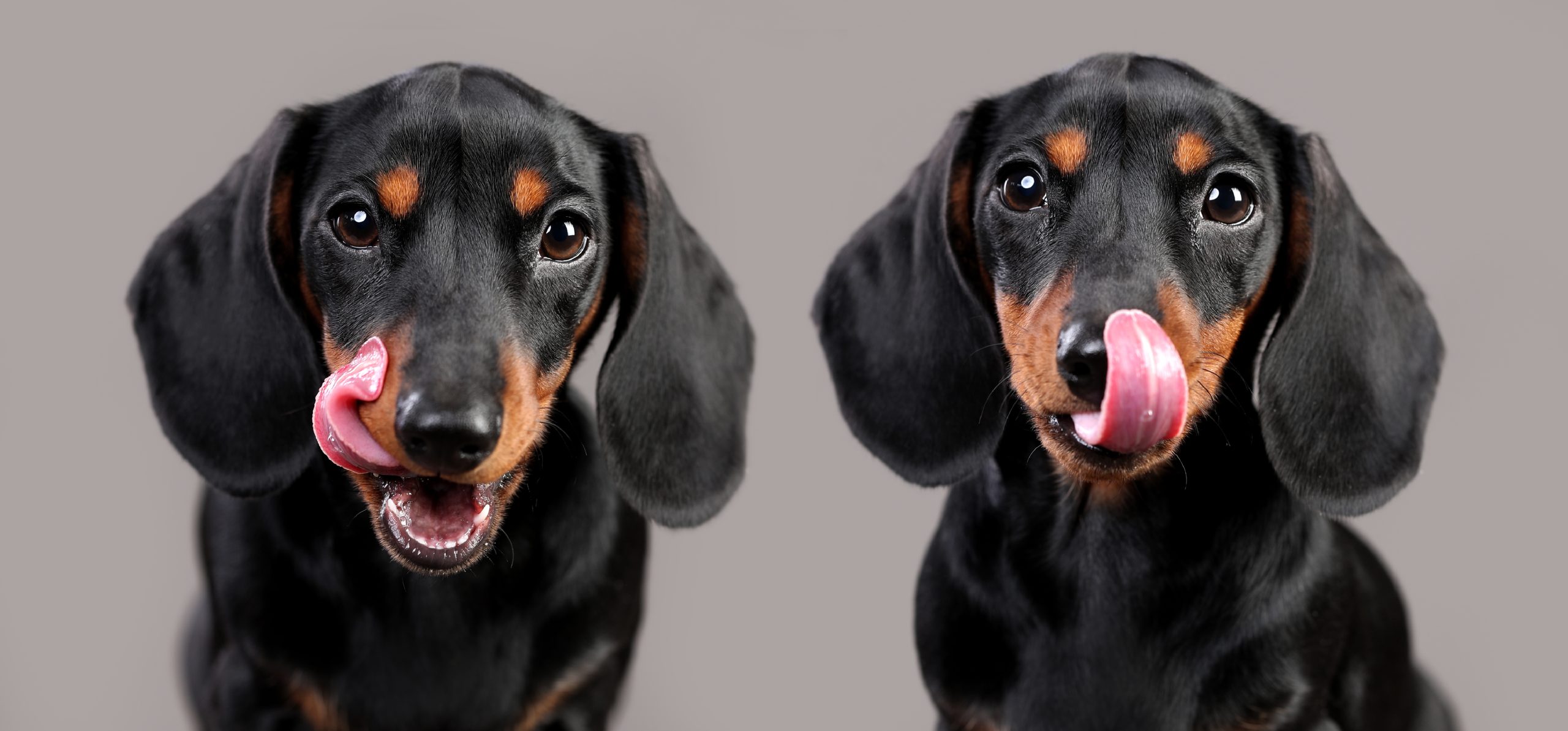 Industry Associations and Reports
Many industries have associated trade associations and organizations that publish reports and research related to marketing and industry trends. These reports often include benchmarking data and insights. Examples include the American Marketing Association (AMA) and the Content Marketing Institute.
Market Research Firms
Firms like Forrester, Gartner, and Statista regularly publish reports and data on various industries, including B2B marketing benchmarks and trends.
Competitive Analysis Tools
Tools like SEMrush, Ahrefs, and SimilarWeb can help you assess your website's performance and compare it to competitors in terms of traffic, keywords, and backlinks.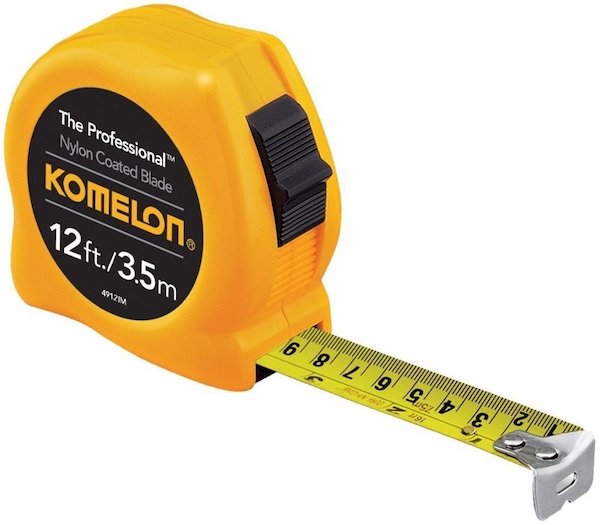 Social Media Analytics
Social media platforms provide analytics tools that can help you benchmark your social media performance against competitors. Tools like Socialbakers and Sprout Social offer additional insights and competitive analysis.
Email Marketing Platforms
Email marketing services like MailChimp, HubSpot, and Constant Contact provide benchmarks and insights on email open rates, click-through rates, and other key metrics.
Marketing Automation Platforms
Platforms like Marketo, Pardot, and HubSpot often provide benchmarking data on email marketing, lead generation, and other marketing activities.
LinkedIn Industry Insights
LinkedIn offers industry-specific insights and benchmarks related to B2B marketing, especially if you're targeting a professional audience.
Marketing and Advertising Blogs
Blogs and websites like Buffer, Neil Patel, and Moz often publish industry-specific benchmark reports and guides.
Google Analytics and Google Search Console
These tools offer data on website performance and organic search traffic, allowing you to benchmark your website's performance against industry standards.
Customer Relationship Management (CRM) Data
Plenty of CRM platforms let you analyze your sales and marketing data to benchmark your conversion rates and customer acquisition costs.
Surveys and Customer Feedback
Surveys and customer feedback can provide insights into customer satisfaction, which can be compared to industry standards.
Industry-Specific Conferences and Events
Attending conferences and industry events related to your B2B sector can provide valuable networking opportunities and access to industry benchmarks and trends.
B2B Marketing Benchmarks – Summary
Remember that the availability of industry-specific benchmarking resources can vary, and in some cases, you may need to rely on a combination of general marketing benchmarks and your own internal data. It's also a good idea to collaborate with peers in your industry and share benchmarking information, as industry-specific data may not always be publicly available.
Best wishes for your 2024 plans!