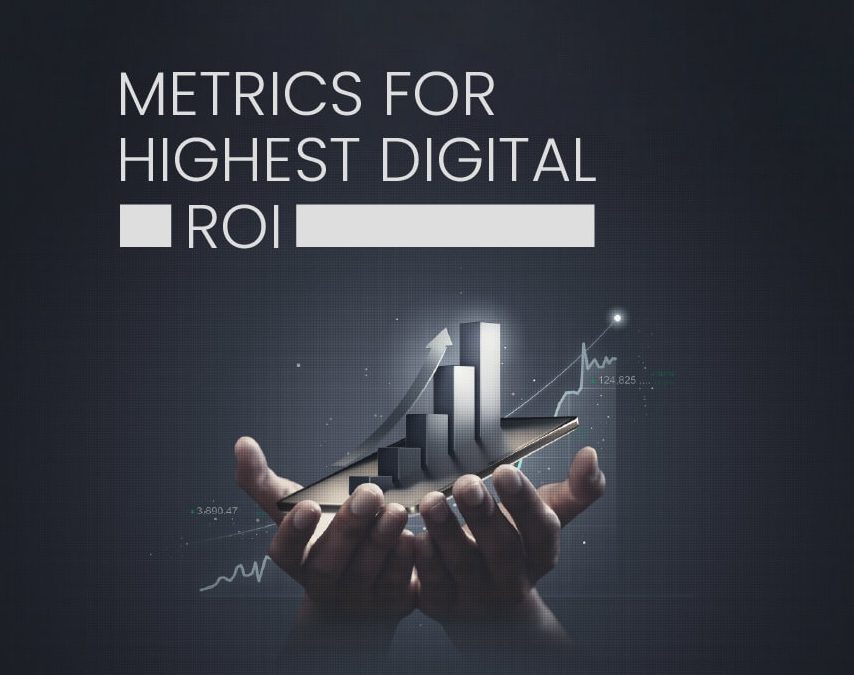 B2B Marketing ROI is a Must in 2023
"Marketing suffers from a crisis of credibility. Often, executives outside the marketing department perceive that marketing exists solely to support sales, or that it is an arts and crafts function that throws parties, churns out Tweets, and puts logos on pens. Either way, marketing often does not command the respect it deserves."
The Definitive Guide to Marketing Metrics and Analytics, Marketo™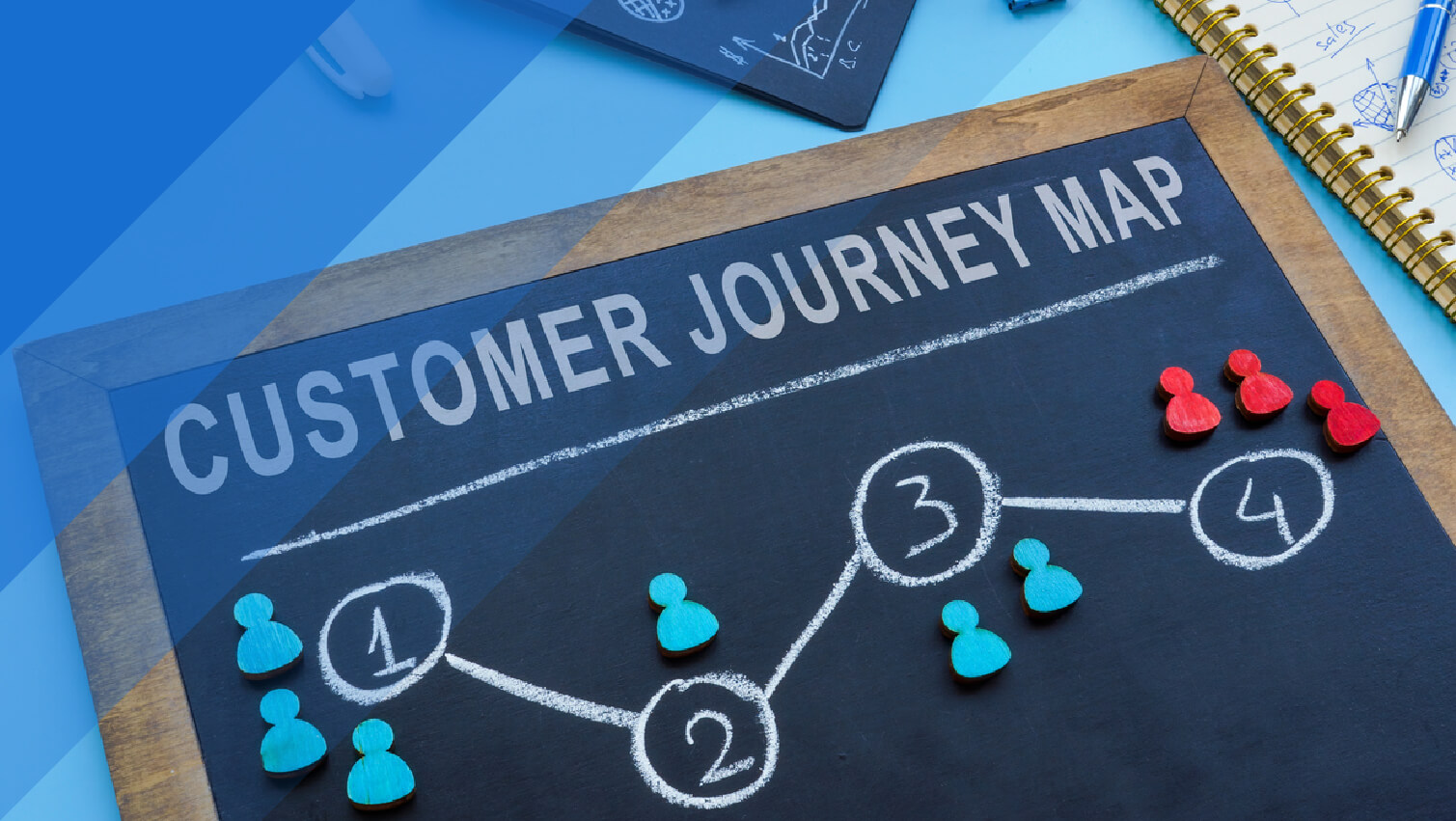 B2B marketing ROI is a must-have for any serious CMO.
At any decent sized company credible metrics are now required from the Chief Marketing Officer and his/her team.
Not the Same As Brand Marketing
Demand generation is different from brand marketing. It consists mainly of inbound and outbound campaigns which lead to conversions and sales conversations. With engaging content that encourages audiences to say "tell me more", campaigns also include a next step such as clicking to go deeper, engaging in chat, or registering for events and notificatinos.
Please note that asking website visitors to fill out a form is rapidly going by the wayside. We must be smarter with our outreach and deliverables, or risk losing prospect engagement.
Corporate marketing includes brand building, print advertising, public relations and other activities. Their impact is important however results are more difficult to measure when it comes to conversions and sales conversations.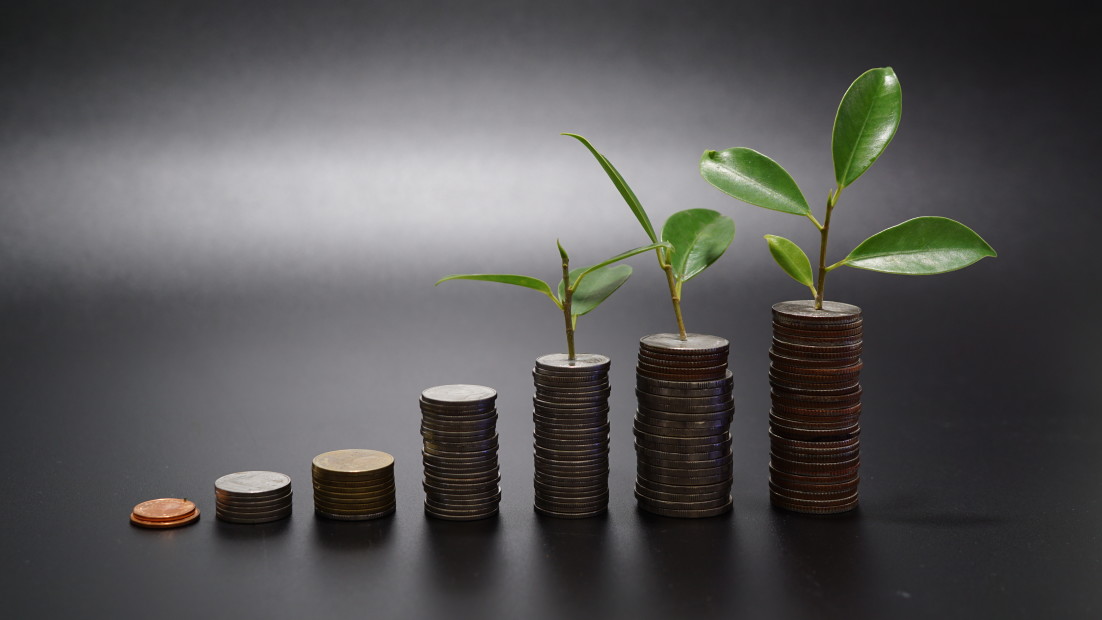 B2B Marketing ROI
Campaigns and tactics can be adjusted to yield far better results when measured. This has huge implications for budget and B2B marketing ROI.
A marketing automation platform is the fastest way to do this. Thousands are in the market today and there are MAPs available for every size of B2B company. MAPs can personalize emails, segment databases, automate lead nurturing and track sales throughout the funnel. Plus they can give you reliable metrics so you can plan and adjust going forward.
Many B2B marketing leaders report difficulty in measuring overall results. We believe it's due to an overall lack of education and willingness to tackle it, not for any lack of numbers. Focus on small victories before moving to more difficult measurements like calculating content ROI. Since email is the number one lead generator, start there.
Marketo is one of the world's leading enterprise marketing automation platforms. Their Definitive Guide to Marketing Metrics and Analytics is a wonderful guide to B2B marketing ROI, last updated in 2022.
This paper is good reading for any B2B marketer, regardless of company size. It's a bit lengthy so read it in chunks you can digest.
Use the button to view and download your copy. No fee or email required.