thank you for reaching out
we'll get back to you before the day is over…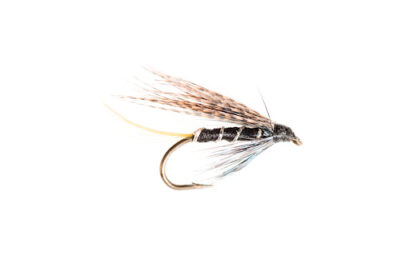 Frequently Asked Questions
How do you bill?
We bill by the project, not by the hour. In this manner you know your investment from the outset.
Is your work guaranteed?
Absolutely.
Our work is guaranteed. If you do not believe we have met the objectives we established together, as outlined in our letter of agreement, we will continue to work toward those goals with you for no additional fee or expense consideration until all objectives are met.
How soon can you start?
We can usually start within 1-2 weeks of project approval.
Do you work on site or off site?
Both, depending on the nature of the project. Either way we always visit your offices soon after the project begins to get to know your team and give everyone a chance to get acquainted.
What else should I know?
We're easy to work with and have all the resources of a fully equipped marketing department. Let's chat and we can answer all your questions.