Need a proven B2B Chief Marketing Officer to run the race with you?
Get ready for smart, affordable marketing approaches that step up your tech or SaaS business.
Get the

blueprint

(free) I use to create compelling marketplace offers for tech and SaaS solutions.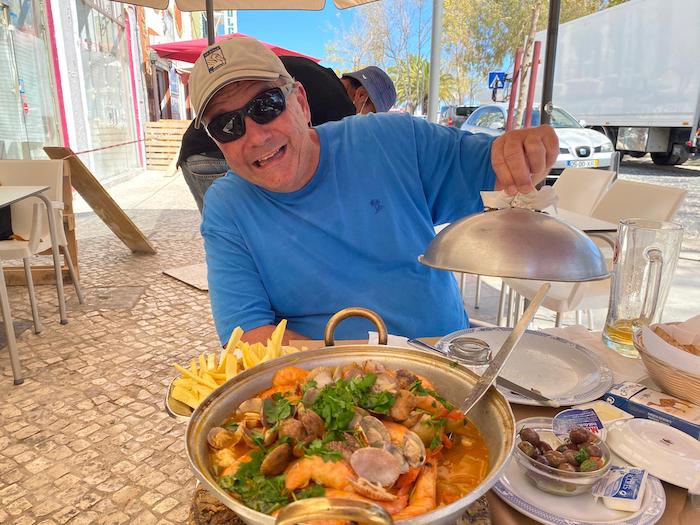 Great marketing is like great paella…all about what's in it.
I've helped clients in:
SaaS | UCaaS | Enterprise Software | Healthtech | Data Storage & Networking | Claims Processing | Data Analytics | E-Commerce | Maritime Tech | Wireless Network Systems | Universities | Manufacturing | Agriculture | Construction
On-Demand B2B Marketing Chief
Leading Teams of up to 10 People
Align vision with the marketplace.
Fine tune creative and execution
Help with proper use of martech and CRM 
8 hours of marketing review & recommendations
Requires team participation
Includes full review of your current results prior to meeting
Day long Q&A with your team
Whiteboard planning and examples
Prospecting & Marketing Audit
Know where you're going and how you'll get there
Document gaps in skillsets, tools, execution
Customized improvements roadmap
Is the problem really sales?
Or is it your B2B marketing chief approach?
✔︎ Tech and SaaS sales people need all the help they can get.
✔︎ Marketing's role is to team play with Sales.
✔︎ In 2023, tech and SaaS sales are complex, often including purchasing and other non-tech professionals
✔︎ And too many media channels to count.
✳️ Marketing must get to the point, generate constant engagement, and produce measurable revenue results.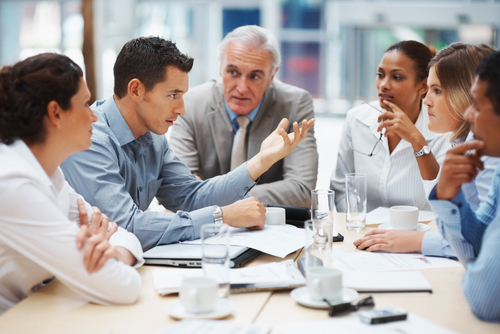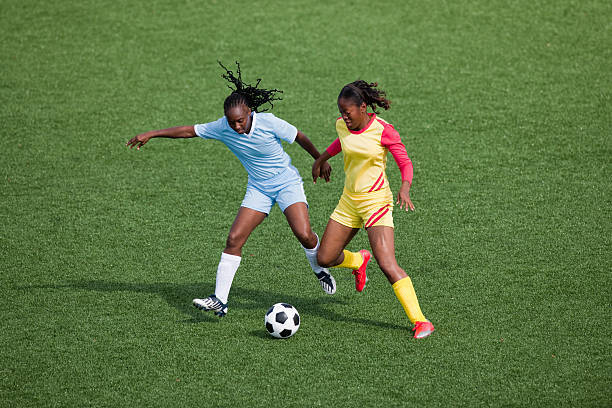 Big Picture
Marketing Plan Pivots
If pivoting is critical to sports, isn't it critical to your business?
Routes to market, new verticals, new territories, market reach, key accounts, product launches.
Altogether, a good on-demand B2B marketing chief can help you visualize pivots, and make sure they work.
Doing
Marketing Operations
Typically, it takes a sleeves-rolled-up B2B chief marketing officer to upgrade marketing components and optimize marketing spend.
Marketing plans, marketing channels, market segmentation, buyer personas, messaging, content, story, conversion journeys, people planning.
It's all about mapping your budget to what's working in 2023.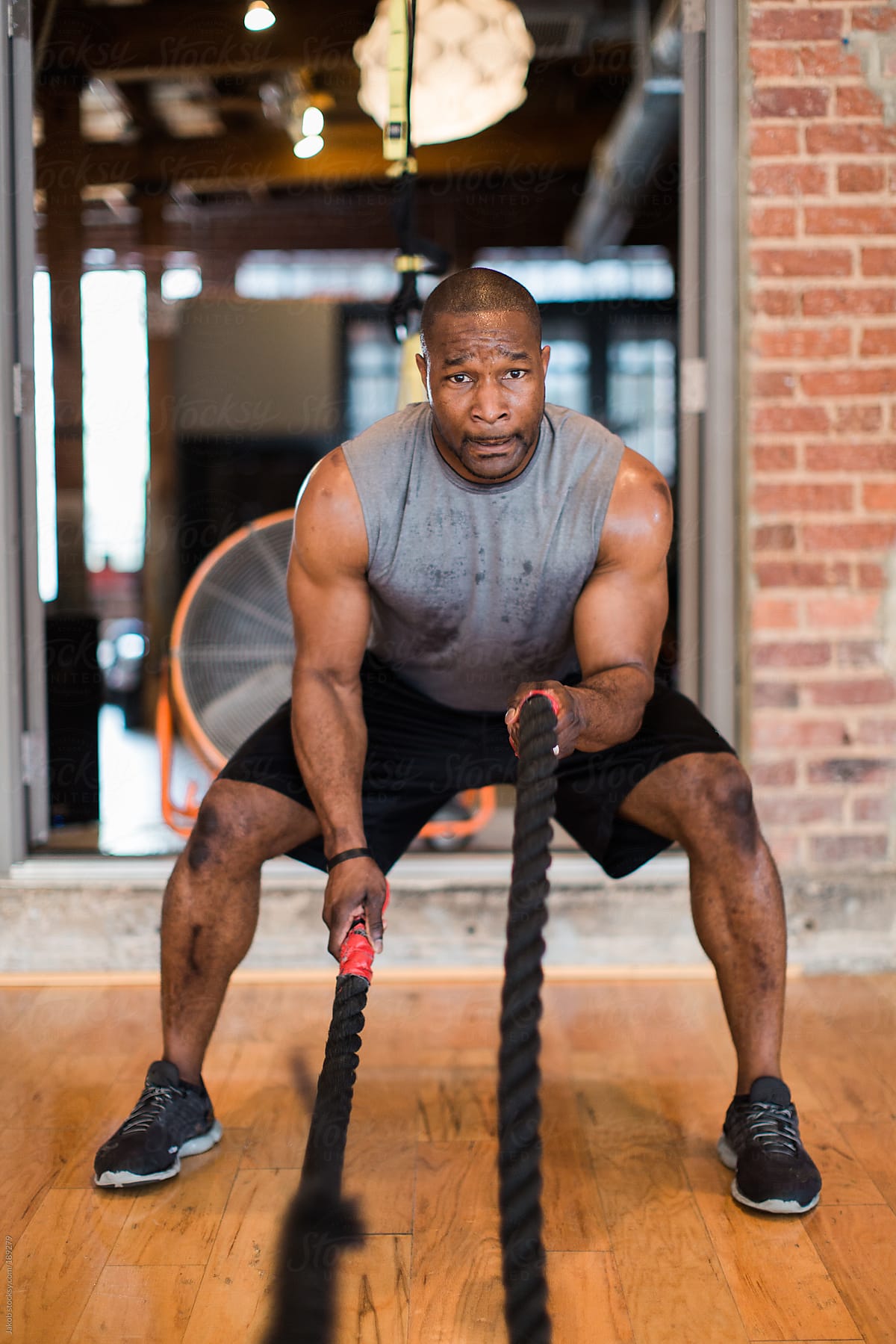 Scaling
Efficency in Growing & Scaling
Anyone who's ever trained for a sport knows failure is nothing.
However, the ROI of a strong B2B chief marketing officer who already knows what's working (and what's not) can be eye-popping.
People, automations, data mining, platforms, playbooks, workflows, metrics. There's a lot of levers and pulleys with which to keep up.
Efficiency in B2B marketing can always be improved.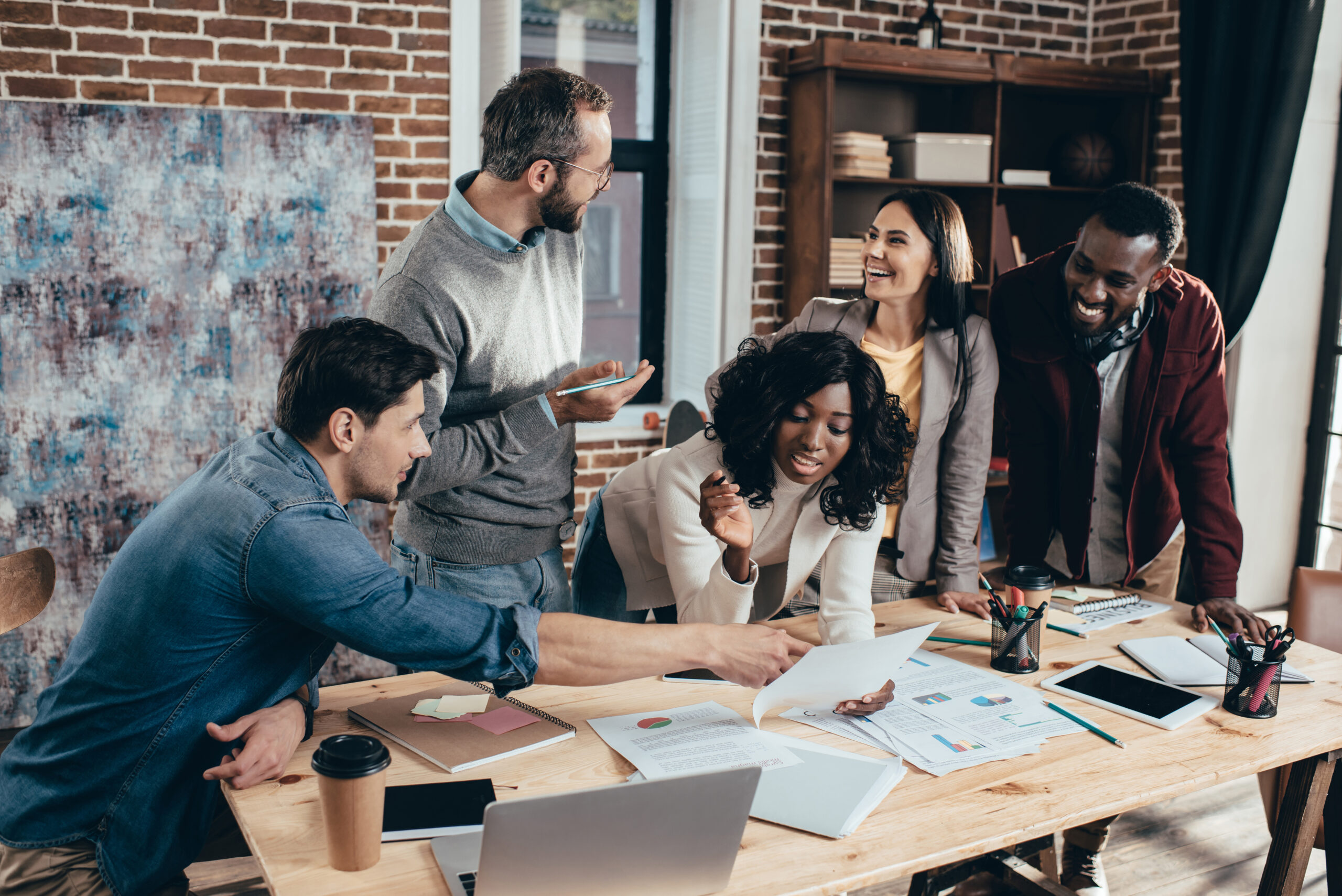 People
Marketing Organizations
Technical marketing skills, technology skills, culture fit, team communicating, work ethic, creativity, resilience.
These are the hallmarks of a strong marketing team.
A B2B marketing executive knows how to find and interview good people for your team.
As a matter of fact, you can use my system for interviewing people. Free. Not gated.
Just click and use. I would enjoy hearing your feedback.
Aligning vision with the marketplace
You may not see your issue…
But I do.
Numbers tell the truth. Most B2B marketing problems relate to not keeping up.
In 2023, marketing is evolving relentlessly. Skillsets, capabilities, tools, strategies and much more must be periodically assessed and adjusted.
My value is in assessing your situation quickly and giving you actionable recommendations that take your growth initiatives to the next level.
Let's schedule a phone or Zoom chat to talk about your objectives.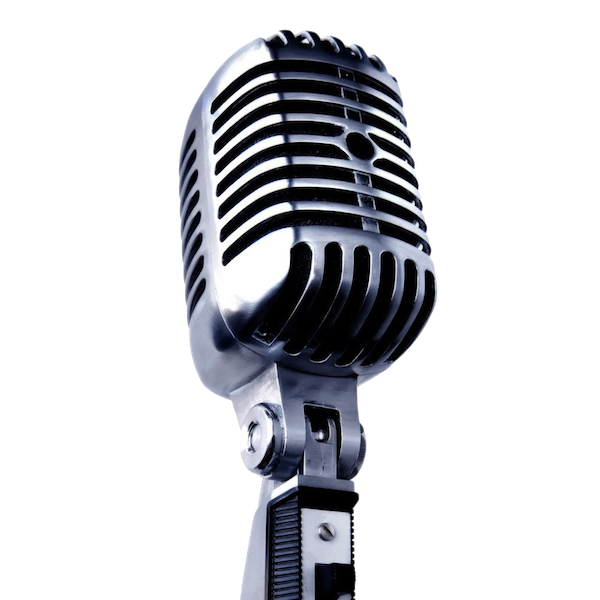 DataFrameworks is a Silicon Valley data storage company. Harris CMO Partners helped us get established with strategic partners by delivering solid B2B partner marketing. We were acquired by DellEMC.
We are in the health tech industry. Mike's company helped us establish a firm marketing foundation in a complex marketplace. This new advantage helped grow our sales funnel and position us to be acquired by a strategic partner.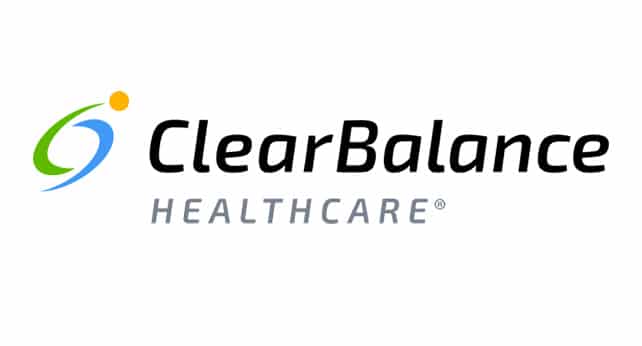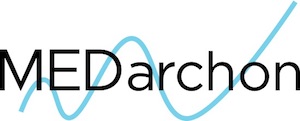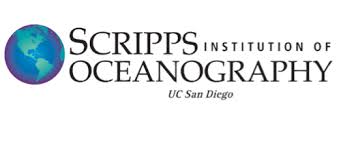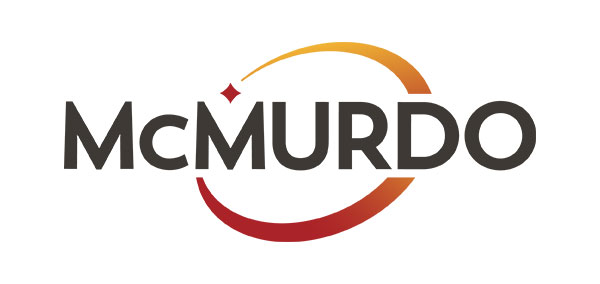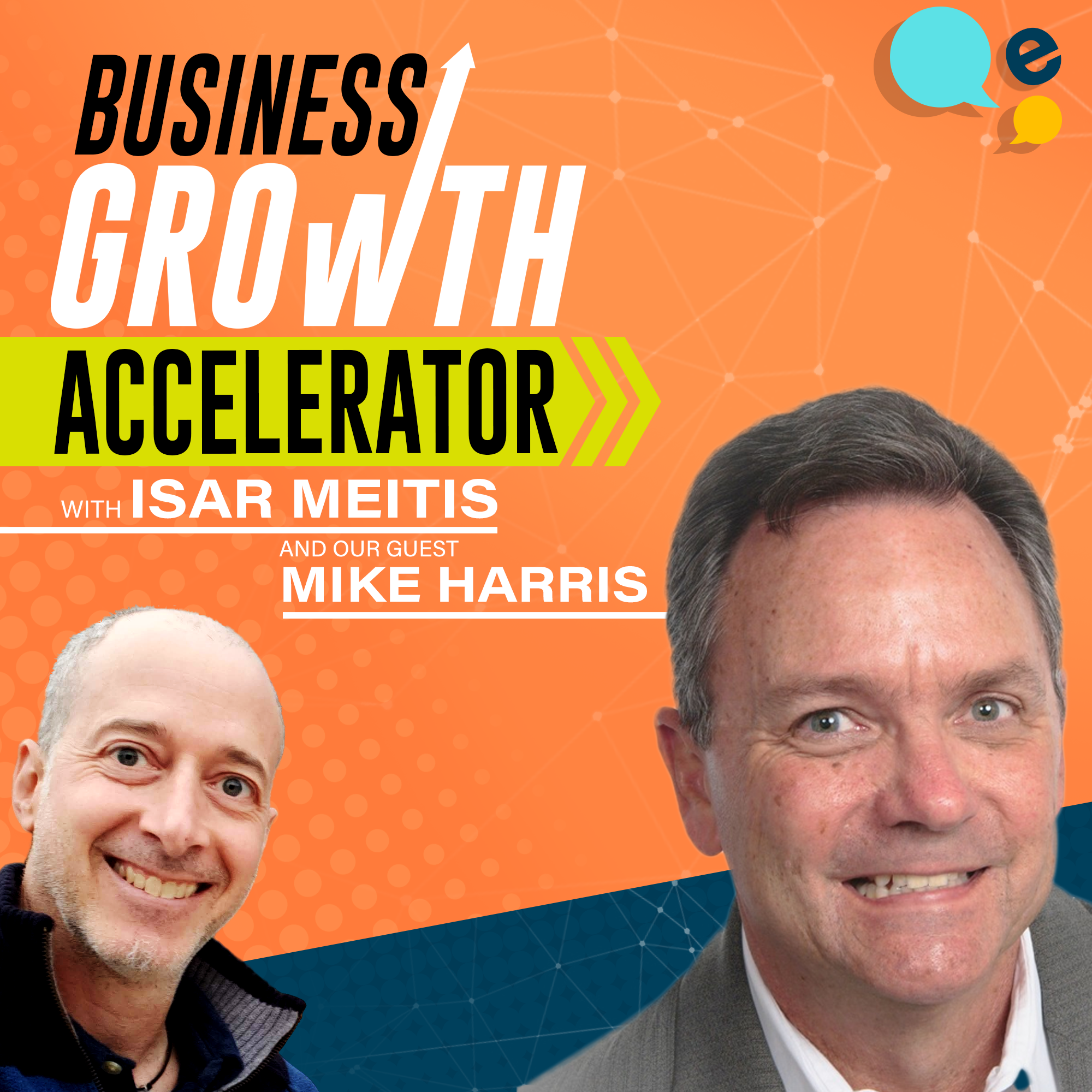 Navigate a market downturn with this 5-step framework.
To create a winning product you have to know the ins and outs of the market.
If you want more ideas on market evaluations and marketing, check out my full interview with Mike on episode 143 of the Business Growth Accelerator Show!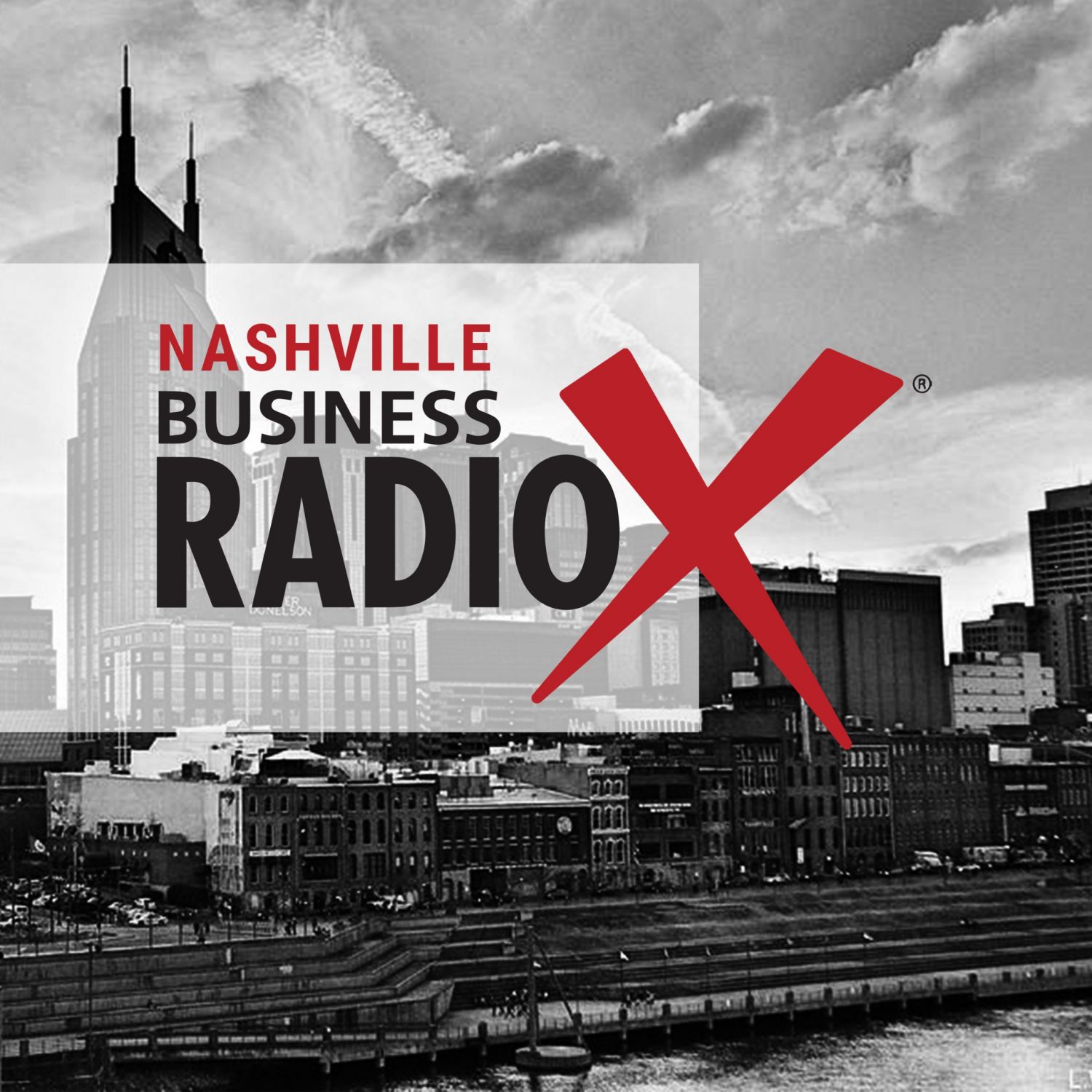 🎙What You Will Learn in This Podcast
✔︎ The Nashville tech community vs. Silicon Valley tech community
✔︎ The changing nature of sales and marketing
✔︎ The emergence of the global platform economy