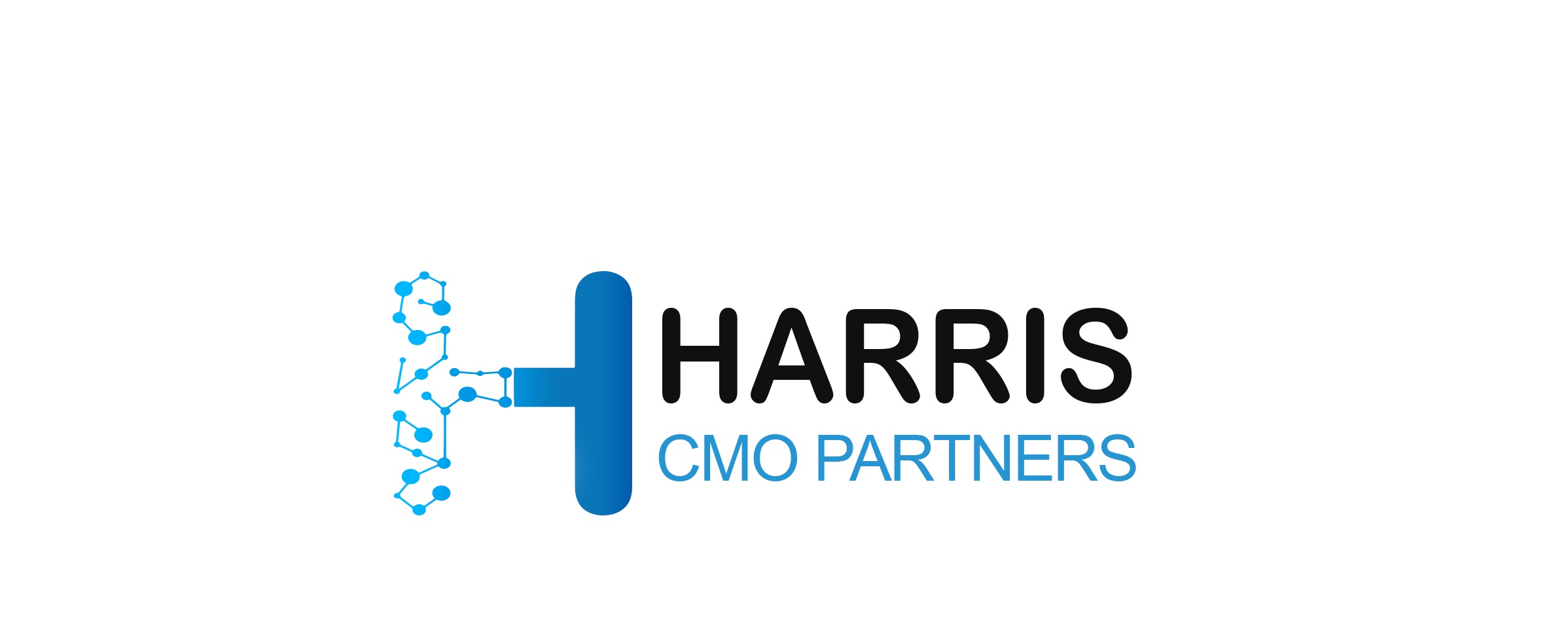 Chief Marketing Officer Solutions
Do you really think the problem is sales?
Customers, not markets, buy your products, so it's critical that you provide the right offers at the right price and time through the most effective channels.
With our services and solutions you will:
Identify
Find
Engage
Convert
Nurture
We know and use the science, technology, words and art of tech and SaaS marketing.
Solutions include DIY, DIWM and DIFM.
Our work is guaranteed.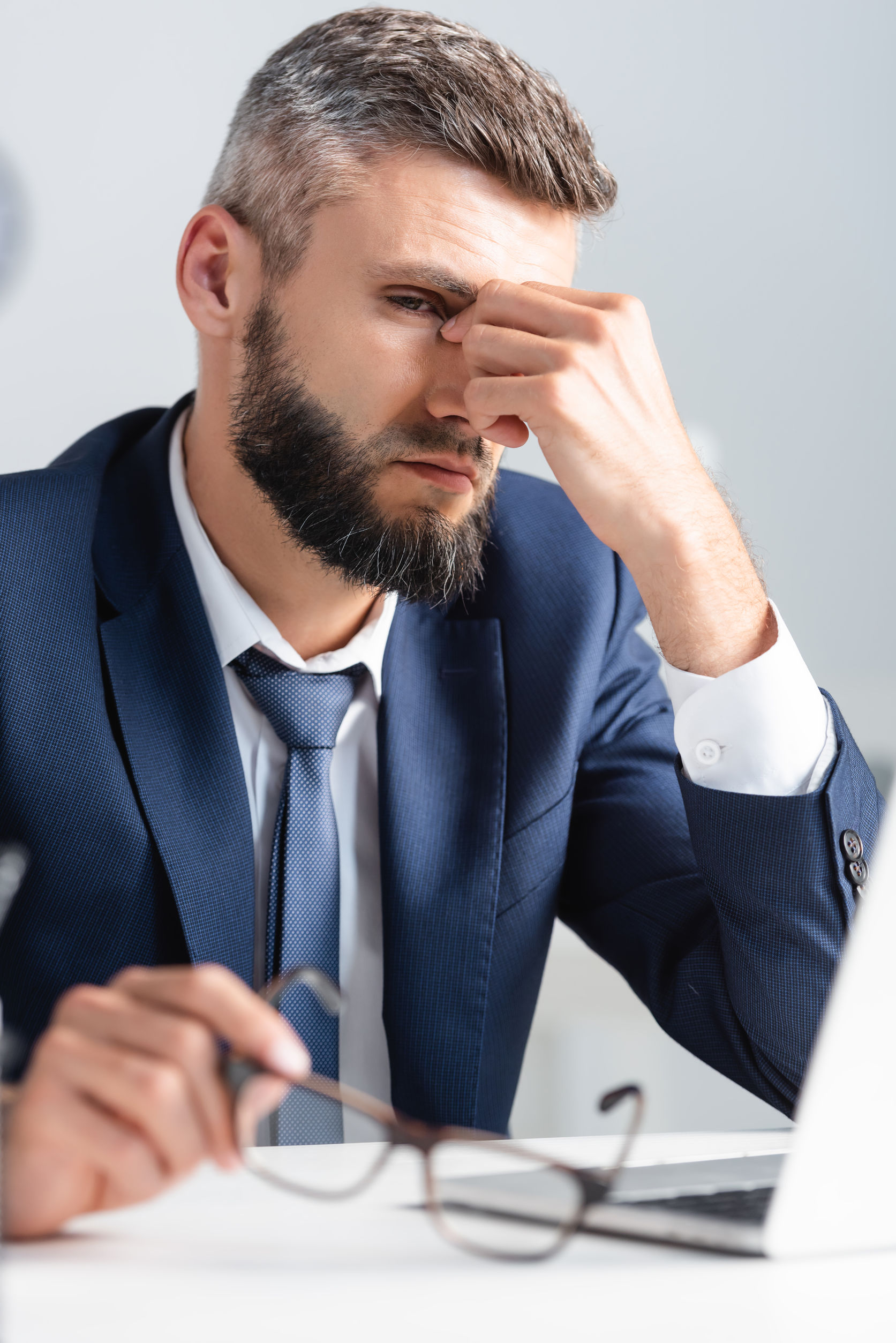 We've helped clients in:
SaaS | UCaaS | Enterprise Software | Healthtech | Data Storage & Networking | Claims Processing | Data Analytics | E-Commerce | Maritime Tech | Wireless Network Systems | Universities | Manufacturing | Agriculture | Construction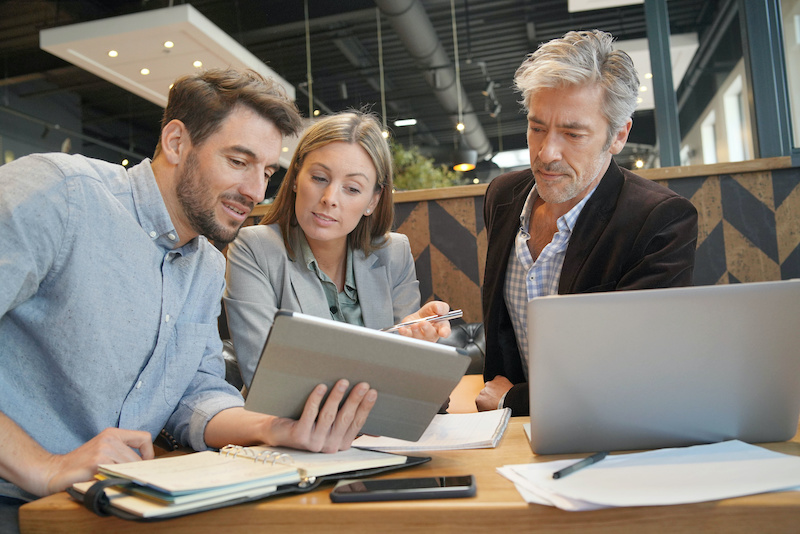 Big Picture
Planning
Expanding routes to market, expanding into new verticals, expanding into new geographies, expanding market reach in existing geographies, expanding inside key accounts, brand investment for future cash flow, people planning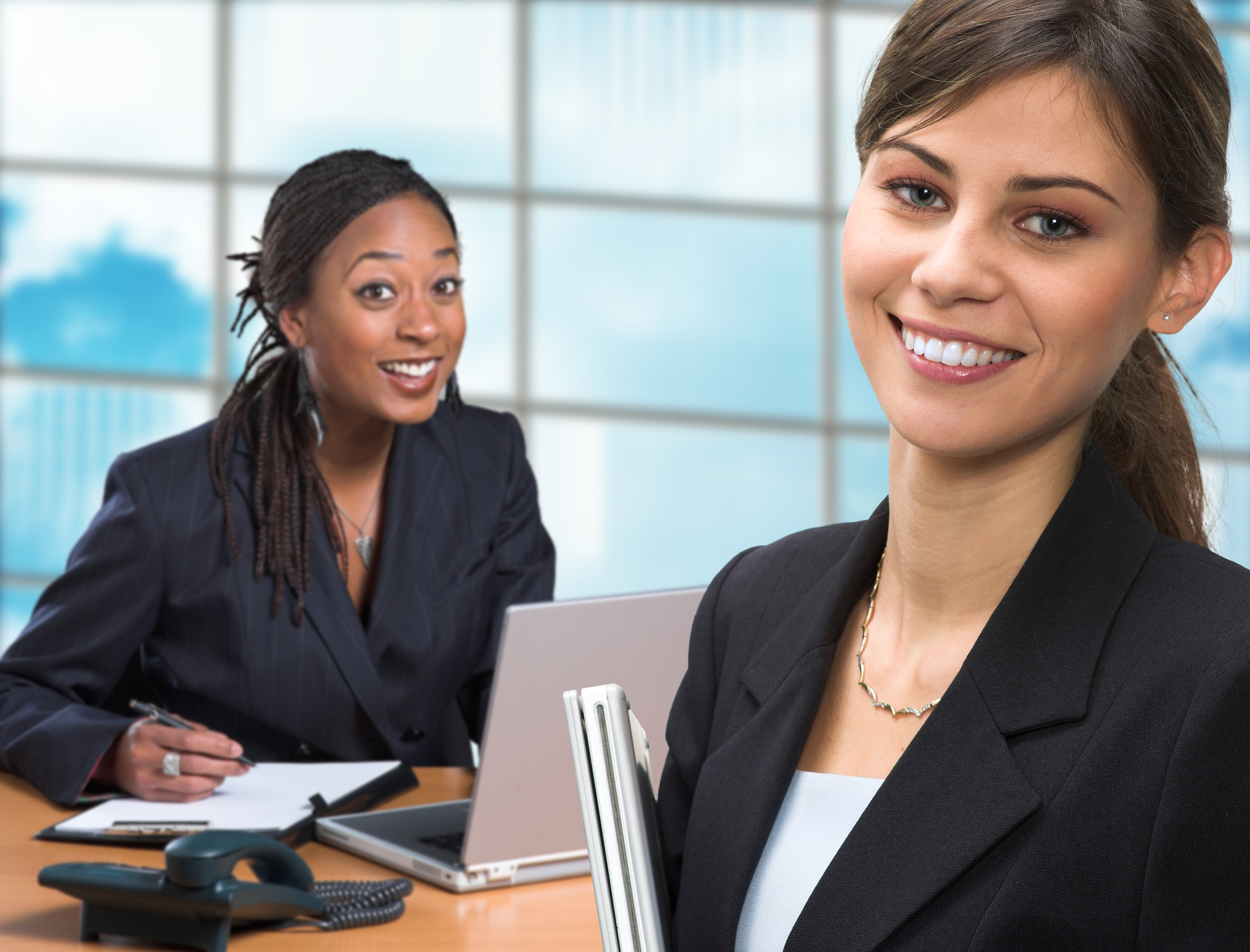 Doing
Execution
Marketing plans, marketing channels, market segmentation, buyer personas, messaging, content, story, conversion journeys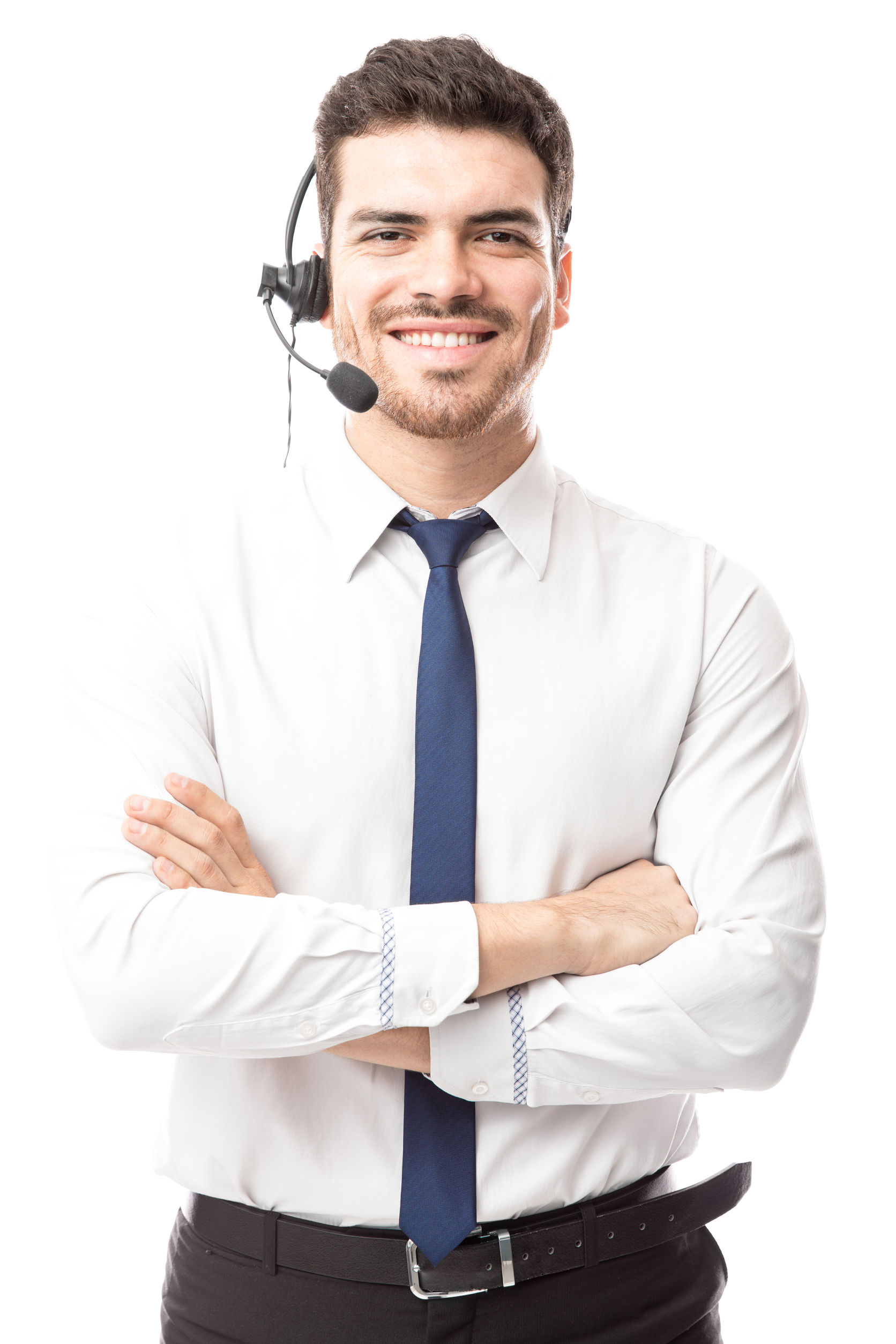 Scaling
Marketing operations
Hiring, CRM and marketing automation, making sense of data, collaborative platforms, digital sales playbooks, predictive hiring software, workflows, metrics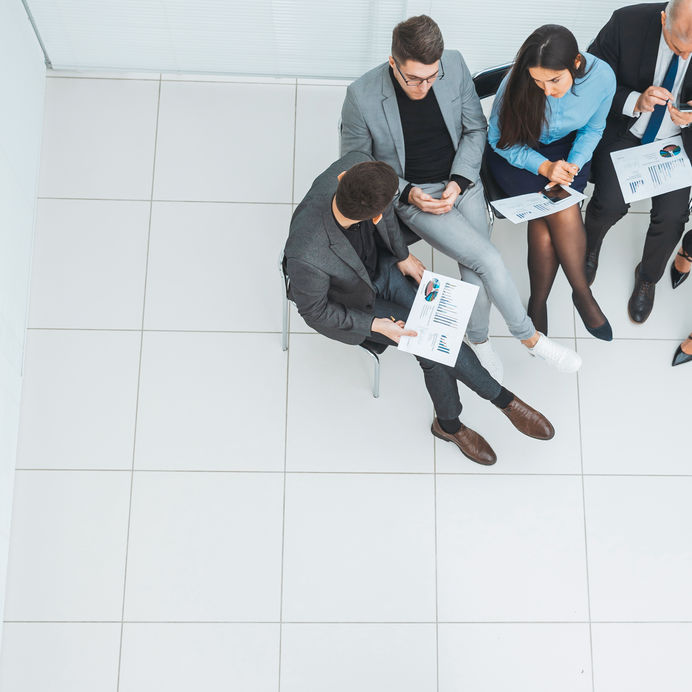 People
Working well together
Alignment with sales, assessing skillsets and capabilities, hiring new people, reskilling existing employees, collaboration platforms
Chief Marketing Officer Approach
You may not see your issue …but we do.
Our experience, skillsets and capabilities evolved over many years in B2B sales and marketing. And we're diligent about staying current.
We assess quickly and give you fast, direct recommendations that move your growth initiatives to the next level.
We can also help you execute successfully.
DataFrameworks is a Silicon Valley data storage company. Harris CMO Partners helped us get established with strategic partners by delivering solid B2B partner marketing. We were acquired by DellEMC.
We are in the health tech industry. Mike's company helped us establish a firm marketing foundation in a complex marketplace. This new advantage helped grow our sales funnel and position us to be acquired by a strategic partner.
Tech & SaaS Marketing Mastery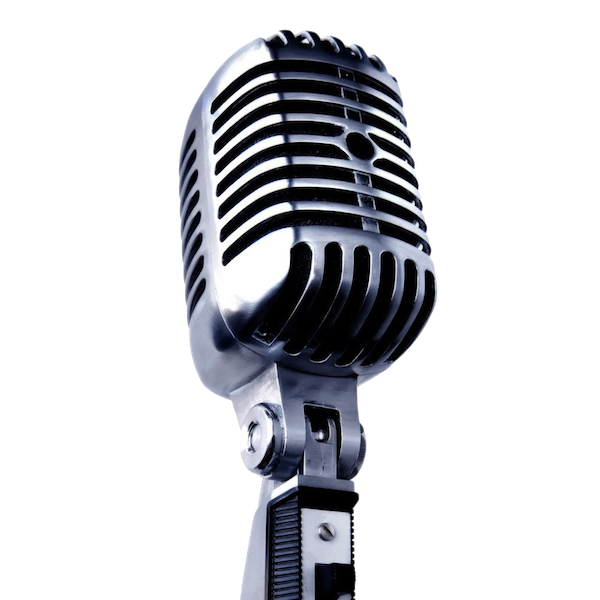 Mike's Podcast – Quick Takes