Chief Marketing Officer: What do I do with tech or SaaS marketing in a recession?
Chief Marketing Officer services and support for tech and SaaS
Chief Marketing Officer services and support, on demand. Most of our clients are in tech and SaaS. We do everything you'd expect a polished CMO to do for tech companies. Interim, fractional and project work.
Introducing The 2-Week-Peek
You are a Chief Executive Officer or Chief Marketing Officer. Do you wonder if you're getting the maximum return from prospecting and marketing spend?
This two week project is a thorough audit of a prospect's conversion points with your company.
We look at:
Offers and messaging
Good use of tools and technology
Required skillsets and capabilities
Necessary teamwork and processes
Effective segmentation and targeting
Review details, including cost, here.
Do you really think the problem is sales?
Customers, not markets, buy your products, so it's critical that you provide the right offers at the right price and time through the most effective channels.
We help you develop and execute an effective and pragmatic tech or SaaS market strategy that's rooted in a deep understanding of market dynamics.
Our Chief Marketing Officer services combine deep functional expertise in tech and SaaS sales, marketing, pricing and product management with a rich collection of tools and benchmarks. We address key organizational issues including hiring, skillsets and capabilities and marketing turnarounds.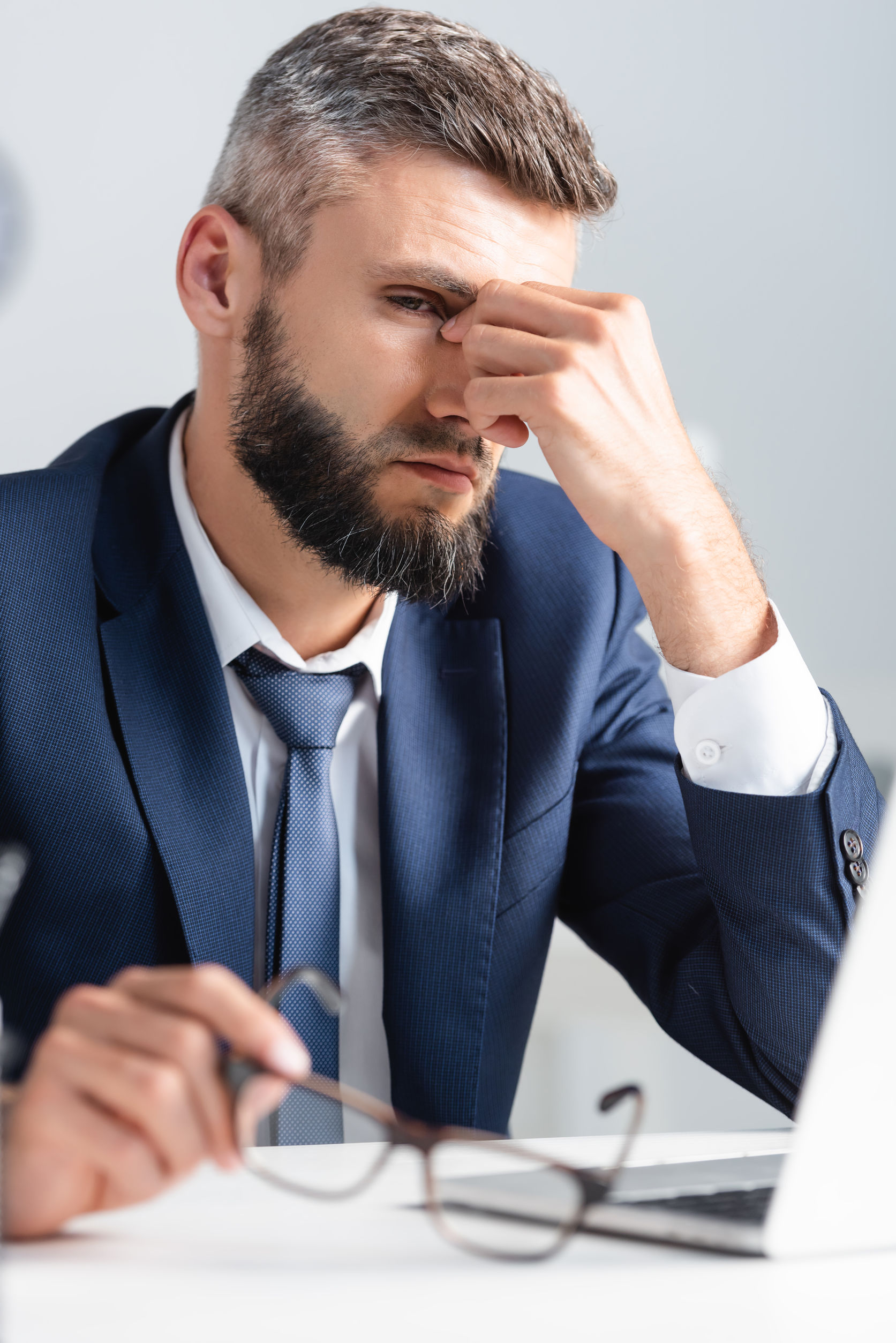 We've helped clients in:
SaaS | UCaaS | Enterprise Software | Healthtech | Data Storage & Networking | Claims Processing | Data Analytics | E-Commerce | Maritime Tech | Wireless Network Systems | Universities | Manufacturing | Agriculture | Construction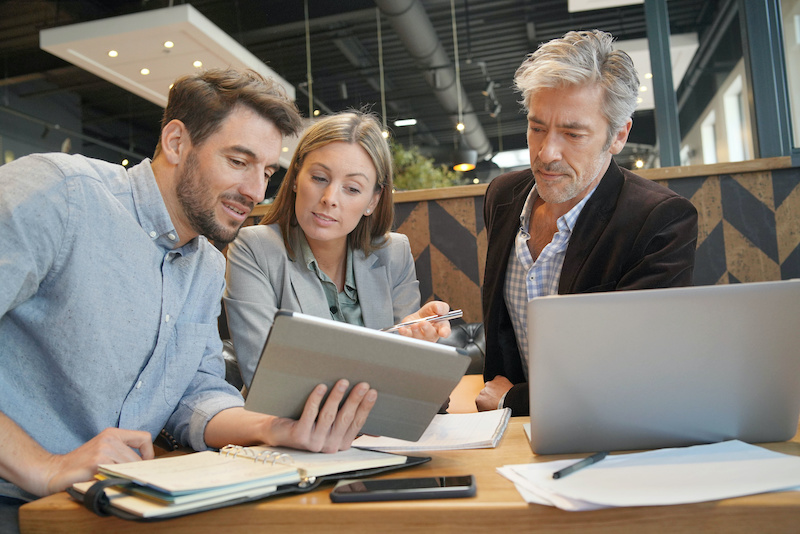 Big Picture
Chief Marketing Officer Planning
Expanding routes to market, expanding into new verticals, expanding into new geographies, expanding market reach in existing geographies, expanding inside key accounts, brand investment for future cash flow, people planning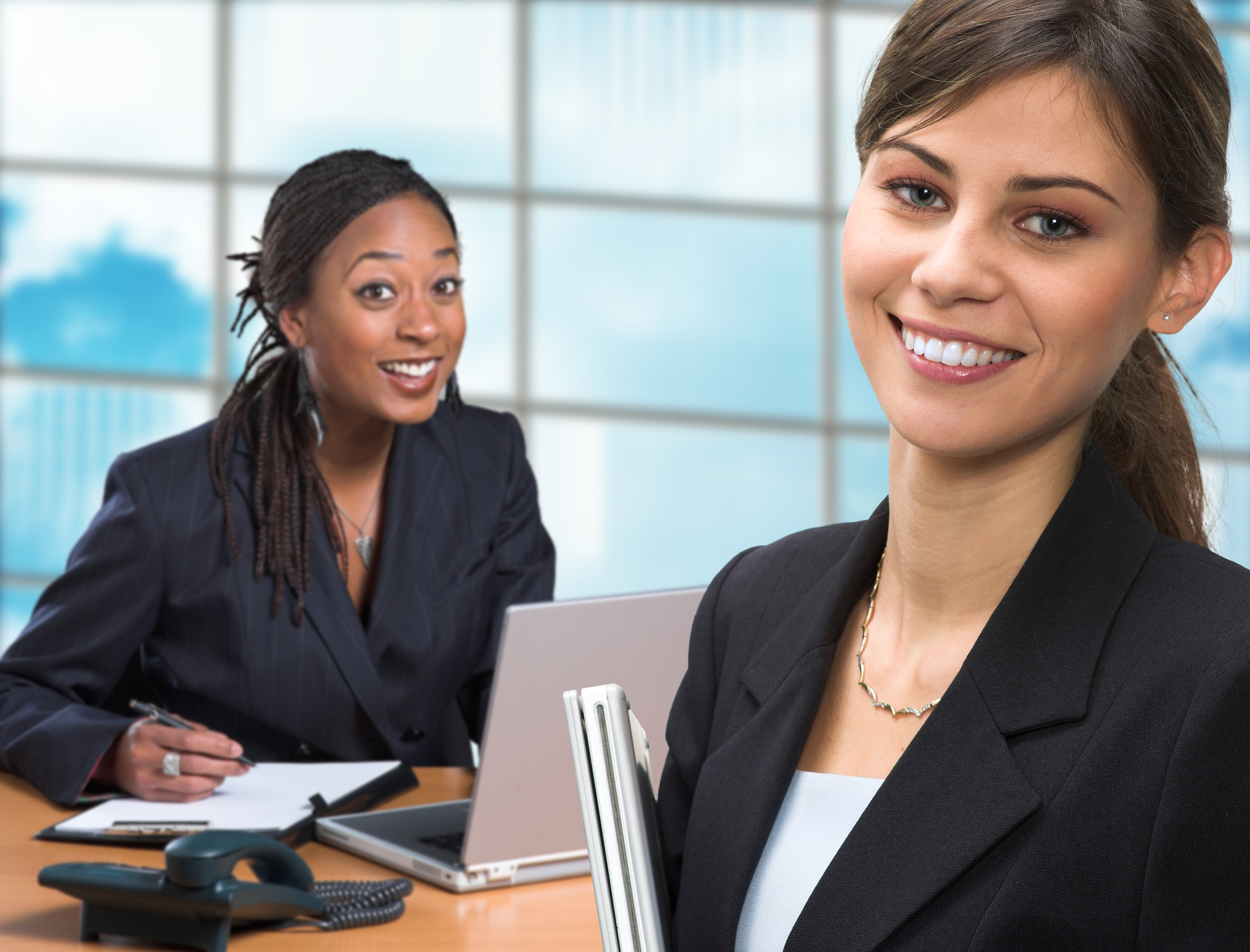 Doing
Market Strategy
Competitor analysis, marketing plans, marketing channels, market segmentation, buyer personas, messaging, content, story, conversion journeys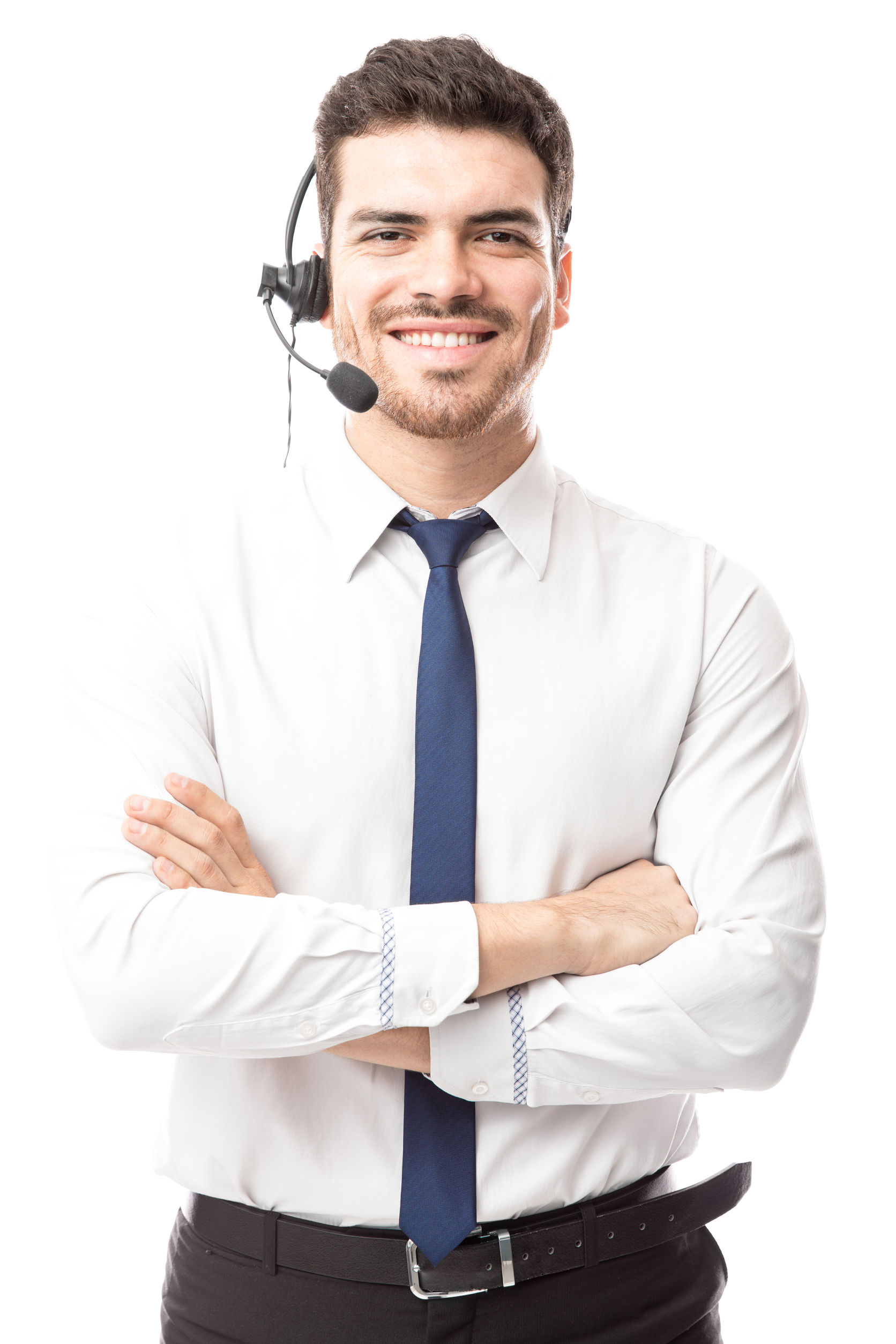 Scaling
Marketing Operations
Alignment with sales, predictive hiring, upgrading skillsets and capabilities, CRM and marketing automation, making sense of data, collaborative platforms, digital sales playbooks, workflows, metrics, collaboration platforms
Chief Marketing Officer Approach
You may not see your issue …but we do.
Our experience, skillsets and capabilities evolved over many years in B2B sales and marketing. And we're diligent about staying current.
We assess quickly and give you fast, direct recommendations that move your growth initiatives to the next level.
We can also help you execute successfully.
DataFrameworks is a Silicon Valley data storage company. Harris CMO Partners helped us get established with strategic partners by delivering solid B2B partner marketing. We were acquired by DellEMC.
We are in the health tech industry. Mike's company helped us establish a firm marketing foundation in a complex marketplace. This new advantage helped grow our sales funnel and position us to be acquired by a strategic partner.

B2B Chief Marketing Officer Services and Support
Popular videos, papers and how-to's
There has been a growing demand for part-time CMOs, also known as fractional CMOs, in large...
read more
B2B Chief Marketing Officer Services & Support - FAQs
Is your work guaranteed?
Yes. Once we begin working for you, our pay depends on your satisfaction with the progress to date.
What kind of clients do you work with?
Our clients are mostly tech and SaaS companies with annual revenues of $10-500 million. We always work directly with the CEO, CRO and/or CMO.
What is your turnaround time?
Fast. We employ experts in many time zones so we can continue working while you sleep. Project and deliverables timing is stated in our letter of agreement.
How do you invoice?
We invoice you for a reasonable retainer to begin the project. After that, we invoice monthly, depending on your satisfaction with the work.
What are your qualifications as a Chief Marketing Officer?
Mike Harris is an experienced tech CMO with many years of successful executive experience on the west coast. Prior to founding Harris CMO Partners, Mike served as Chief Marketing Officer, Senior VP Marketing and Business Development, and Senior VP Marketing and Investor Relations (NASDAQ:NM company).
He has served in executive roles for companies with $100 million in revenue and up, including Fortune 500, with operating experience in North and South America, Europe and Asia.
At the start of his career he served as a management consultant with PriceWaterhouse Coopers in their Atlanta office.
Mike holds an MBA from The Owen Graduate School of Management at Vanderbilt University.