innovative b2b marketing help
for determined SMBs…
I've helped clients in:
SaaS | UCaaS | Enterprise Software | Healthtech | Data Storage & Networking | Claims Processing | Data Analytics | E-Commerce | Commercial Real Estate | Maritime Tech | Wireless Network Systems | Universities | Manufacturing | Agriculture | Construction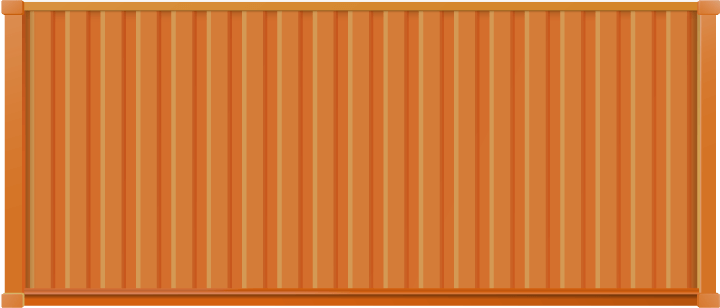 CMO Services & Projects
Team builder and coach
Positioning and branding
Marketing automation and CRM
Demand gen campaigns
Market Strategy
Go-to-market
Market expansion
Market reach and penetration
Competitive analysis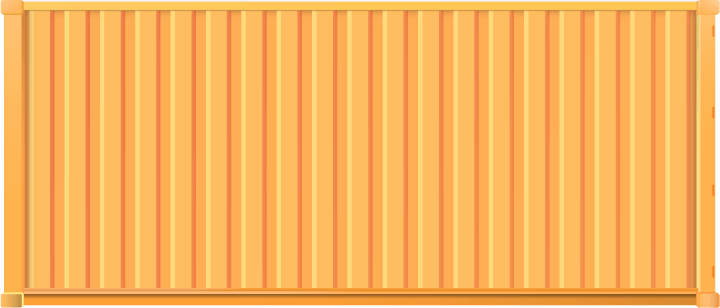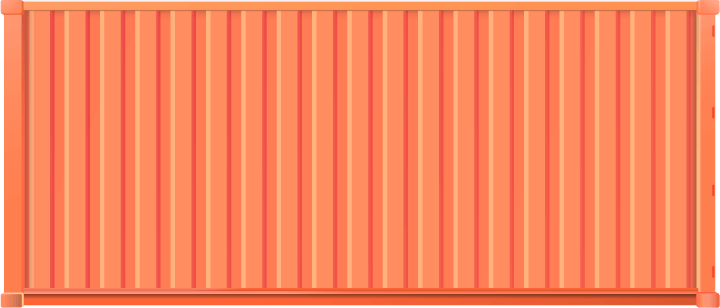 Marketing Audits
The 2-Week-Peek is an analytic trek through your prospecting and marketing value chain.
getting questionable results?
sales pipe not reliable?
market reach and penetration stalled?
volume and quantity of SQLs slowed?
Talent Management
Putting the right team in place.
technical marketing skills
technology skills
communicating with people
work ethic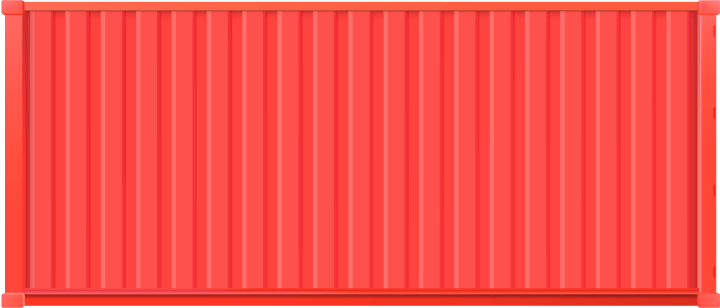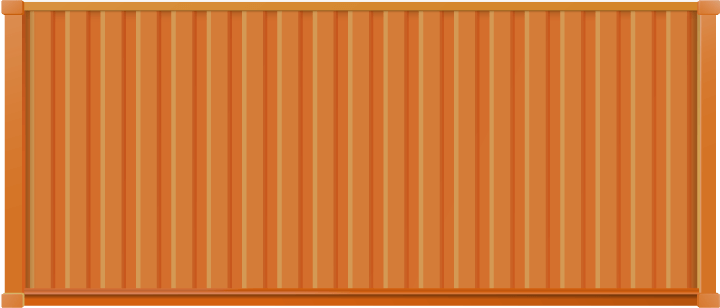 Marketing Coach
 Individuals or Teams
thinking strategically
growing technical marketing skills
applying technology effectively
building leadership skills and confidence
Executive Branding
One of the best ways to differentiate yourself or your company.
give people reasons to connect
showcase domain expertise
focused content linked to outcomes
grow awareness and market reach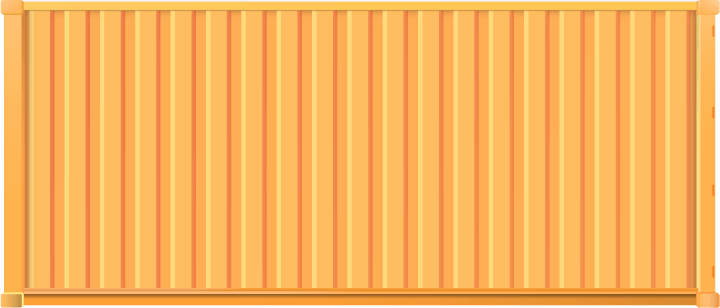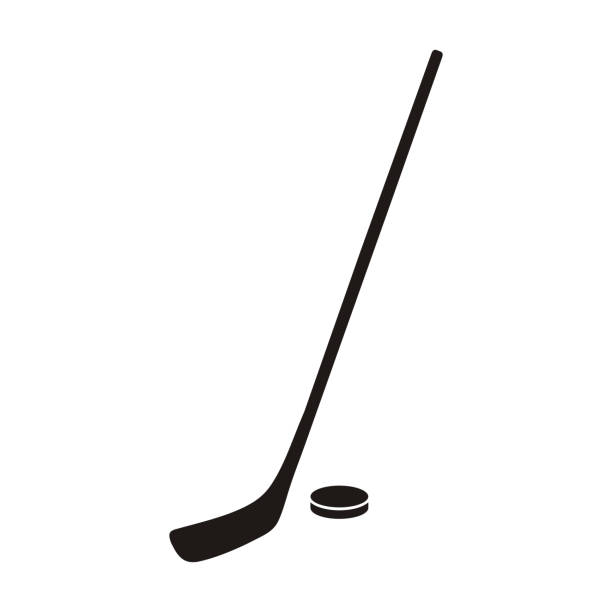 Big Picture
Marketing Plan Pivots
If pivoting is critical to sports, isn't it critical to your business?
Routes to market, new verticals, new territories, market reach, key accounts, product launches.
Altogether, a good on-demand B2B marketing chief can help you visualize pivots, and make sure they work.
Doing
Marketing Operations
Typically, it takes a sleeves-rolled-up B2B chief marketing officer to upgrade marketing components and optimize marketing spend.
Marketing plans, marketing channels, market segmentation, buyer personas, messaging, content, story, conversion journeys, people planning.
It's all about mapping your budget to what's working in 2023.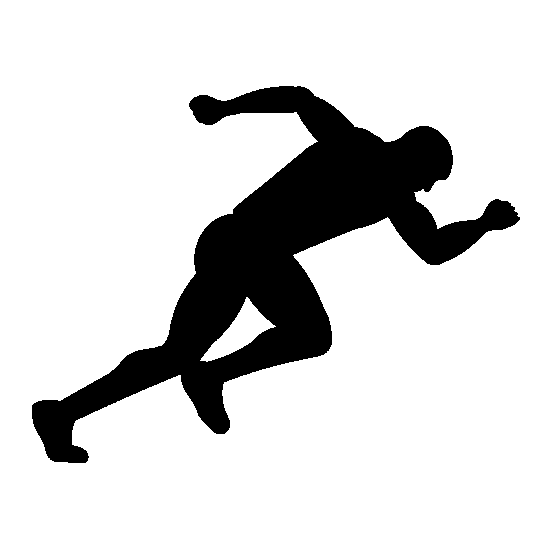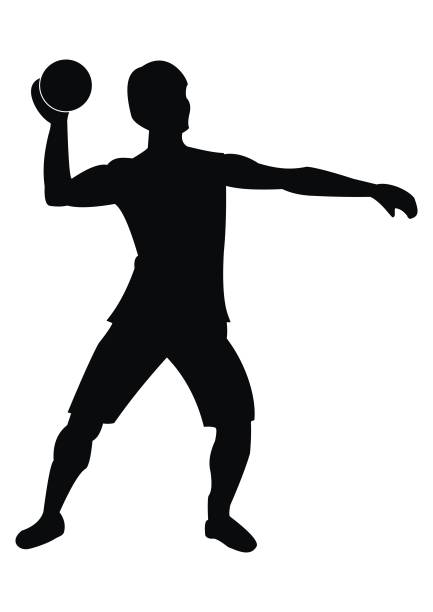 Smart Moves
Growing & Scaling
The ROI of a strong B2B chief marketing officer who already knows what's working (and what's not) can be eye-popping.
People, automations, data mining, platforms, playbooks, workflows, metrics. There's a lot of levers and pulleys.
Why not use someone who already knows?
Blog & Podcasts
Podcasts spark ad hoc thinking, which often
leads to amazing creativity for the listener.
Something in a person's tone, inflection and
word choice will resonate with others.
Podcasting gives us freedom to speak and sound just like who we are.
In a world that insists on authenticity, that's money.
  how tech wealth is created
  
   failure is nothing
 
 the tech community
  
 thinking strategically
DataFrameworks is a Silicon Valley data storage company. Harris CMO Partners helped us get established with strategic partners by delivering solid B2B partner marketing. We were acquired by DellEMC.
We are in the health tech industry. Mike's company helped us establish a firm marketing foundation in a complex marketplace. This new advantage helped grow our sales funnel and position us to be acquired by a strategic partner.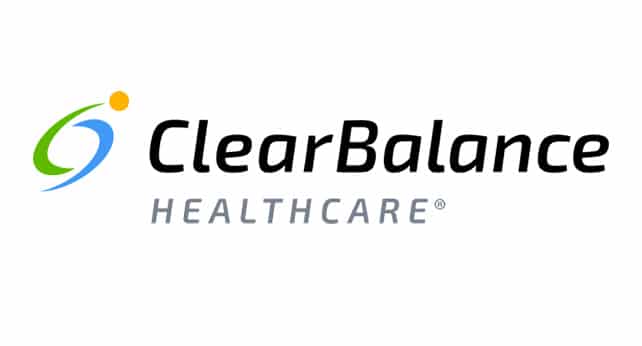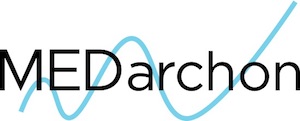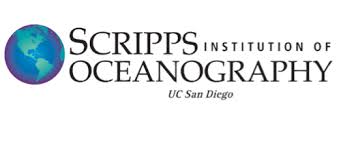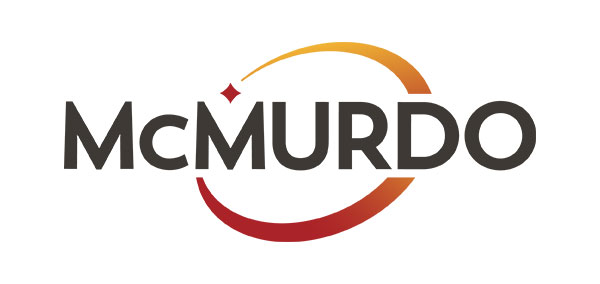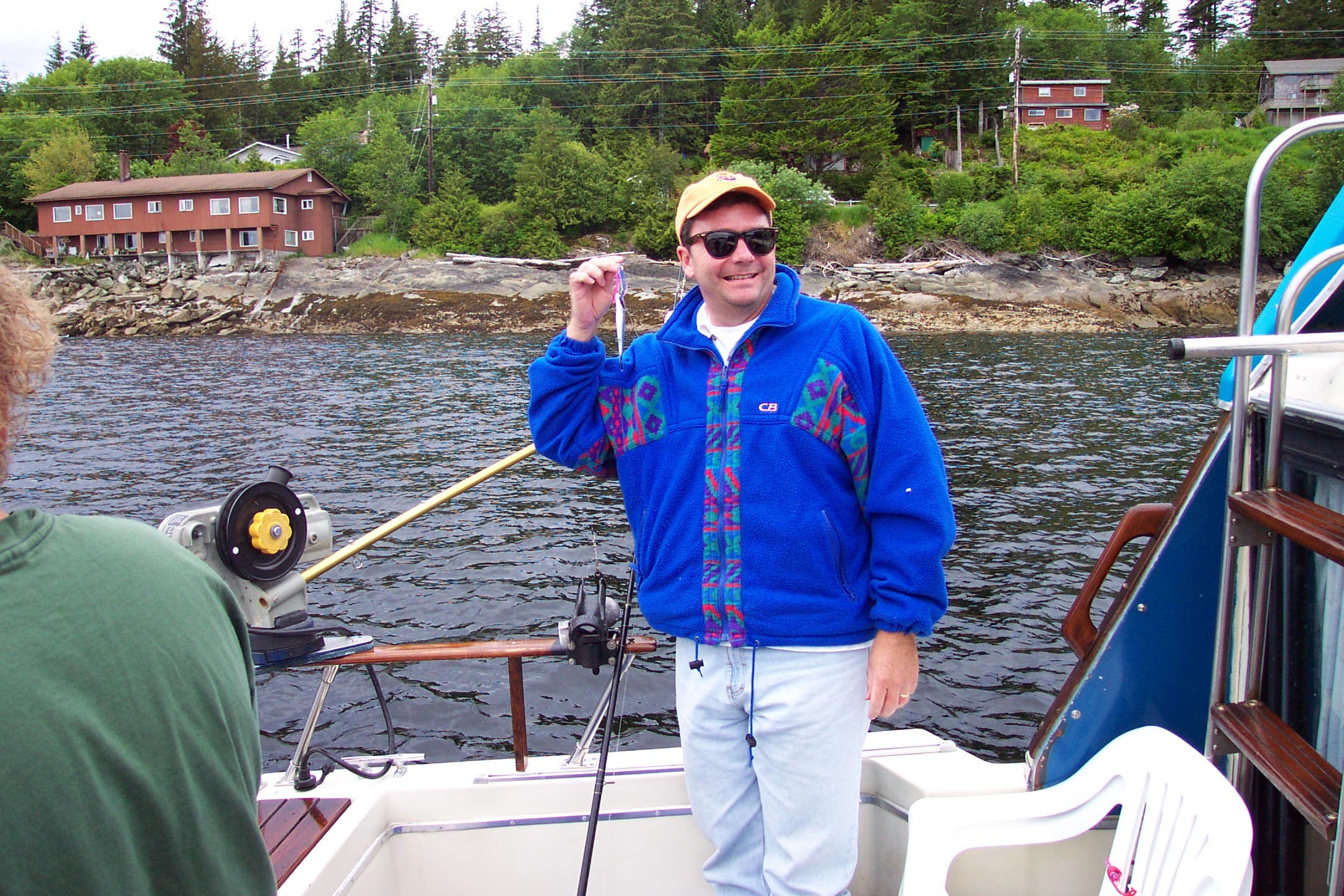 🎙What You Will Learn in This Podcast
✔︎ The Nashville tech community vs. Silicon Valley tech community
✔︎ The changing nature of sales and marketing
✔︎ The emergence of the global platform economy