"…where the total is much greater than the sum of the parts"
– Aristotle
– Steve Jobs
Market Strategy Consulting
With this service I take the lead on:
competitive analysis
SWOT
the BCG and similar diagrams
new strategy or strategy strengthening options
Market Strategy Coaching
With this service you already have what's listed to the left.
I serve as a facilitator, bringing your team to agreement on the best market strategy options available.
my process….
Over the last 20 years I developed a strategic thinking process that anyone can use.
I walk you through:
1. What are the trends in your market space?
2. What is driving those trends?
3. How are you currently addressing the trends?
4. How is your competition addressing them?
5. What can you do to increase competitiveness?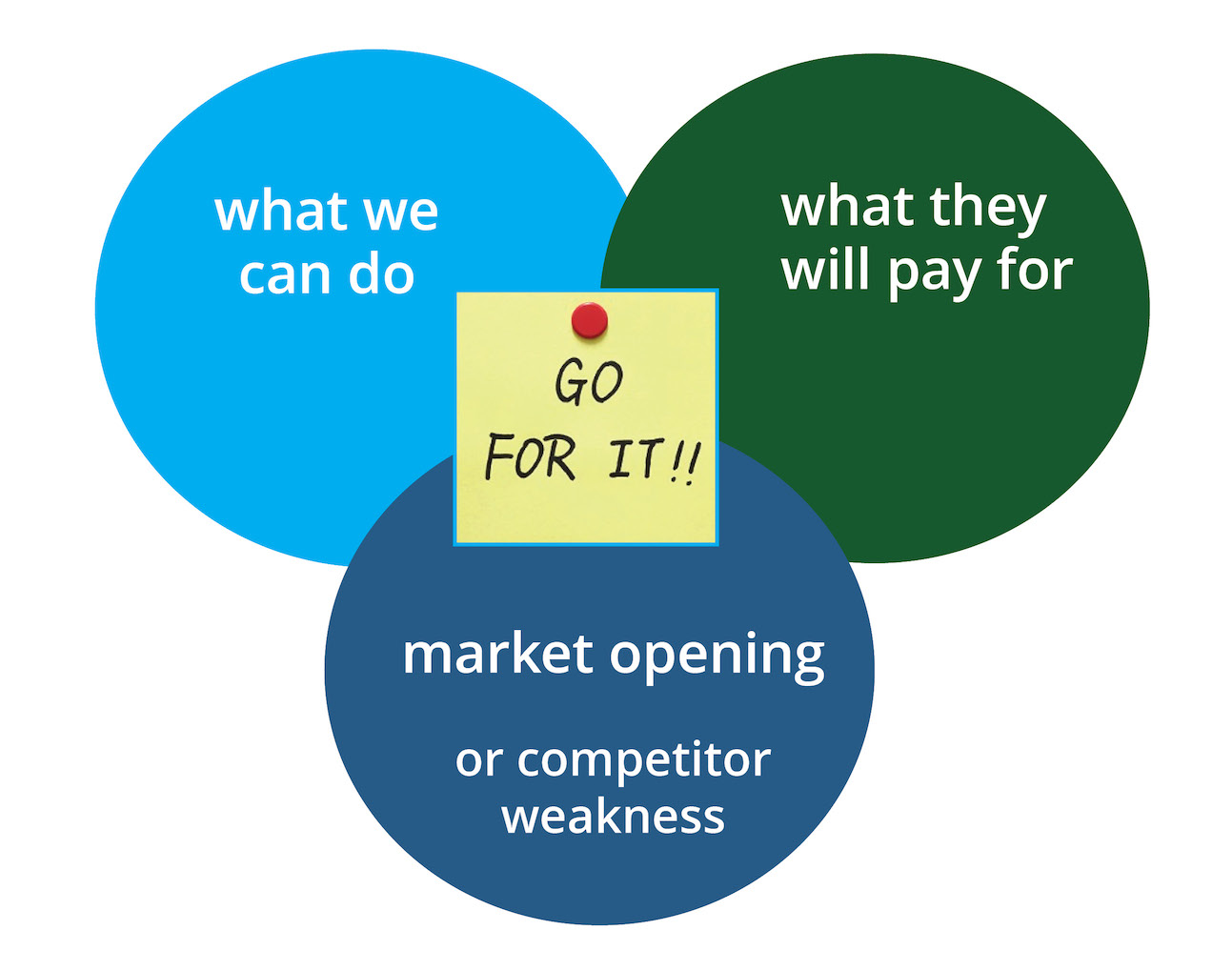 August 2023 Options & Pricing

Competitive Analysis
SWOT
Opportunities
Group Discussion(s)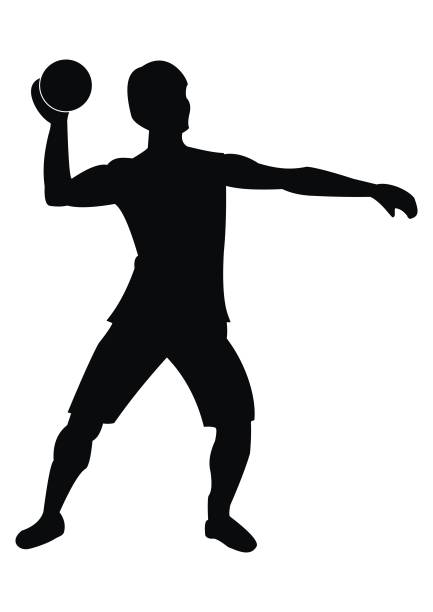 Opportunities Exploration With Your Team
Scenario Planning
Opportunities Ranking
Costs of Opportunities
Timeline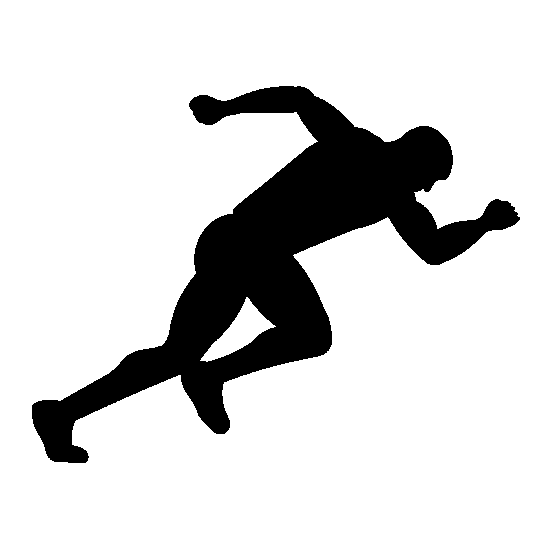 Deep dive on strategy discovery and strategy forming
1-on-1 or group discussions
Evaluation of your market analysis
Challenging of assumptions
Useful models and how-to's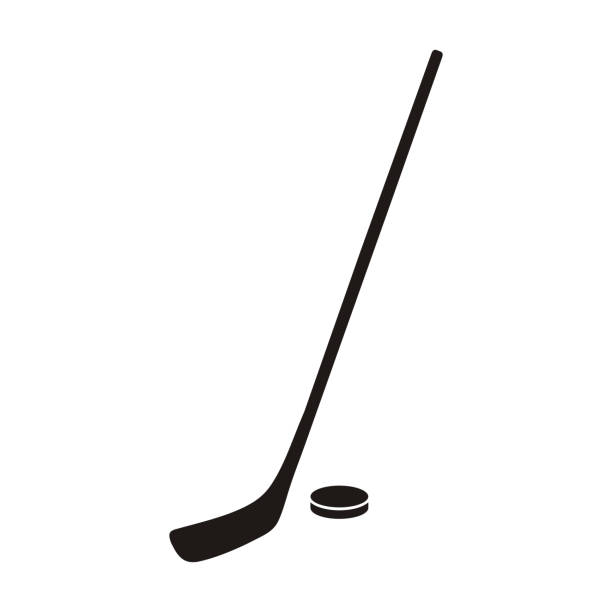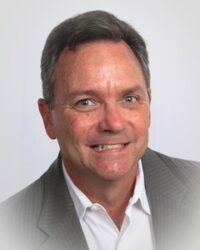 I enjoy writing and podcasting about B2B market strategy, targeting and positioning. My work includes articles, case studies and how-to's.