The bitter truth about your competitors and corporate brain freeze
Ready for it?
Anyone can copy your product, service or solution (or create a better one)
Anyone can get it made, at whatever scale is needed.
Anyone can reach a target audience and convert qualified prospects
Recently I?ve been pondering why some clients hit the long ball and a few can?t seem to get out of their own way. Why do some clients grow happily, and get acquired if that?s their aim, and others just sort of sit there?
"Knowledge has to be improved, challenged, and increased constantly, or it vanishes."
Product/Market Fit: Will the Dogs Like the Dog Food?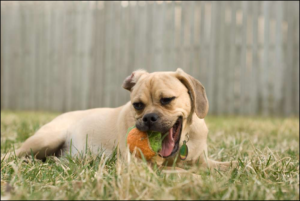 Your strategy begins with product/market fit. Use these techniques to figure it out before throwing money at it. Don't end up with a product that answers a question no one is asking!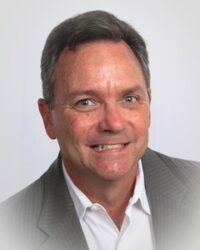 Mike enjoys writing about B2B market strategy, targeting and positioning. His work includes articles, case studies and how-to's.
Surge In B2B Tech Funding
More B2B technology companies secure funding to expand and enhance offerings.
Demand Gen Report
Have you tested your strategy lately?
How do you know your strategy will work? A set of tests to help you determine find out.
McKinsey Quarterly
Becoming a Scale Insurgent
Great article on what makes business 'insurgents' stand out and grow fast.
Bain & Company
B2B market strategy, insight and clarity from the late Peter Drucker.
Management Matters Network
The foundation of B2B market strategy
B2B market strategy confirms the intersection between:
firstly, what we can do
secondly, what they will pay for
thirdly, an opening in the marketplace
What we can do is simple. It's what you can do within a reasonable time period to address an opening in the market before that opening closes.
Pricing is also simple. Know your competitors' pricing, the availability of substitutes and the cost of doing nothing.
But, there must be an opening in the marketplace. That opening can be an absence of product altogether, the presence of products priced too high, a desire to replace do-it-yourself, or other opportunities.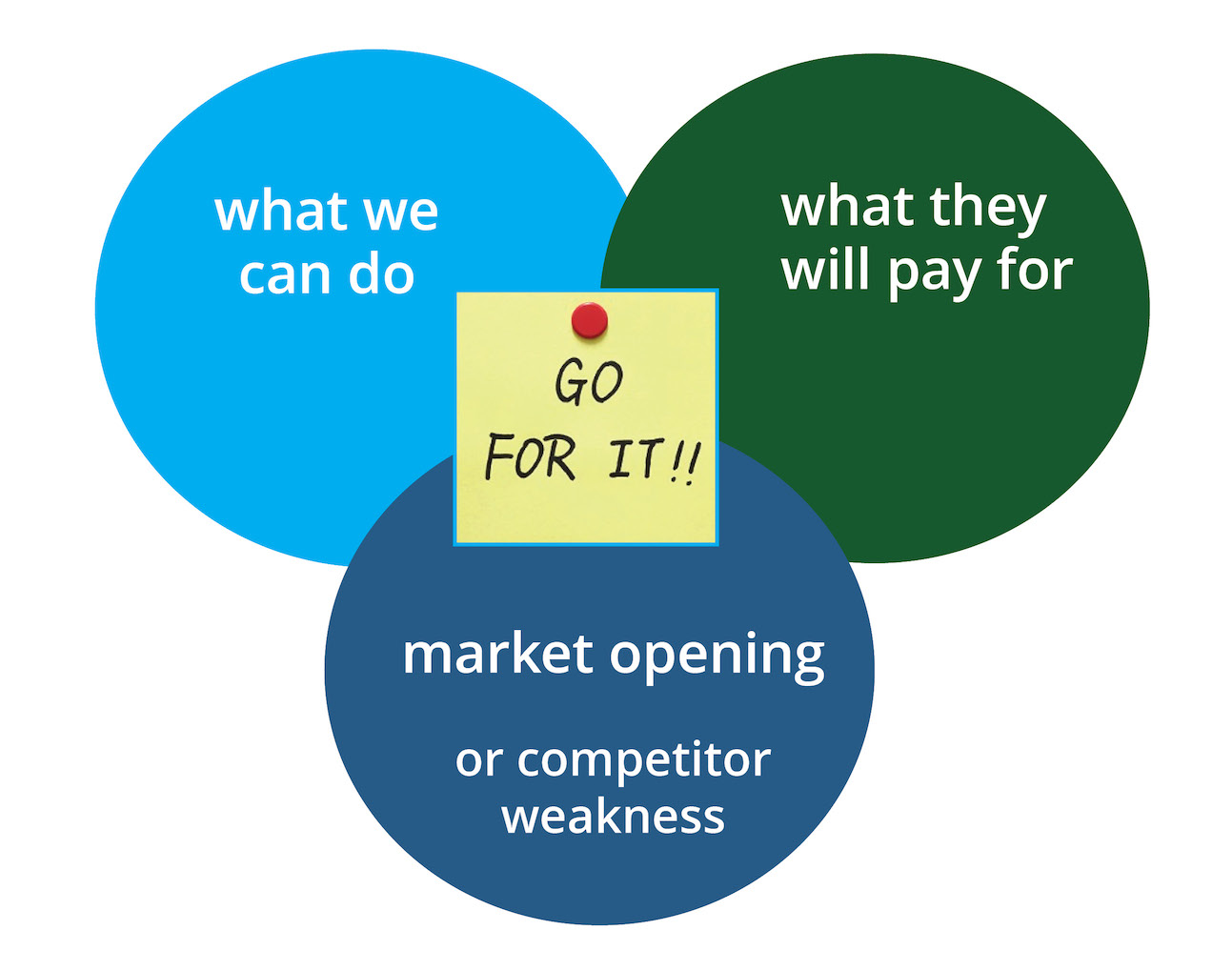 5-Point Strategy Model
Too many companies get tangled over market strategy. It?s really not that difficult if you use these five questions to frame a strategy:
Start by asking what are the trends in my industry?
Next, research what?s driving those trends.
Then, ask yourself 'what are we doing about the trends?'.
After that, review what your competitors are doing about the trends.
Lastly, ask yourself 'what should we doing about the trends?'.
The first thing to understand (and many people don?t) is that business is a social process. When researching your market, plan to spend the bulk of your time talking with people…not staring at a laptop screen.
If this provokes anxiety you?re in good company. Many people are hesitant to reach out to strangers. If you take the plunge, however, you?ll find it gets much easier as you go along.
First, work through the model applying what you already know, or strongly suspect, is true about the market.
Second, support each assumption with whatever market information you have on hand.
Now you have a baseline. You can see the gaps in your information and you'll know what to do next.