confidante…mentor…teacher
Why a CMO coach?
As your executive coach, I help build your strengths to increase your marketplace value.
Marketing careers are tough, and getting tougher.
In 2023, average CMO tenures have dropped to their lowest levels in a decade.
I can help you play your best game.
check out CMO coach bonuses for September 2023!
Why Mike?
20+ years as marketing chief in tech & SaaS
Top performer in global team building and management
Guest lecturer at top MBA schools
Well developed systems and methods
High level EQ
STRENGTHS COUPLED WITH POTENTIAL
✔︎ Channel your strengths 💪
Add to your toolbox of strengths
Steadily reduce your weaknesses
Have confidence in your career navigation
Crush your current role, and prepare for the next step
Visualize your best career journey
Save time - turn years into months
Eliminate risk of burnout
Master your work life and career
Why CMOboost™?
As a CMO coach, here's what I hear from tech and SaaS marketers:
Career stalled (or even halted)
Job competition is crazy
KPIs not reached
Next career steps not mapped well
How do I align with sales?
I feel burned out
Visibility impacted by WFH
I lack experience in [fill in blank]
Your college professors could not walk you through these experiences.
But I can.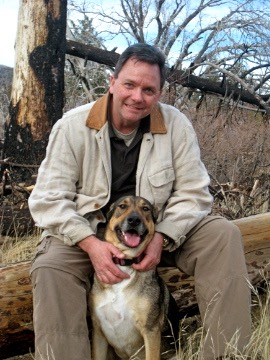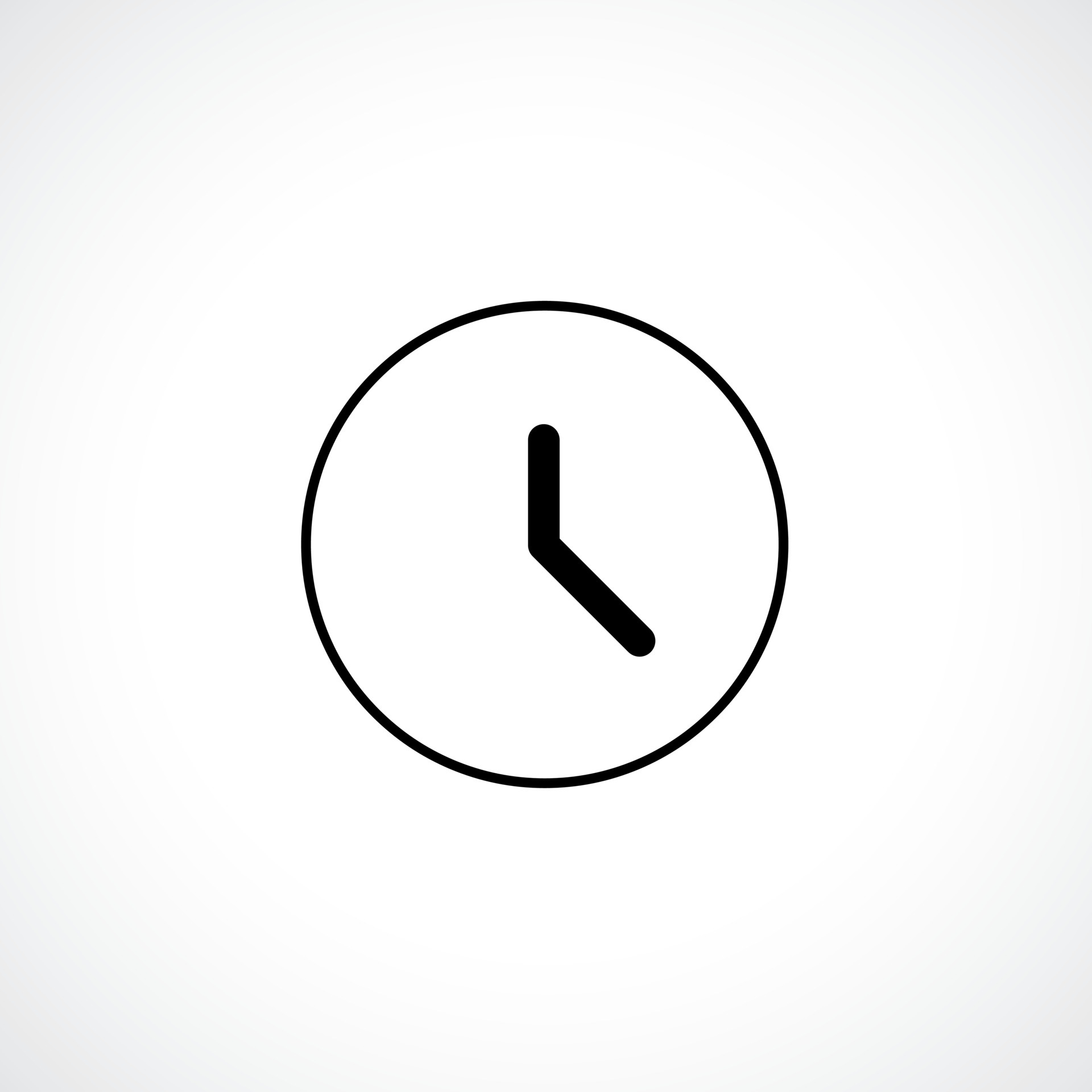 TIME
At this time…the clock is ticking.
You are a high potential marketer. Do you have a roadmap for next steps in your career?
I started as a marketing assistant at a NYSE company. Advanced to CMO at a NASDAQ:NM tech company.
As your CMO coach, I get what makes you tick, and where you want to go.
Master your work and career.
FOCUS
Zoom in on what you need.
Executive presence
Deep strength in marketing and leadership
Self confidence
Managing expectations of others
100% CUSTOMIZED
MOTIVATION
You are a business athlete.
Athletes must motivate, regardless of circumstances.
A good CMO coach will boost your self-motivation, and positions you as a contender.
As a result, you get:
higher self awareness
stronger empathy
boost in cognition
better skillsets and capabilities
Just make up your mind and show up.
September 2023 Options & Pricing

2 hours* (total) Per Month
Basic Discovery
Personal Roadmap
Strategic Goal Setting


5 hours* (total) Per Month
Advanced Discovery
Weekly Feed (articles culled for your needs)
Simply.Coach™ Coaching Platform
Progress Check-Ins
10% Discount for Advance Quarterly Payments
SEPTEMBER 2023 BONUSES!
Narrated video of your intake results (perfect for sharing and future reference)
50% Discount on ProfileVIBE™ Executive
BIG BOOST PLUS:
10 hours* (total) Per Month
360° Feedback System
Completion Report
Feed Forward Digital Tool
Ideation on Daily Habits
10% Discount for Advance Quarterly Payments
SEPTEMBER 2023 BONUSES!
Narrated video of your intake results (perfect for sharing and future reference)
50% Discount on ProfileVIBE™ Executive
* You can allocate your hours to suit your needs. For example, if you purchase 2 hours a month you can have one 2-hour session,  two 1-hour sessions, or four 30-minute sessions. Or mix and match.
CMO COACH. NO CONTRACTS. CANCEL ANY TIME.
"I skate to where the puck is going to be…"
Wayne Gretsky, NHL
Knowing what shots to take, and when to take them.
Having confidence to take the shots.
what are your best shots?
improve my critical thinking?
solve business problems faster?
change limiting behaviors and beliefs?
navigate corporate politics better?
know where I'm going and how I will get there?
having a tech CMO confidant and mentor?
What tools do you use?
I use multiple resources including an all-in-one coaching platform, Simply Coach. This is serves as a communications, scheduling and idea management platform. It is also a repository for all the resources I will share with you along the way.
If you prefer, I can use your platform of choice. These might include Microsoft Teams, Trello, Basecamp or any of the others.
How do we start?
New client intake plus evaluation of where you are today.
Description of current profile and benchmarketing against peers.
Challenging of some current beliefs and methods.
Customized guidance for current challenges.
Supporting media from other experts in tech marketing careers.
Fast responses via phone, text, email, coaching platform.
Can I pay with a card?
We accept ACH, PayPal and debit/credit cards.
Are there any guarantees?
Of course!
No contracts. Cancel any time.
If you are unhappy with results, we'll pause and catch up. If you prefer we'll just stop and you will receive a pro-rated refund of your last payment.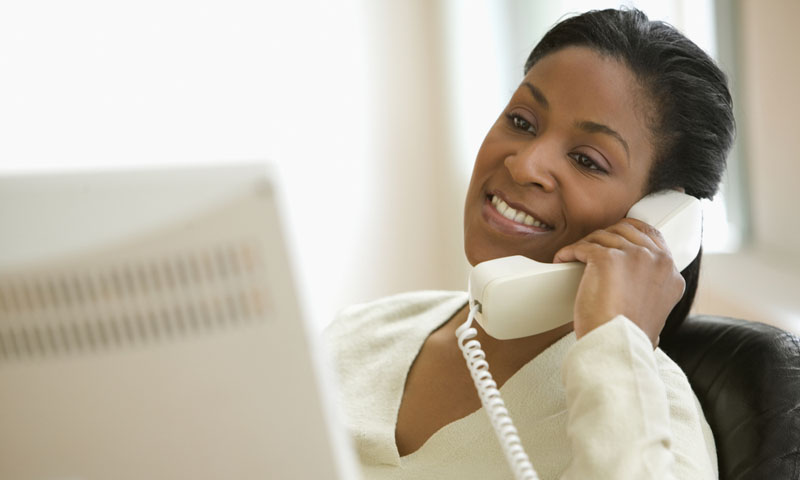 Marketing Interview System
System includes 25 challenging questions and answers you'll want to hear, candidate scorecard, and write-ups of real life interviews. DIY version is free. I also offer candidate interview services.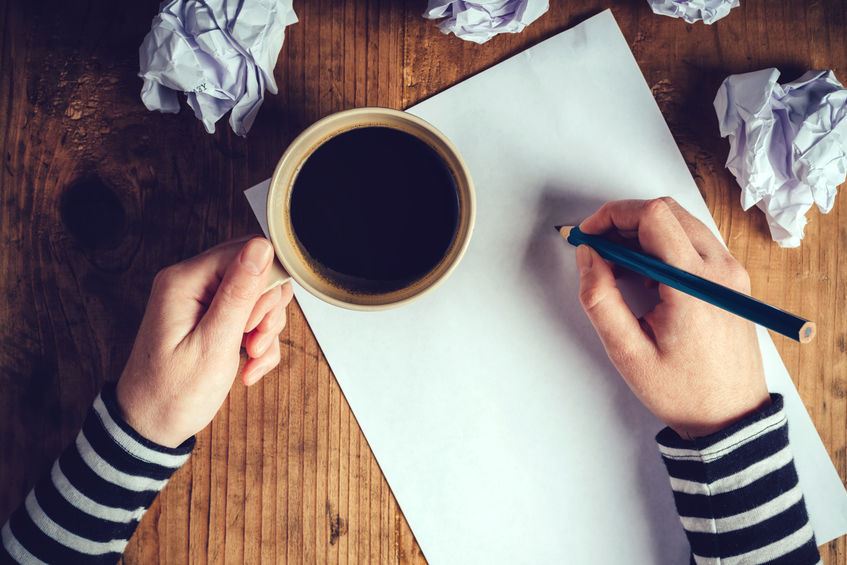 Mike's Blueprint for Offers
Need a system for creating marketplace offers? Use mine.
Free. Email required.
Content Creation System
Your easy system for creating terrific B2B content is available right here.
Free. No email required.
WANT TO LEARN MORE ABOUT YOUR CMO COACH OPTIONS?
Send message
Location – Nashville, TN (U.S. Central Time)