Why you?
Why your company?
Personal branding for tech executives and their companies.
Forge your story.
Engage the right people.
ProfileVIBE™ Executive
Personal branding for tech/SaaS executives for engaging those you want in your network.
Affordable packages for stories, posts, ghostwriting, distribution, promotion.
ProfileVIBE™ Company
For tech and SaaS companies, and agencies, that understand the value of strategic narratives.
All media formats and channels.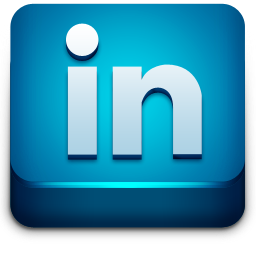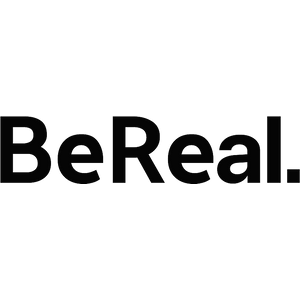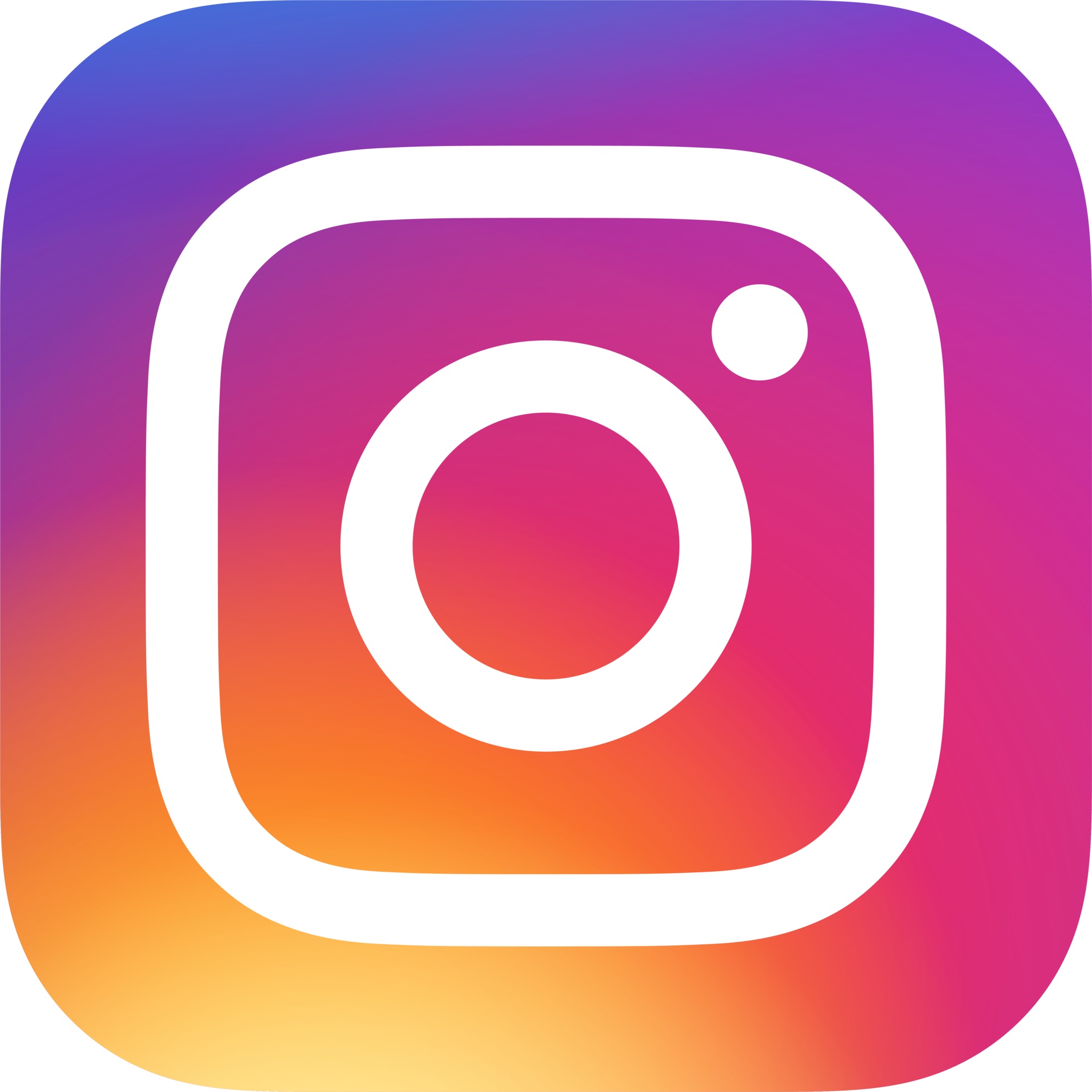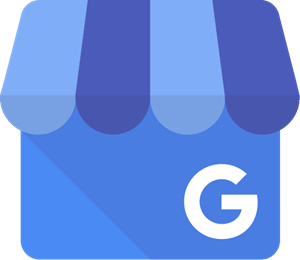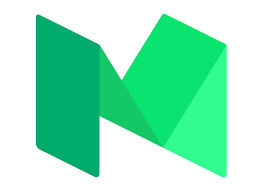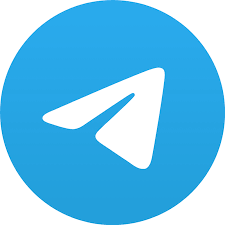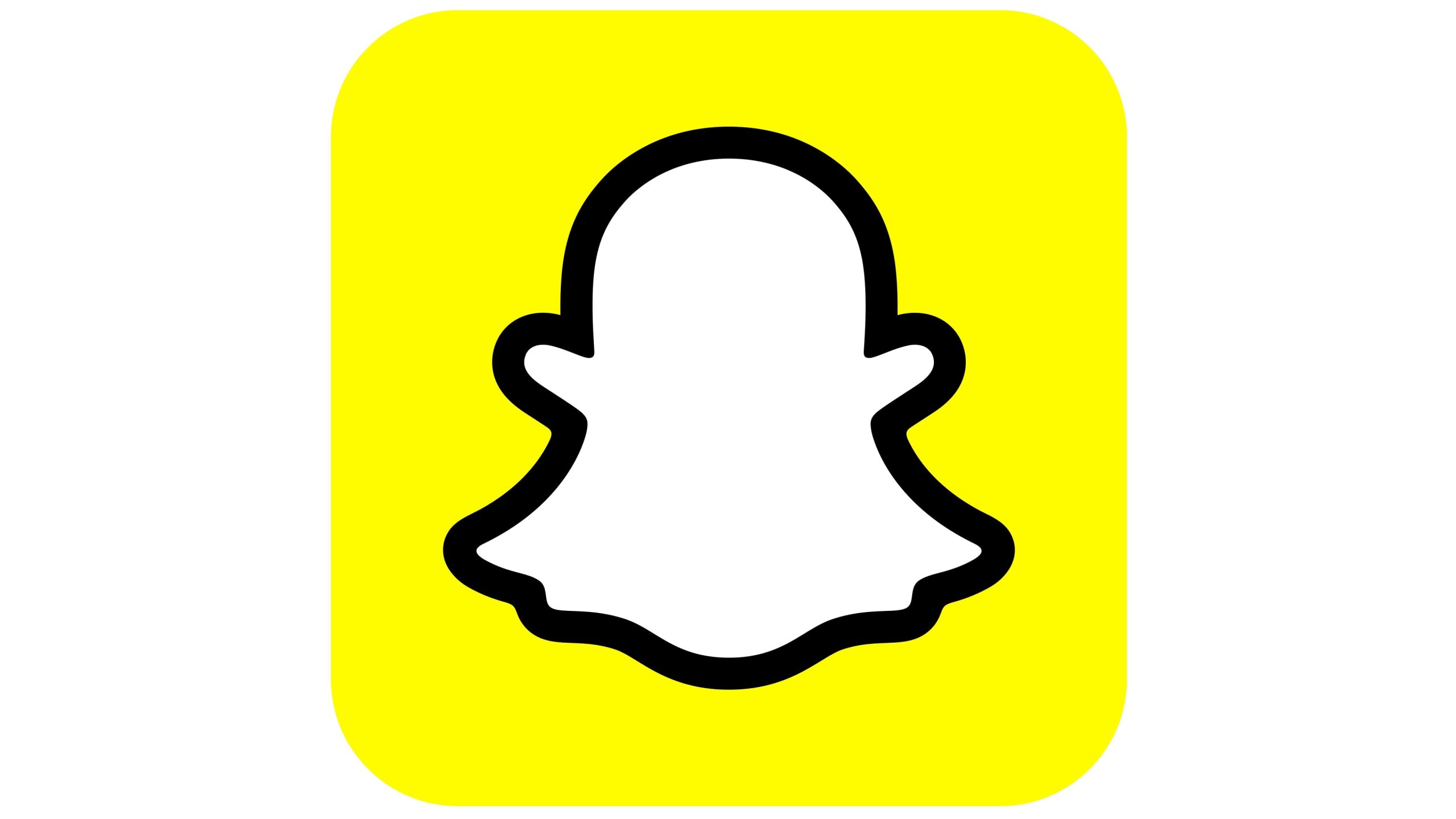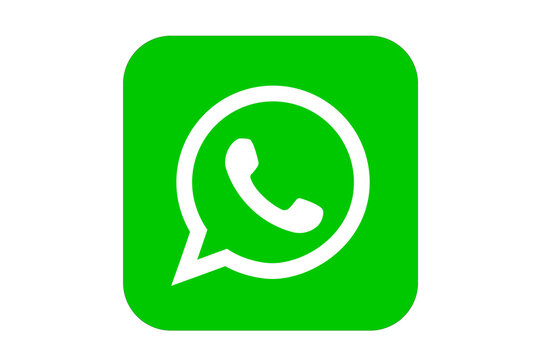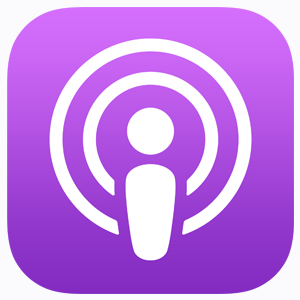 ✔︎ Unlock your professional or company story
Give people reasons to connect with you
Showcase professional and domain expertise
Messaging roadmap linked to robust outcomes
Cultivate awareness and market reach
✔︎ Crush your internet presence
No contracts, cancel any time
Map your best you to the market
Consistent, engaging messaging and distribution
Why ProfileVIBE™?
If you haven't worked in tech or SaaS, how can you write stories a tech or SaaS audience would read?
I am a longtime tech and SaaS CMO. My unique talent is that I get complex subject matter, like data centers and enterprise software, and I create stories that resonate with tech and non-tech people alike.
I've walked thousands of miles in your shoes. That's why I get the value of personal branding for executives.
I spent many years as a marketing chief in data storage, enterprise software, SaaS and other enterprise technology solutions.
In that role I worked and made friends with every possible executive title and function.
We talked the talk, and walked the walk.
The result is an informed storyteller who can hit the ground running with just about any tech or SaaS client.
Today, a main focus of mine is helping tech and SaaS executives with the cornerstone of all great marketing: executive branding and company stories.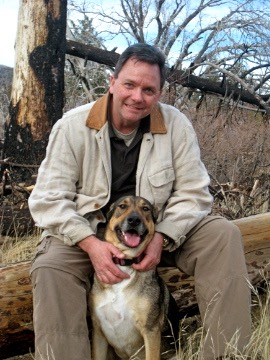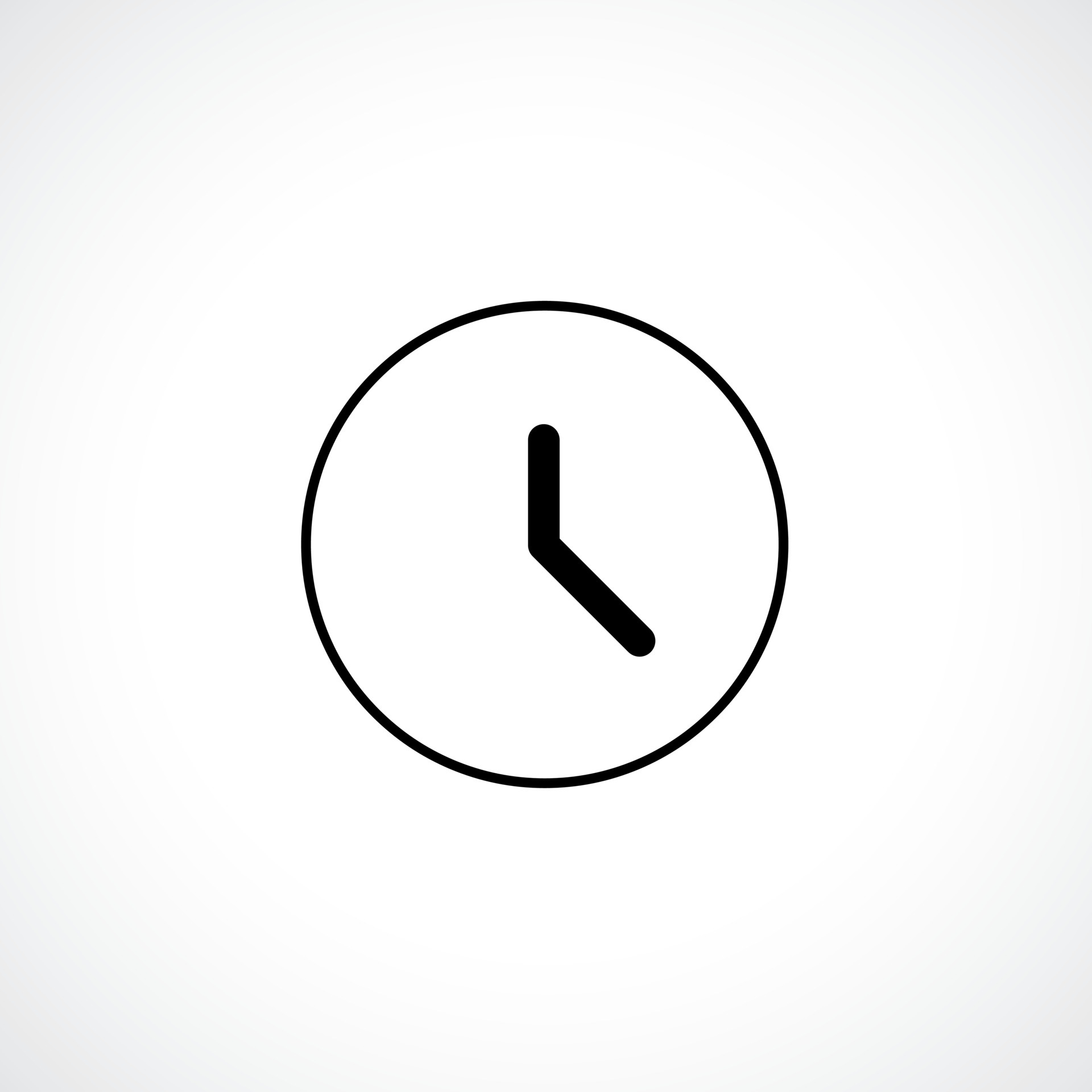 TIME
Most professionals do not have the time or skills to package themselves.
We have both.

TRUST
Credible people connect with credible people.
Your authenticity and expertise are worth their trust.

CONNECT
Help the right people find you.
Buyers, talent, partnerships, investors.
Your stories are key.
Time is money. Competition is real.
Each day, your competition is getting better at differentiating with stories.
Because they work.
What about you?
Why Personal Branding for Executives?
There's only one way to break through the clutter today.
Resonance
You want that 'tell me more' lightbulb to go off when they see your story.
This is why contemporary B2B marketing is focusing on personal branding for executives.
Most professionals market themselves with their resume. Most marketers market their products with features and benefits.
Those are headed out the door in 2023.
ViralVIBE™ is a systematic approach to your differentiated story creation, distribution and promotion.
Creative, effective, repeatable.
Grow followers, market reach and confidence.
What tools do you use?
We use a heap of resources in our content creation. These include Grammarly, ChatGPT, multiple AI tools like Gamma, SproutSocial and similar, Zoom and similar, Prezi, Upwork and similar, MS Office, many more.
What can I expect?
New client intake plus evaluation of where you are today.
We create your professional and/or product story using our unique system.
You review, make changes, and approve.
We craft a content plan including SEO.
Owned media plan: blog and website, LinkedIn, Twitter, other social, newsletter, email outreach.
Paid media plan: paid search, paid ads, press briefings, press releases, podcasts, videos.
Earned media plan: new subscribers, mentions, shares, forums, reviews, guest posts.
You review, change, and approve.
Create Batch 1 (a month's worth of whatever content you choose).
You review, change, and approve.
Month 1 content distribution, promotion, results measurement.
Review performance metrics with you. Adjust if needed.
Repeat – if multi-month engagement.
How much does it cost?
Packages start at $1,000 per month for LinkedIn and Twitter engagement. If you engage us for 2+ months, I include the complete intake process for free.
For a 1-month engagement we'll still create a month's worth of posts and timing schedule, based on what you share with us and our review of trending topics in your industry.
How can I pay?
We accept ACH, PayPal and credit cards.
There is a retainer paid up front, then future work is invoiced in arrears based on your satisfaction with the work and results.
Are there any guarantees?
Of course!
Our work is guaranteed. If you believe we are not meeting the objectives we established together, we will stop invoicing and continue to work until those objectives are met.
You may cancel any time, for any reason.
Online Coaching Resources
Personal branding for executives and more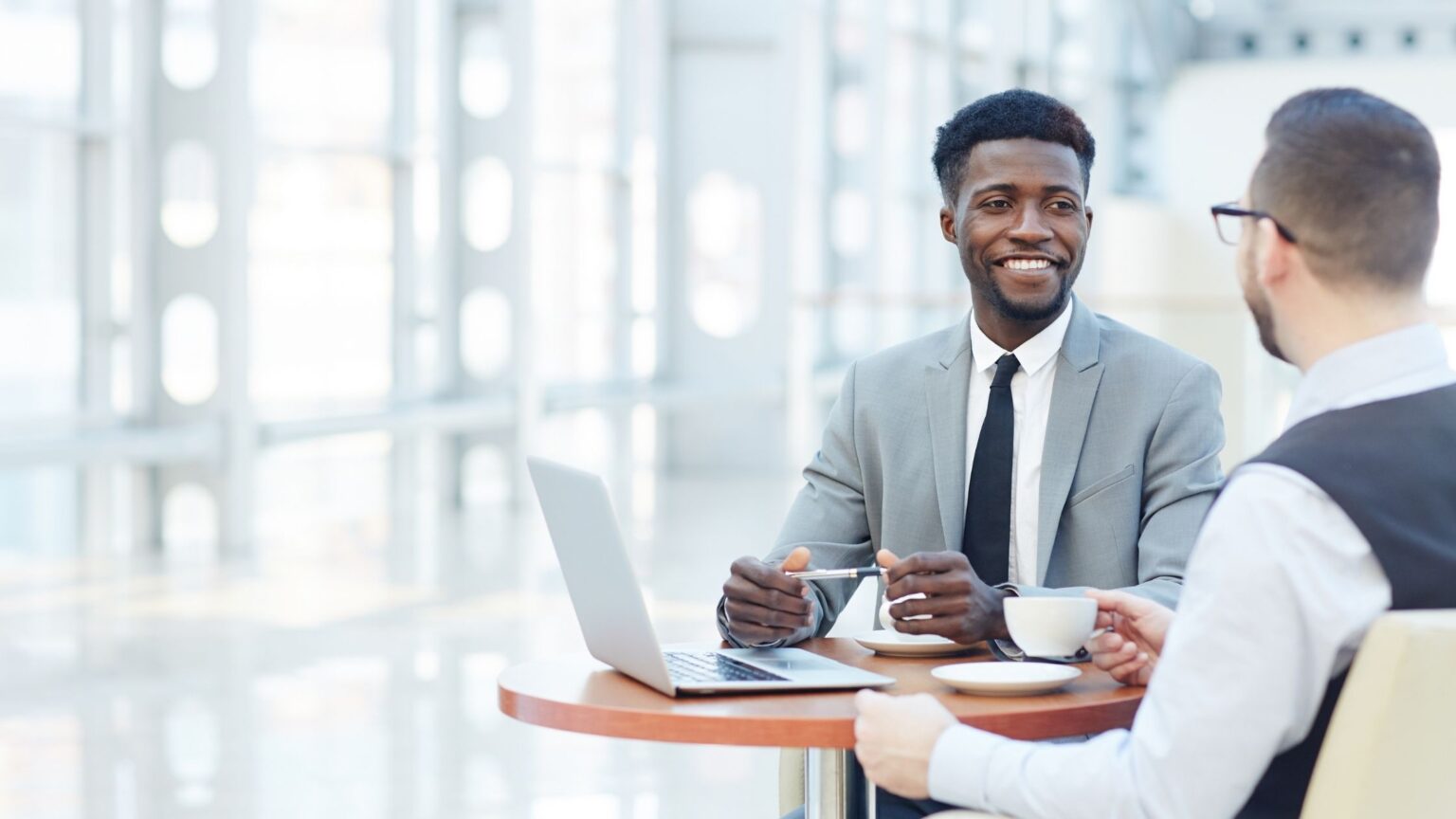 Marketing Interview System
System includes 25 challenging questions and answers you'll want to hear, candidate scorecard, and write-ups of real life interviews. DIY version is free. I also offer candidate interview services.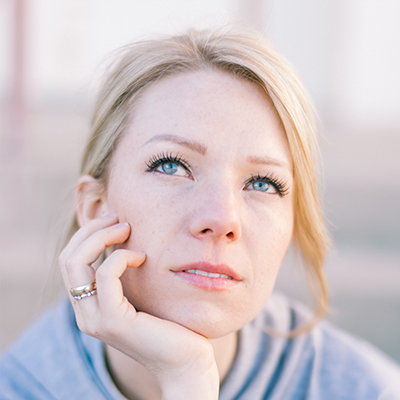 Mike's Blueprint for Offers
Need a system for creating marketplace offers? Use mine.
Free. Email required.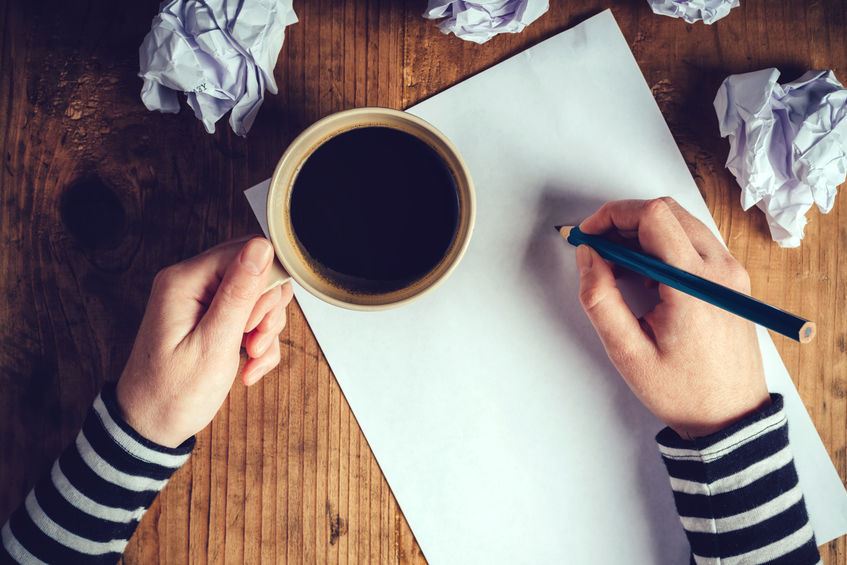 Fast System for Creating
Your easy system for creating terrific B2B content is available right here.
Free. No email required.
Unlock your story.
Find your rhythm.
Engage.