Your company has a great story.
My company story is important
Our story can resonate with our target market
But our value is not apparent to the casual observer
I want to use stories in our marketing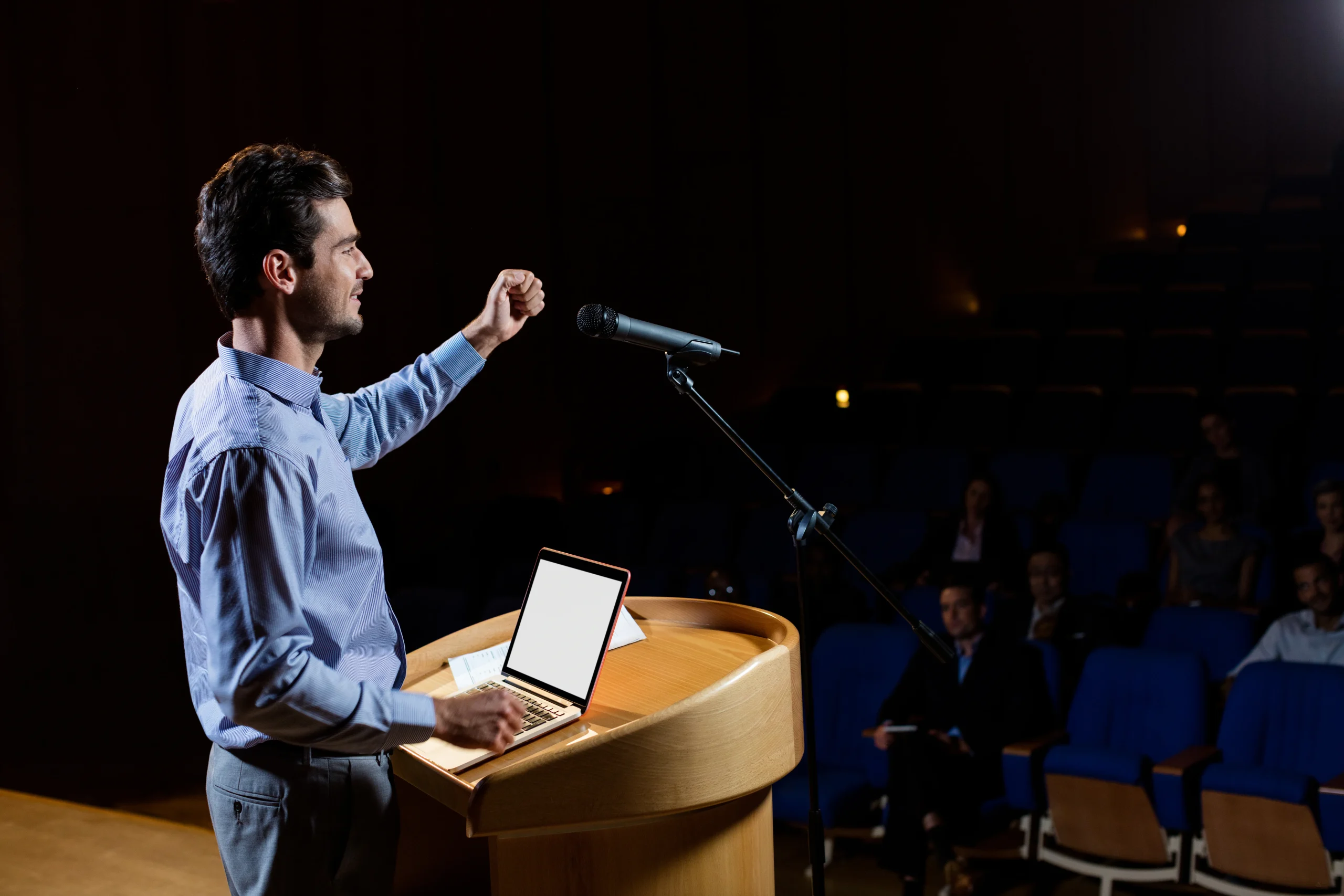 Why company stories?
It's getting more and more challenging to differentiate these days.
You may not share their view, but plenty of B2B buyers view most solutions as commodities.
Still, most buyers will pay attention to what makes you different, if they notice a human touch.
✔︎ your history? not so much…
✔︎ client logos? like everyone…
✔︎ speeds and feeds? worked in the '90s…
What makes you different?
Your story activates buyers' brains and causes something to happen.
Will a buyer ever make a purchase decision based on your company story alone?
Maybe not. But many buyers will think "tell me more" if something in your company story resonates well.
This gets them into dialogue, the obligatory predecessor of all successful B2B sales.
We also offer personal executive branding. Get a better deal for combining executive and company stories.

A GPS
that maps prospective buyers to your company's "why us, why now?".

That meaningful narrative
that causes something to happen.

The hook
by which a prospective buyer will place you on their ladder of experiences and preferences.

A dependable loom
that transforms mere threads into colorful tapestries that help people visualize.
Our thinking is motivated by some of the greatest B2B company stories of our time.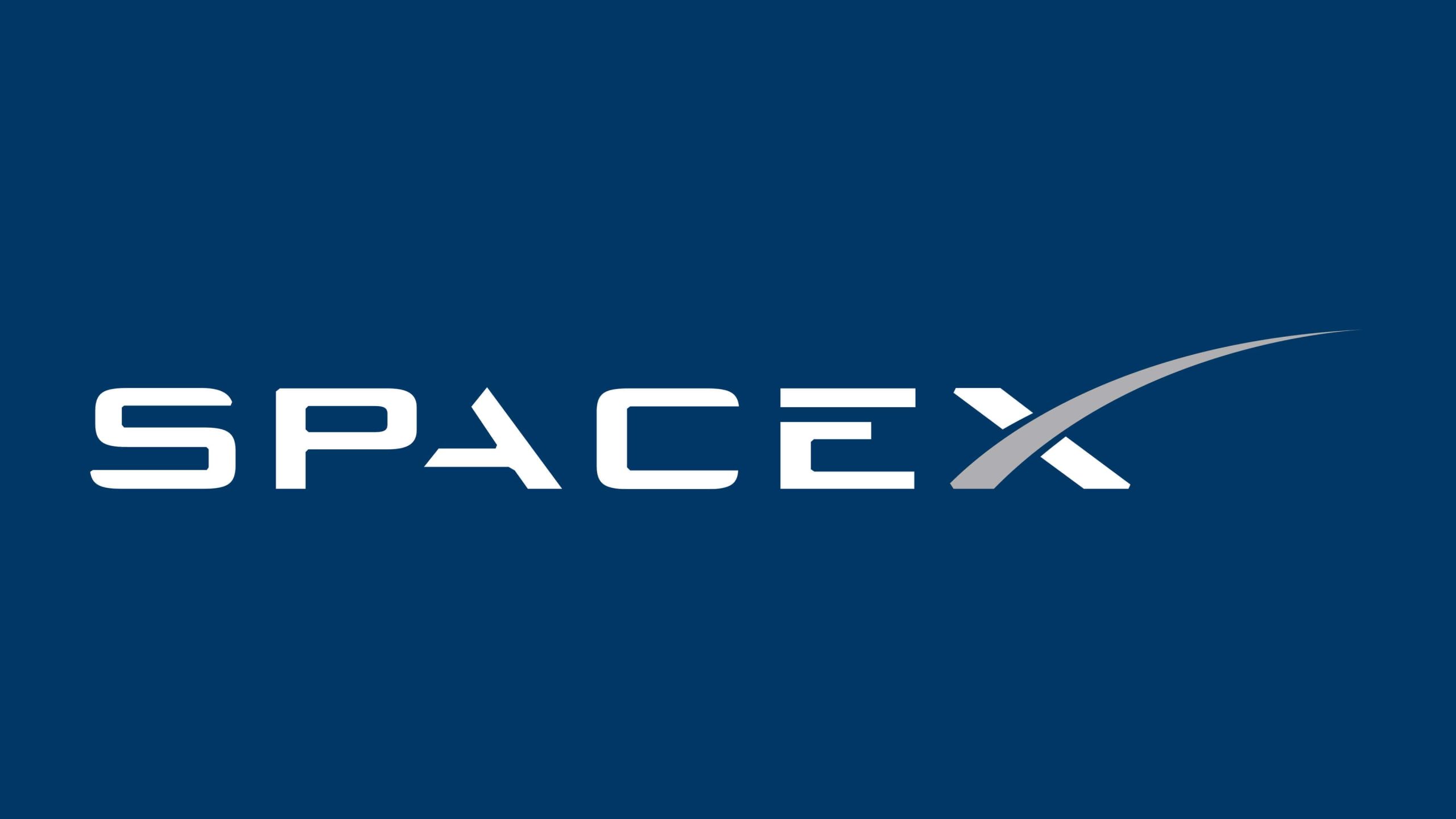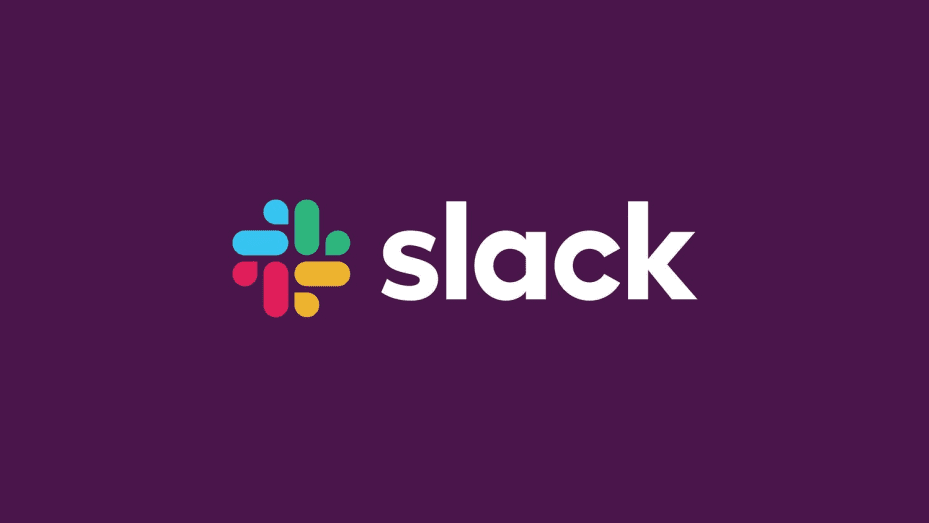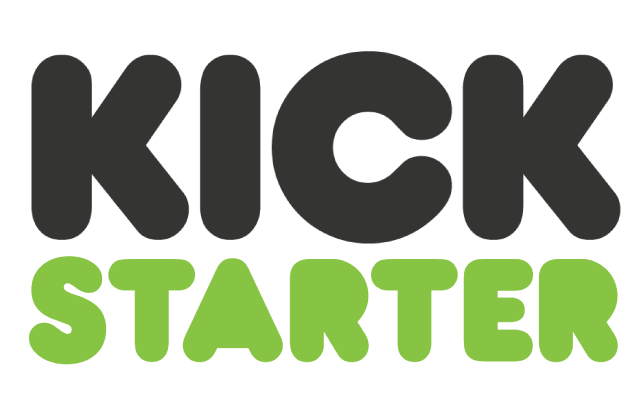 During our intake session, we will ask you:
what inspires your people?
why should I pay attention to you?
what are customers telling you?
what outcomes can you guarantee?
what were the pivots in your company history?
what's quirky about your company?
And that's just the starter kit…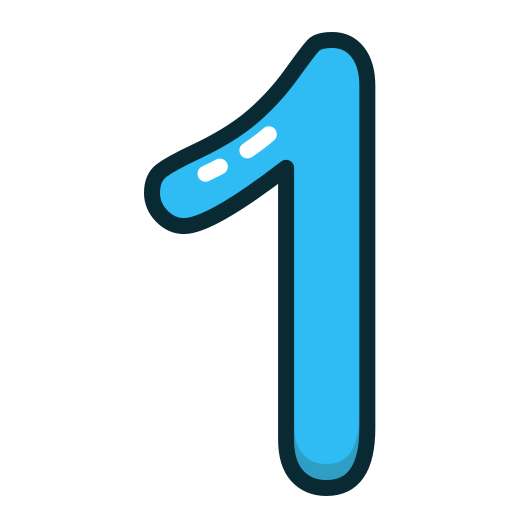 First, we spend quality time with you, and others you'd like to participate. You'll get specific questions that help you think about your company from a new prospect's point of view. We'll also look at your competitors.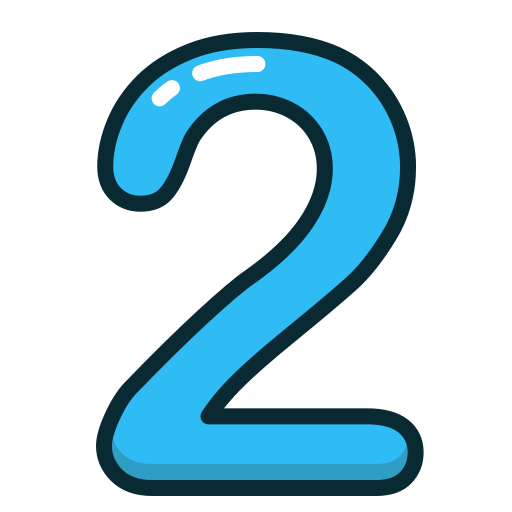 Using our unique system, we create your company story. If your solution is complex, we'll explain it in a way that resonates with all buyer personas. Your company story is created with a brilliant passion for differentiation and compelling CTAs.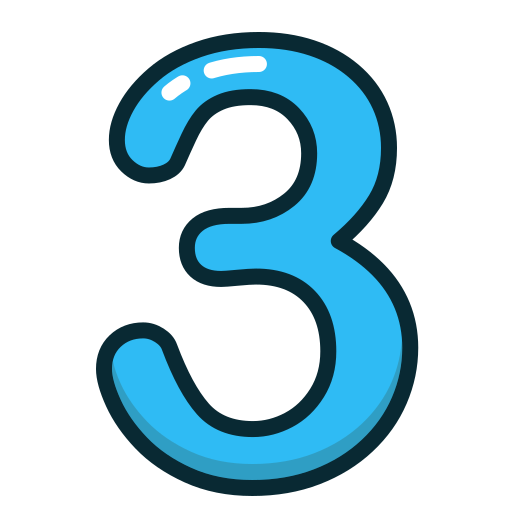 You can review and make changes as much as you want. We don't limit our clients' ability to make things right.
We want your sales team to be motivated by your company story and your passion for sharing it.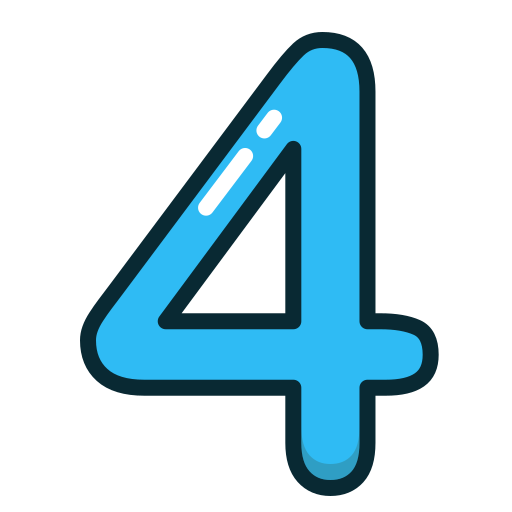 If included in your plan, we will create 10 unique posts per month. We never use the same post more than once. In addition, we will post them on up t0 10 social media platforms, for a total of 100 posts each month.
That's 100 posts every month with compelling CTAs. This works well for getting found, also for your SEO.
If included in your plan, we will monitor post performance. We'll report these to you twice a month, and chat with you any time about adjusting the posts and/or social media plan.
Pricing Plans
Story + Distribution
Your Company Story
✔︎ Client intake & evaluation

✔︎ Your unique story created

✔︎ Unlimited client reviews and changes

✳️ Bonus for signups  before September 30, 2023: matching content plan and SEO roadmap
✳️ Also before September 30, 2023: narrated video of where you are today…great for sharing and future reference

*generally works best as starter kit for do-it-yourselfers

1-time purchase
Always-On Internet Presence
✔︎ 10 unique posts per month

✔︎ distributed 10x per month on up to 10 social platforms (total of 100 distributed posts)

✔︎ mapped  to viral trends in your industry and profession

✔︎ monthly performance metrics

✳️ Bonus for signups before September 30, 2023: 1 free month of monitoring + notifications ($250 value).

* generally works best for always-on internet presence

no contracts, cancel any time
Always-On Internet Presence plus Monitoring & Notifications
✔︎ 10 unique posts per month

✔︎ distributed 10x per month on up to 10 social platforms (total of 100 distributed posts)

✔︎ results monitoring

✔︎ weekly reporting of results

✔︎ text and/or email notifications when someone engages

✔︎ package can be customized

*best for those who need an end-to-end system

no contracts, cancel any time
Why is it so hard for B2Bs to get noticed in 2023?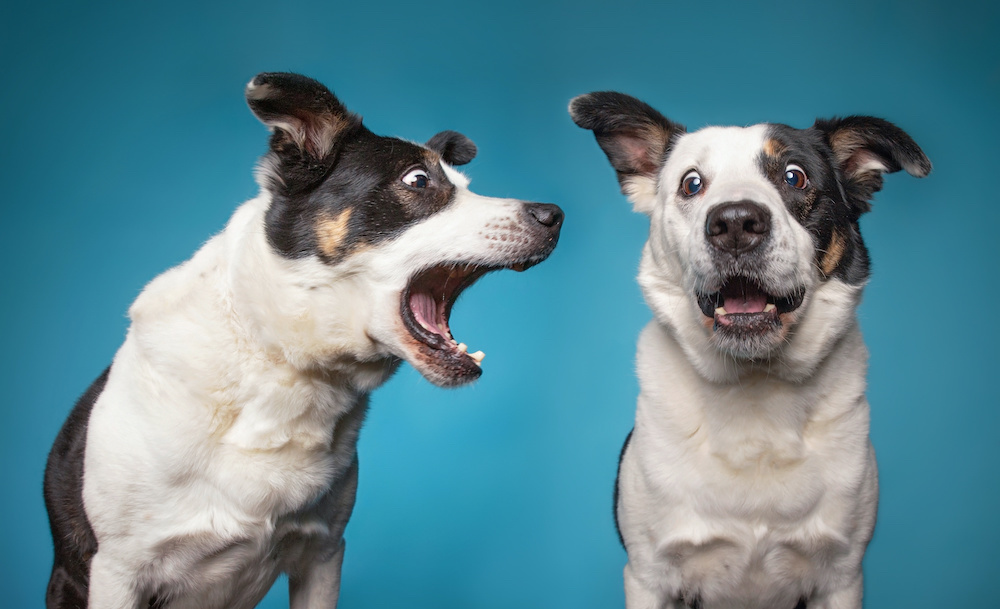 the clutter
paid search cost high
most traditional business media is now pay-to-play
most solutions viewed as commodities, even if they're not
info overload
fragmented media landscape
lack of relevance & personalization
competition overload
ad-blocking & ad-blindness
people follow humans, not B2B companies or products
buyers reluctant to engage with sales

ProfileVIBE™ is easy and affordable.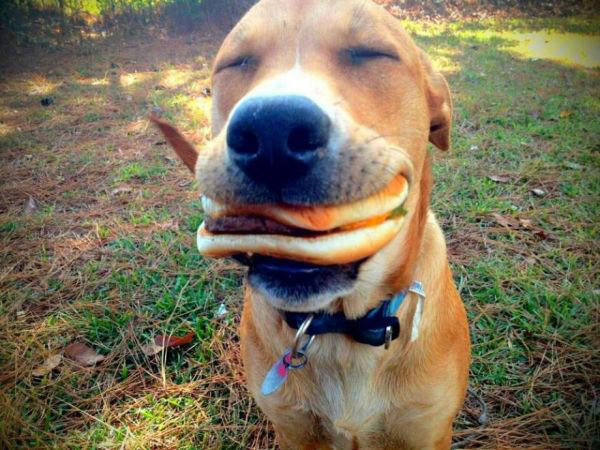 you get...
focus on the human touch, as well as the solution
precise easy-to-understand solution stories
complex subject matter made simple
your solution(s) mapped to current trends
consistent, engaging internet presence
snackable content with no-risk CTAs
intriguing stories that attract great talent
We work the way you want.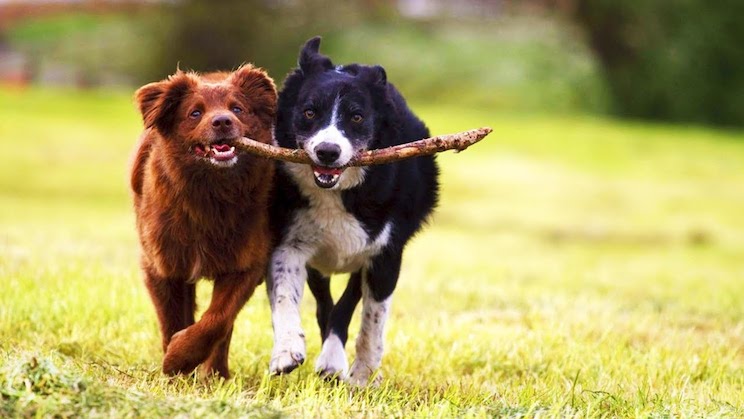 what to expect...
1️⃣ Together, we establish:
the outcomes you want
your budget and timing
measures of success
your expectations for working together
2️⃣ Your company profile and story drafted
you review, comment, change
no limit to edits or changes
3️⃣ Your owned media plan created
your website and blog
social: LinkedIn, Twitter, whatever you want
monthly newsletter blueprint
4️⃣ Posts and media distribution (monthly)
10 posts created for your review
edits, changes, final approvals
well-timed social media distribution
packaged for website and newsletter

Stellar client experience
Also responsive, always on
Bespoke solutons
Led by accredited CMO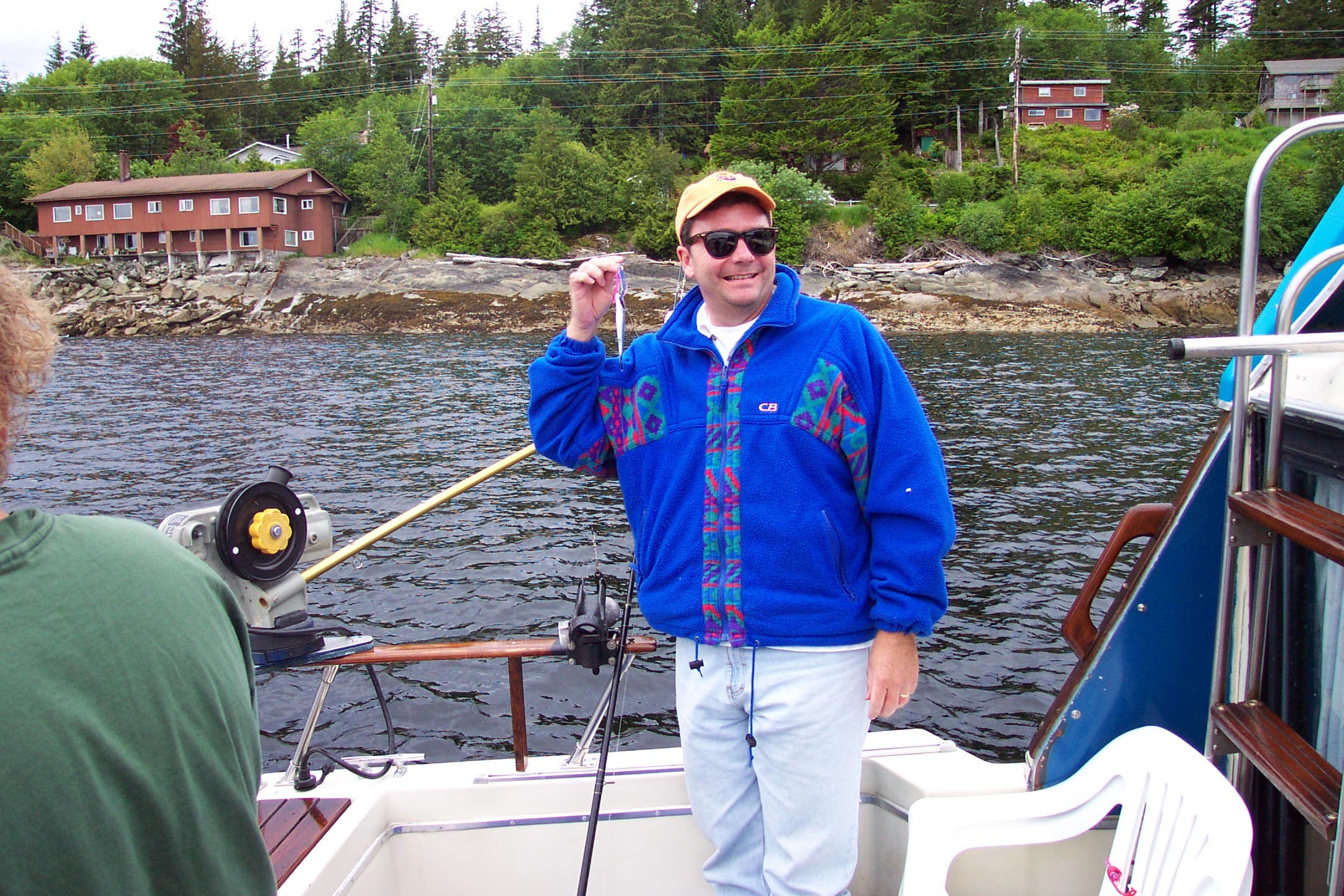 Pay for performance is replacing traditional contracts.
My clients want freedom and flexibility.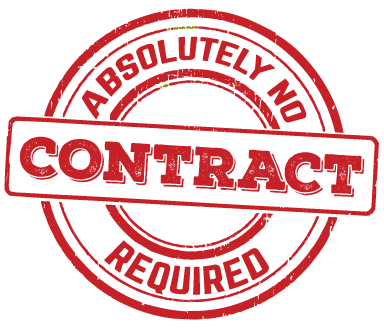 Our work is guaranteed. If you're not happy with the results, we'll accept no further payment.
Cancel any time, for any reason.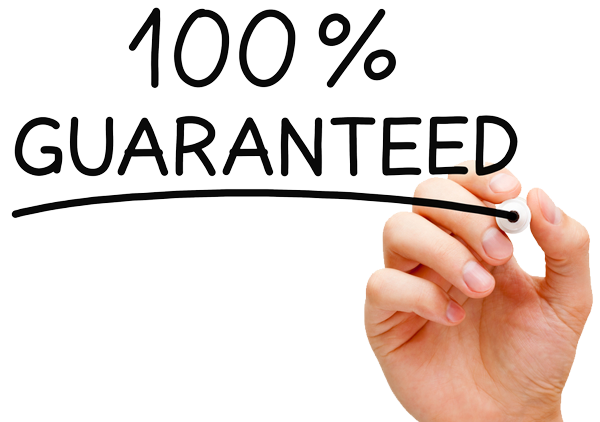 Mike's recent posts & podcasts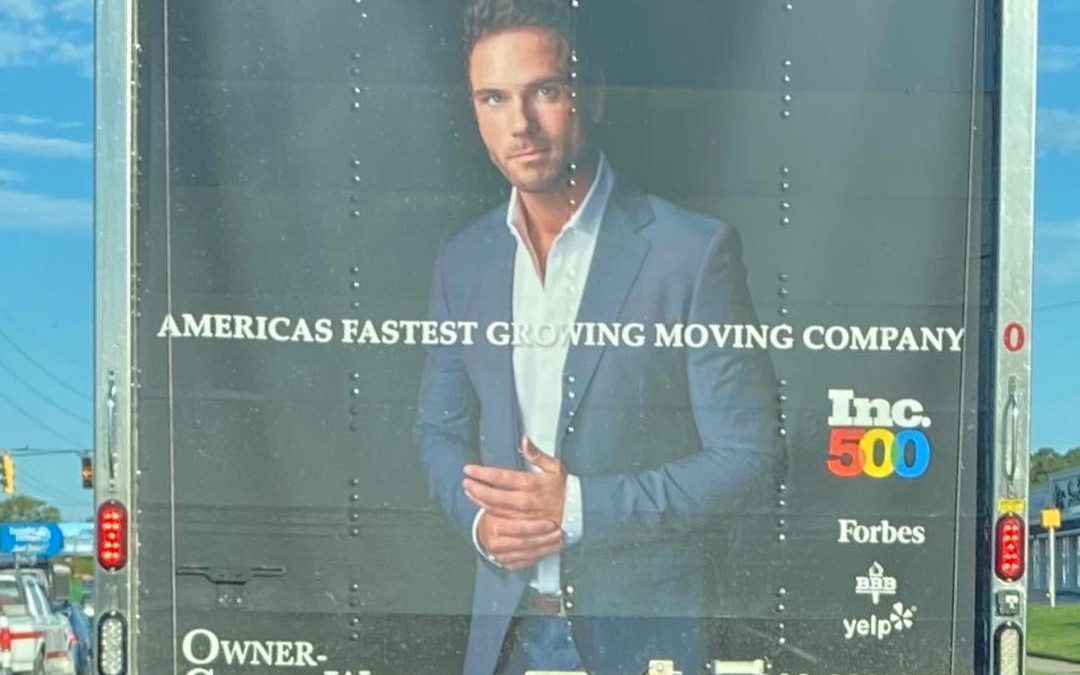 Is there a reason B2B marketing can't do this? Executive branding is one of the fastest growing marketing tactics in 2023.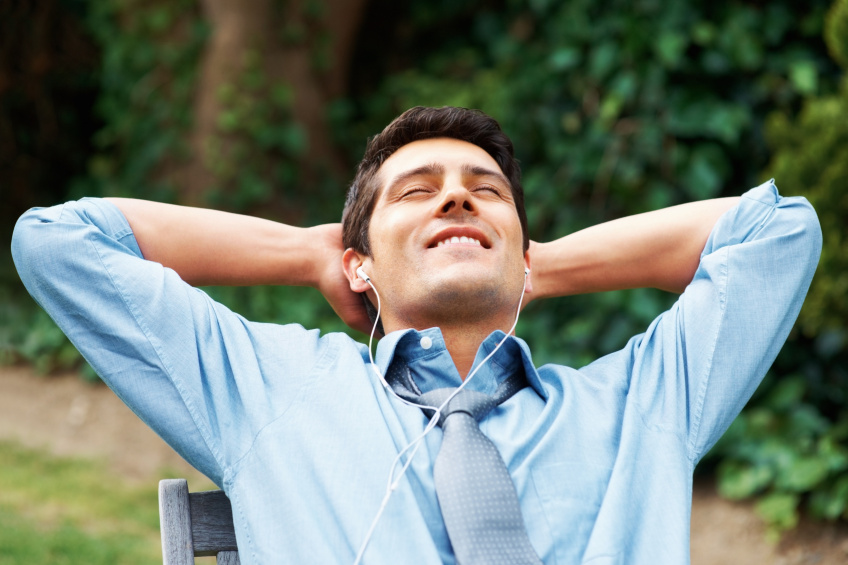 Here is the best easy system for B2B content creation. Includes step-by-step, how to visualize ideas, and a real life tech company example.