Fractional CMO for Tech & SaaS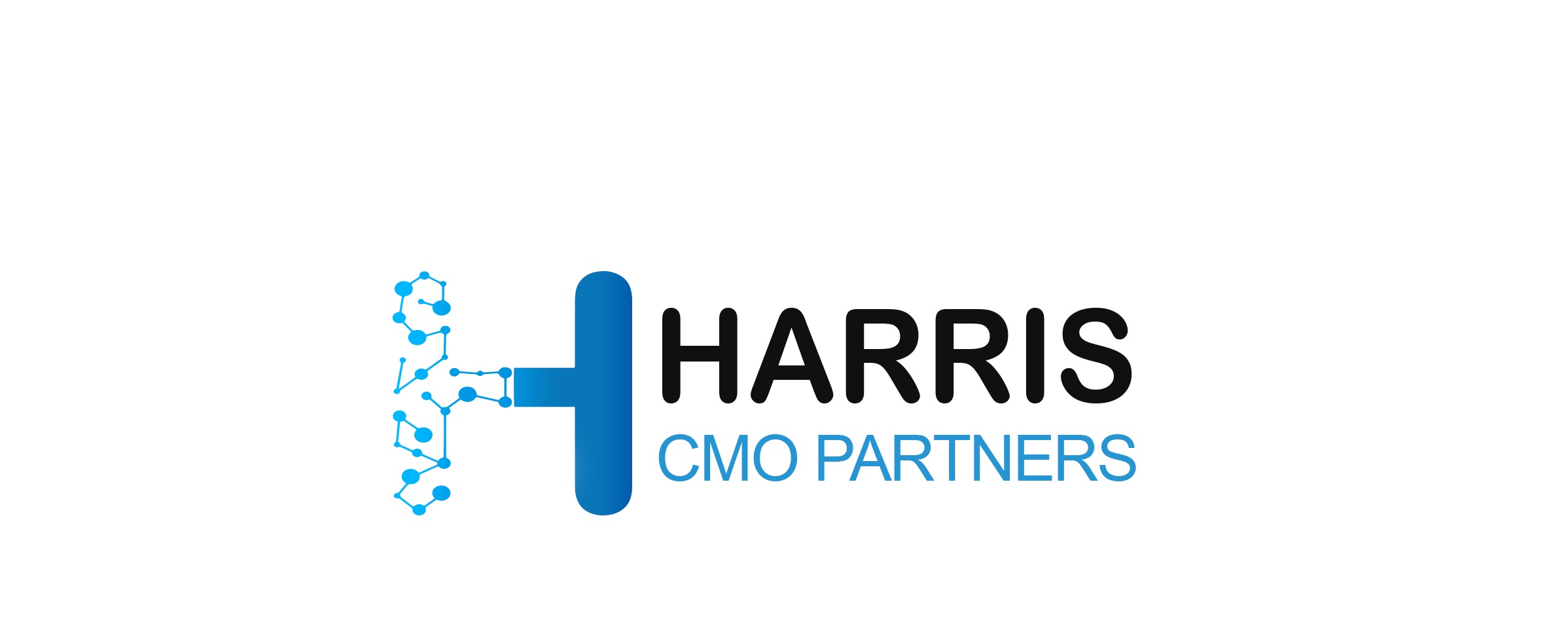 C-Level Marketing Leadership
Business & Private Equity
Competitive Strategies
Market Presence & Growth
Team Leader & Coach
No Monthly Requirement
Fractional CMO Options & Pricing
Create strategic narrative that aligns CEO's vision with the marketplace
Review existing marketing plan and adjust if needed
Inspect upcoming marketing and prospecting campaigns
Guide marketing team on execution
Coach and mentor CEO, CRO and others on 2023 marketing
Available on demand for phone and web video chats
Provide guidance on hiring and marketing organization
Help better align marketing with sales
Create strategic narrative that aligns CEO's vision with the marketplace
Review existing marketing plan and adjust if needed
Inspect upcoming marketing and prospecting campaigns
Guide marketing team on execution
Coach and mentor CEO, CRO and others on 2023 marketing
Available on demand for phone and web video chats
Provide guidance on hiring and marketing organization
Help better align marketing with sales
Create one marketing/prospecting campaign per week
Direct execution with your email list, customers, social media
Develop weekly task list for marketing, give guidance on achieving
Review the marketing budget monthly
Calculate, monitor and share key performance metrics
$4,250/day (plus travel expenses if required)
Review existing marketing strategy, guide on improving
Consequently, inspect existing marketing plan and improve
Remote 0r on-site marketing consultation and coaching
Day-long Q&A with your team
Whiteboard exercises on content, messaging, and more
Q&A for Chief Executive Officers, Chief Marketing Officers, and Chief Revenue Officers
Most importantly, review what's not working and provide guidance
Popular topics include talent management, marketing organization, marketing alignment with sales, marketing budgets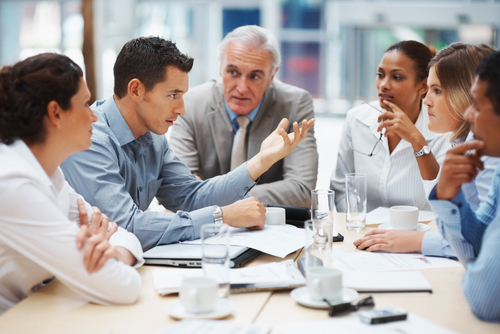 My clients are tech and SaaS companies.
Consequently as a fractional CMO, I generally work directly with the Chief Executive Officer and the Chief Revenue Officer.
Together we map the objectives, growth initiatives, timing and measures of success.
Then I work directly with the sales and marketing teams, creating a unified marketing language and marketing plan tied directly to revenue.
With me there are no long-term contracts, and my work is guaranteed.
As Your Fractional CMO, I will:
firstly, develop a competitive strategy focusing on your strengths

and

your competitors' weaknesses
secondly, create a detailed marketing plan including campaigns, timing, budget, and forecasted results
thirdly, grow your market and internet presence
lead, coach and inspire your marketing team
be available to the CEO and his/her team any time