Tech and SaaS Marketing Interview Questions for 2022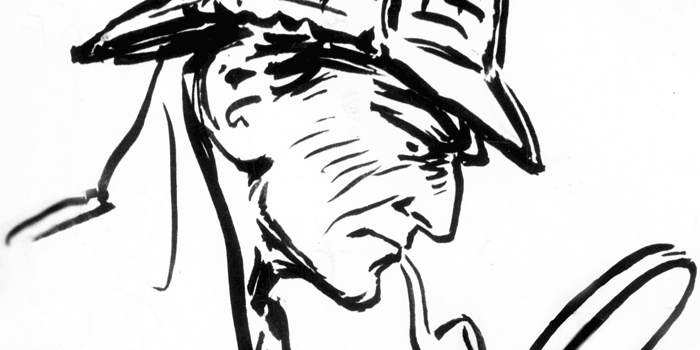 Today's challenge.
You need to know what B2B marketing interview questions to ask.
Requirements for being a high performing B2B marketing director or VP have grown dramatically in the past five years.
These jobs used to be 80% creative and 20% technical. Today they're 80% technical and 20% creative.
Plenty of B2B marketers today are lacking the technical skills needed to find a qualified audience and deliver sales qualified leads. It's hard work.
Why am I doing this?
Because it's your job to discover:
Can this candidate do the job?
Will they do the job?
Will they fit in?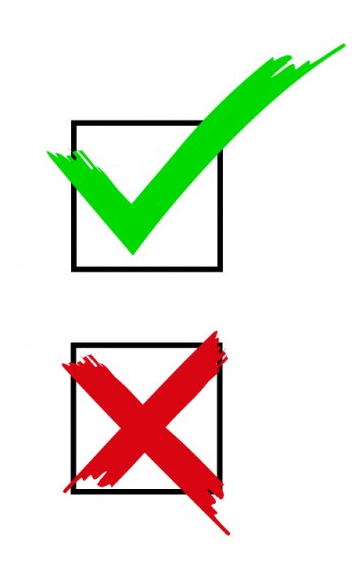 Why is it a challenge?
B2B marketers must understand that today's B2B purchaser gets 70% of what they want to know about your product from the web. Your prospect will rarely take a phone call before this.
Most of the B2B marketing mix is now digital. Sales and marketing automation, SEO, PPC, social…it's all digital. Hundreds of variables must be addressed using multiple software platforms.
And measurement is virtually all digital now. With CEOs and CFOs demanding to see a return on the B2B sales and marketing investment, marketers must be numbers driven.
Part 1: Can they do the job?
The telephone screen
There's no point in going further if your candidate doesn't have the skills and capabilities your company needs.
Use telephone screens to address 'can they do the job?', which focuses on a candidate's B2B  technical and technology skills.
Remember to take careful notes and refer back to them when making decisions about next steps.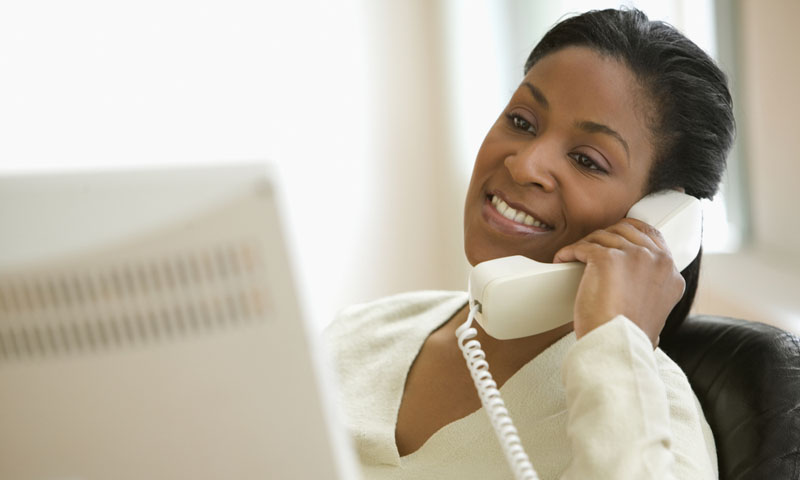 Q: Tell me how you became interested in marketing and how you got started.
A: This is a general question that helps the candidate get comfortable chattinng with you. It also helps you discover if their background is what you need. I look for candidates who pursued a degree in business, economics, marketing or similar. An undergrad degree in liberal arts coupled with an MBA may be strong. I prefer candidates with experience in B2B marketing in a relevant market space. Past jobs might have been in sales, product management, and product marketing.
Q: What do you believe are the top three marketing challenges today?
A: Look for answers that touch on sales/marketing automation, metrics, internet/social marketing, qualified lead generation, budgets, talent, resources and sales/marketing cooperation. Sales and marketing automation is a 'must' response. Ask the candidate to elaborate on responses. Why is that important? It's important because proper and consistent use of automation helps deliver a leaner, faster and more cost effective marketing department. Very important to your CEO and CFO.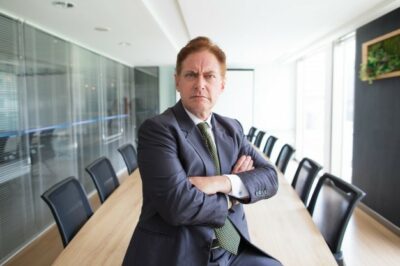 Q: How would you create a marketing plan you know our CEO will read?
A: Look for answers that include the following:
I include a short executive summary showing where we are today compared to where we want to go. It includes budget, timing, resources, use of sales/marketing automation and measures of success.
I ask the CEO and other colleagues what's important to them.
I emphasize what our competitors are doing.
I emphasize helping the sales team.
I tie marketing spend to revenue and valuation.
Q: How would you prioritize marketing tactics for our company?
A: Look for answers that demonstrate the candidate's current knowledge of what's working and what's not.
Lead generating website
Email is still #1 
Relevant, interesting content
SEO and PPC
Social media marketing
Referral campaigns
Be sure to ask the candidate to elaborate on his/her answers and ask for specific examples of their work, and the results.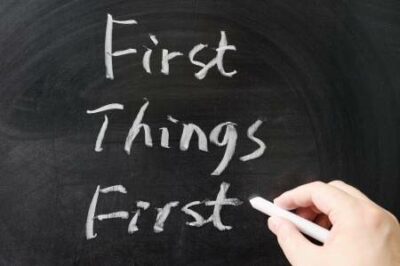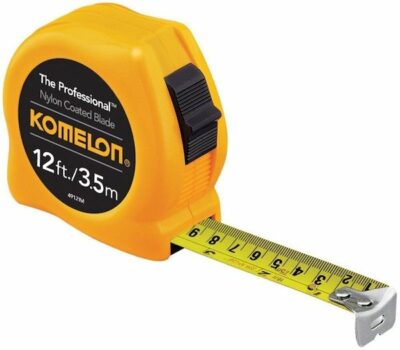 Q: How have you measured marketing success in the past?
A: Look for answers that include sales team priorities:
Increases in number of sales qualified leads
Marketing originated pipeline
Decreases in average sales cycle
Customer acquisition cost
Marketing percentage of customer acquisition cost
Organic search rankings
Search advertising ROI
Note: The rest of this article is in a PDF. Click button to view. No email required.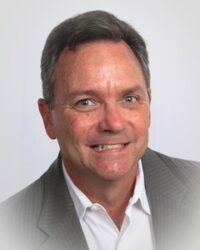 About Mike Harris
Mike is the founder of Harris CMO Partners, a Nashville based firm offering on demand CMO services for SaaS and tech companies.
He enjoys writing about what's working in B2B sales and marketing.